New Light Multi-Purpose Cooperative
eSwatini (Swaziland)
The Kukhany'Okusha Zion Church (KZC) has been a partner church with Global Ministries since 1982. In 2014, with assistance from Global Ministries, KZC established the New Light Multi-Purpose Cooperative Society Limited (NLMPC) to provide economic empowerment for women. The NLMPC supplies loans for church and non-church members to start income-generating activities that can support the basic needs of their families. The cooperative has approximately 126 members distributed across all churches in different regions around eSwatini. Although the project has deliberately targeted women, 80% of members are female, and 10% are youth comprised of a mix of genders.
Members of the cooperative pay a small joining fee, which is used to cover administration costs, and then pay a monthly amount that guarantees full membership. A minimum monthly savings is deposited by each member, which can be used to borrow against. Each member can borrow two times the value of their savings, half of which is covered by grant money.
One of the major challenges is staff turnover. It can be difficult and expensive to find people that meet the skill set requirements to run the cooperative office. An ongoing goal of the cooperative is to raise the loan repayment rate. Although the loan repayment rate is high, the NLMPC is consistently developing creative ways to make it easier for members to meet their payments.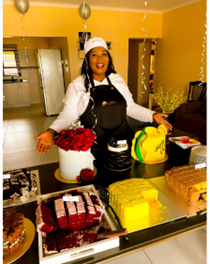 Dumile Charmain Dlamini is a member of the NLMPC who took out a loan to start her own bakery. Through this bakery, she has been able to support her family, and one of her sons recently passed his junior certificate with a first-class merit. Check out the attached picture of a recent cake-tasting event she hosted!
Support this Ministry
To make a gift for this ministry online or by check use the online donation page.
100% of your gift will be directed to New Light Multi-Purpose Cooperative
You will receive updates on the work in this area as they become available
Share in the vision of God's abundant life for all people
---
Related Content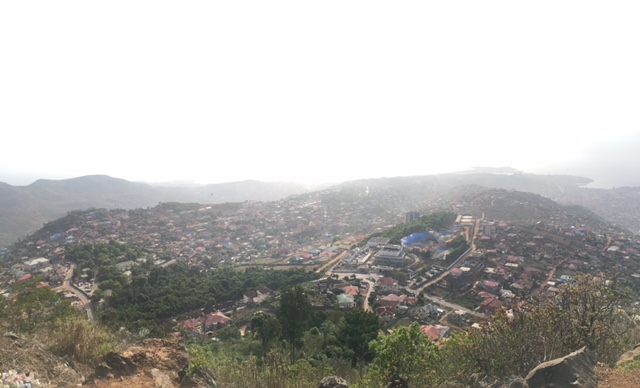 This was originally shared by the Council of Churches in Sierra Leone. The Council of Churches...
Read More