Rawdat El-Zuhur School in Jerusalem
Read the most recent Rawdat El-Zuhur newsletter

Global Ministries Child Sponsorship Program continues to partner with Rawdat El-Zuhur (Arabic for Garden of Flowers), a primary school for Palestinian children, both Christian and Muslim, in East Jerusalem. Every year, the Jerusalem Municipal Education Administration (MANI) rejects a large number of Palestinian children from East Jerusalem who want access to the public school system. Only about half the Palestinian children in East Jerusalem attend municipal schools. Nearly 40,000 rely on private schools such as Rawdat El-Zuhur. Rawdat El-Zuhur provides an enlightened educational program, and unlike many municipal schools, they celebrate and teach Palestinian history and culture.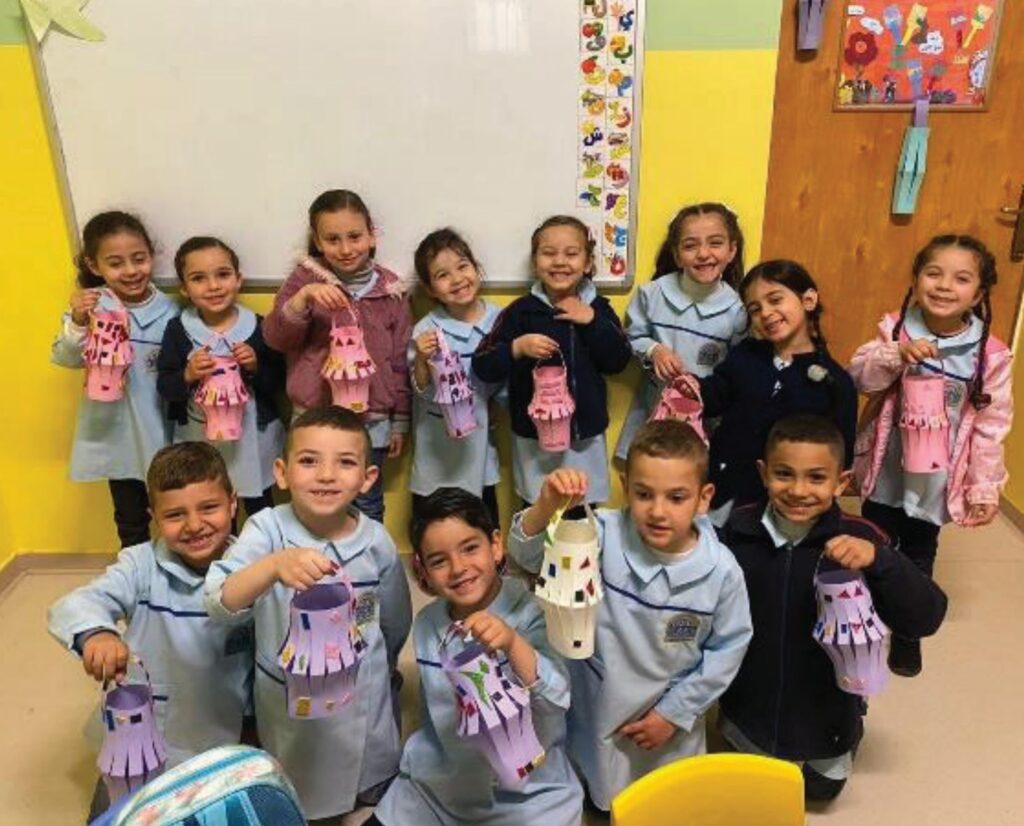 While experiencing the harsh realities of an economic downturn and occupation, financial resources available to Rawdat El-Zuhur are stretched and limited. Global Ministries Child Sponsors provide the reliable support to aid with the tuition fees and provide loving support for children attending school at Rawdat El-Zuhur. This regular support helps the school in offering a quality education to marginalized children in East Jerusalem, an education that not only includes an academic curriculum, but also the arts, physical education, life-skills, and values.
As a means to keep tuition costs low for Palestinian families, the school relies on donations above and beyond tuition dollars, in order to give each child a well-rounded education that is the hallmark of Rawdat El-Zuhur. Gifts for Rawdat El-Zuhur help support teacher salaries, tuition aid for children not in the Child Sponsorship program, the costs of their facilities, and the rising expense of utilities.
Global Ministries is walking in solidarity with Rawdat El-Zuhur, as well as all partners in Palestine and around the world during this unprecedented time. Global Ministries welcomes gifts of support and solidarity for Rawdat El-Zuhur as they face this challenging reality.
Support this Ministry
To make a gift for this ministry online or by check use the online donation page.
100% of your gift will be directed to Rawdat El-Zuhur School in Jerusalem
You will receive updates on the work in this area as they become available
Share in the vision of God's abundant life for all people
---
Related Content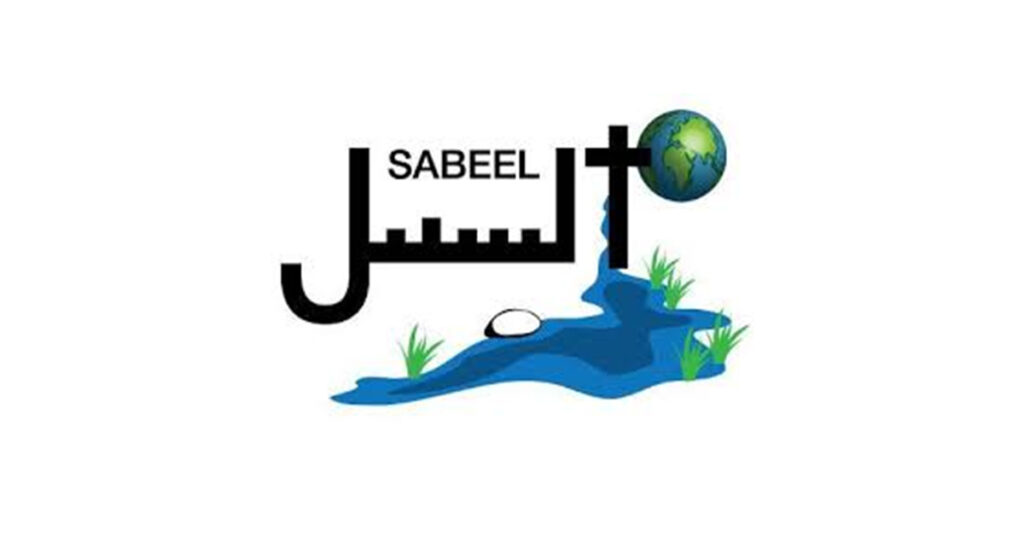 Next week Kumi Now will consider the devastating environmental impact the Israeli occupation has...
Read More