Ruth Harnar Memorial Fund
India
The Ruth Harnar Memorial Fund was established as a Division of Overseas Ministries endowment fund in 2004 at the request of Ruth May Harnar's brother, Richard K. Harnar, and other family members and friends to remember Reverend Dr. Harnar's life and ministry. The distributions from the Ruth Harnar Memorial Fund are used to benefit the Jarvis/Harnar Nursing School, Jackman Memorial Hospital, Bilaspur, India.
Reverend Dr. Ruth May Harnar, born May 31, 1919, made it her life's work to train Indian nurses and village health workers for work in mission hospitals as mission personnel for the Christian Church (Disciples of Christ). Reverend Dr. Harnar was born and grew up in India, being herself the daughter of missionaries. From the age of twelve Ruth knew she was called to be a medical missionary in India. After completing her undergraduate and nursing education at Hiram College, Johns Hopkins Hospital, and Transylvania College, she returned to India as a mission co-worker in 1944. In 1952 she received her Master in Science at the Frances Bolton School of Nursing at Western Reserve University and in 1974 she received her Ph.D. in Nursing Education at Colombia University. Christian Theological Seminary conferred an honorary doctorate to Ruth May Harnar in 1985. In 1998 she received the Emily Holmquist Lifetime Achievement Award from the Indiana University School of Nursing.
Reverend Dr. Ruth Harnar served many mission terms until her retirement, offering leadership to nursing institutions in India including Jackman Memorial Hospital in Bilaspur, the Graduate School for Nurses at Indore, the India Nursing Council, and the Voluntary Health Association of India. She also served programs in Nepal and Pakistan.
Reverend Dr. Harnar had a special connection with the Jackman Memorial Hospital in Bilaspur, India, as she served many years there as nursing superintendent and, for a time, as acting director. The nursing school at Jackman Memorial Hospital was inactive for a period of time, but in 2002 the program was revitalized, and the buildings were renovated. The nursing school was renamed for Reverend Dr. Harnar and Mrs. Mary Gregory Jarvis, being known as the Jarvis/Harnar Nursing School. It is here where the distributions from the Ruth Harnar Memorial Fund are used.
Gifts to the Ruth Harnar Memorial Fund may be given online here or by check written to Division of Overseas Ministries and sent to:
Global Ministries
P.O. Box 1986
Indianapolis, IN 46206
Whether giving by check or online, please include the designation "Ruth Harnar Fund" on the check memo line, in an accompanying note, or in the Project/Partner box if giving online.
Questions regarding the Ruth Harnar Memorial Fund are welcome. Please contact the Global Ministries Resource Development Office at 317-713-2555 or gifts@dom.disciples.org.
Support this Ministry
To make a gift for this ministry online or by check use the online donation page.
100% of your gift will be directed to Ruth Harnar Memorial Fund
You will receive updates on the work in this area as they become available
Share in the vision of God's abundant life for all people
---
Related Content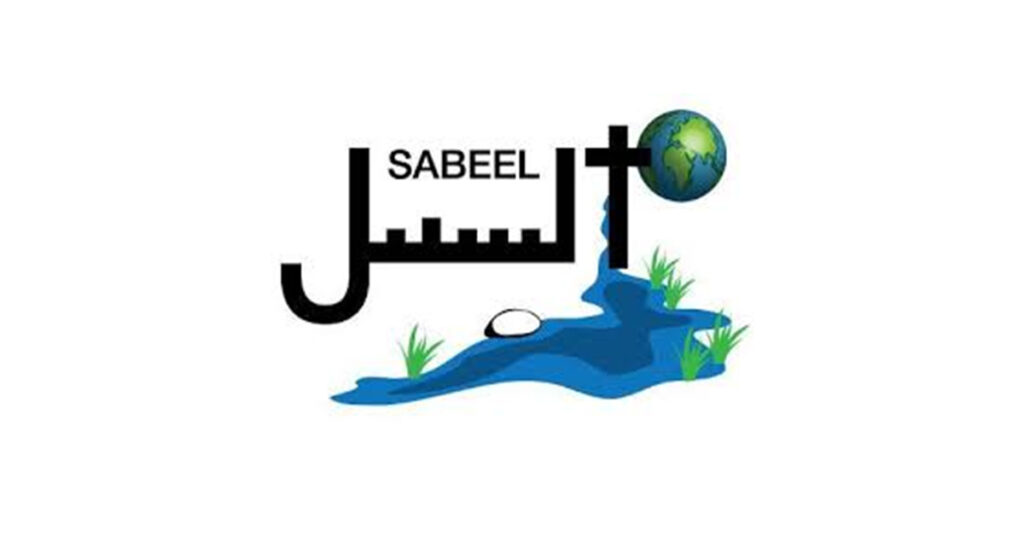 More than a week since the beginning of a series of catastrophic events in Gaza, the West Bank,...
Read More