Scholarship Support for Christian Church of Sumba's School of Theology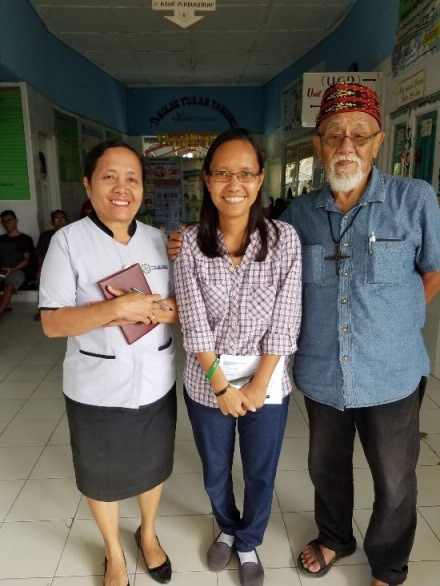 The Christian Church in Sumba is a Protestant denomination in Indonesia and a member of the World Communion of Reformed Churches. It has 240 congregations on the island of Sumba, a remote island in the eastern part of Indonesia. The theological seminary (STT – Sekolah Tinggi Theologi) of the Christian Church of Sumba was first established in 2005 as the Community College for Theology. Before the seminary was established, those who wanted to become a pastor would have to leave the island of Sumba and study at other universities such as Artha Wacana Christian Church in Kupang, Satya Wacana Christian Church in Central Java, Duta Wacana Christian Church in Yogyakarta, or Jakarta Theological Seminary. To be able to leave the island of Sumba and study meant that students needed to come from families who were able to support their studies. However, a huge number of students, primarily from rice-farming communities in Sumba, wanted to study theology and to serve the church. Therefore, the Christian Church of Sumba created the first expression of the seminary. The school offered one two-year diploma program in theology and pastoral leadership.
Three years later, the school evolved into a seminary with two undergraduate degree programs: Theology and Christian Education. Today, approximately 350 students attend the seminary, which has six full-time lecturers all holding a Master's Degree, three lecturers who are studying for their doctoral degrees, a number of guest or adjunct lecturers, and four support staff. The seminary has six classrooms, and a large meeting room that also becomes a 1,300 sq. foot library.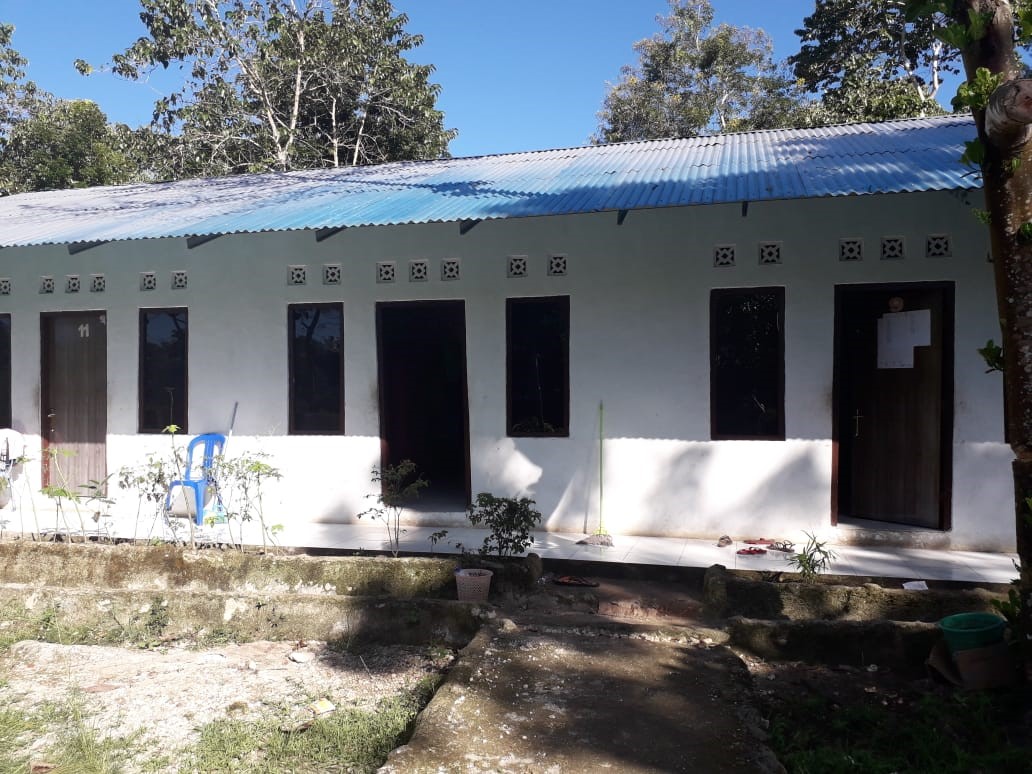 Currently, first and second year Theology students live in the seminary's dormitory, while Christian Education students, as well as the third and fourth year Theology students, live off campus. The dormitory provides a large sleeping room with a bed frame for each student. Students bring their own mattresses and cooking utensils. It is common for students to plant vegetables in the campus garden in order to cut down on their personal meal expenses. Many students come from rice-farming families who only harvest their rice fields once a year. Making the months of December through May, referred to as the famine season, a difficult time for seminary students as well as for their families. During these months, it is also challenging for students to pay tuition. Nevertheless, they are excited to learn theology and to serve the church.
To relieve this additional stress, the theological seminary is raising funds to provide scholarships for students from rural communities. The seminary receives little outside support for their academic programs and relies on tuition dollars for the work of the seminary. Currently, the seminary provides financial assistance to students, as funds are available. However, the seminary reports there are additional student candidates from difficult circumstances who could benefit from a scholarship for their studies.
Special gifts to Global Ministries for increasing the amount of scholarship support provided for seminary students will be allocated and awarded by the seminary's leadership. Global Ministries welcomes gifts to support the Christian Church of Sumba School of Theology in providing scholarships for students.
Support this Ministry
To make a gift for this ministry online or by check use the online donation page.
100% of your gift will be directed to Scholarship Support for Christian Church of Sumba's School of Theology
You will receive updates on the work in this area as they become available
Share in the vision of God's abundant life for all people
---
Related Content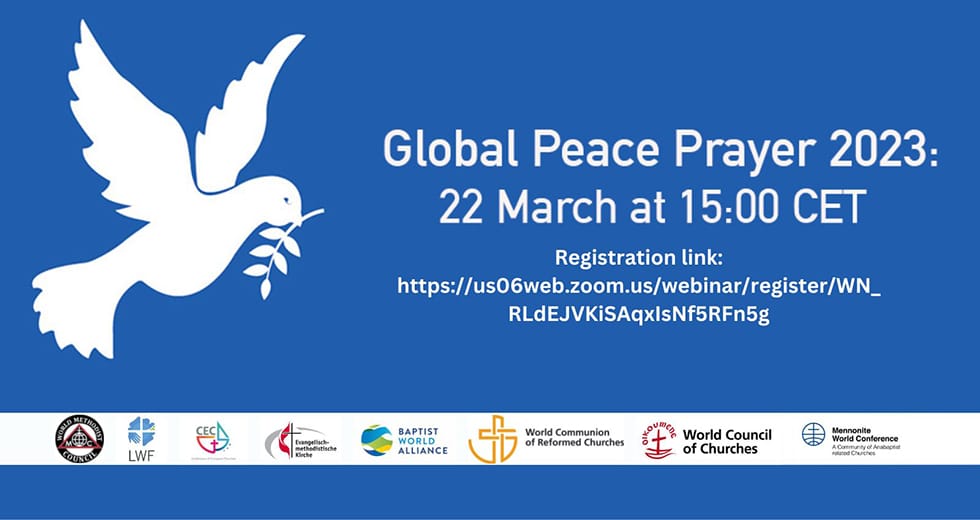 And they shall beat their swords into ploughshares, and their spears into pruning-hooks; nation...
Read More