Snehakunja Children's Home
Church of North India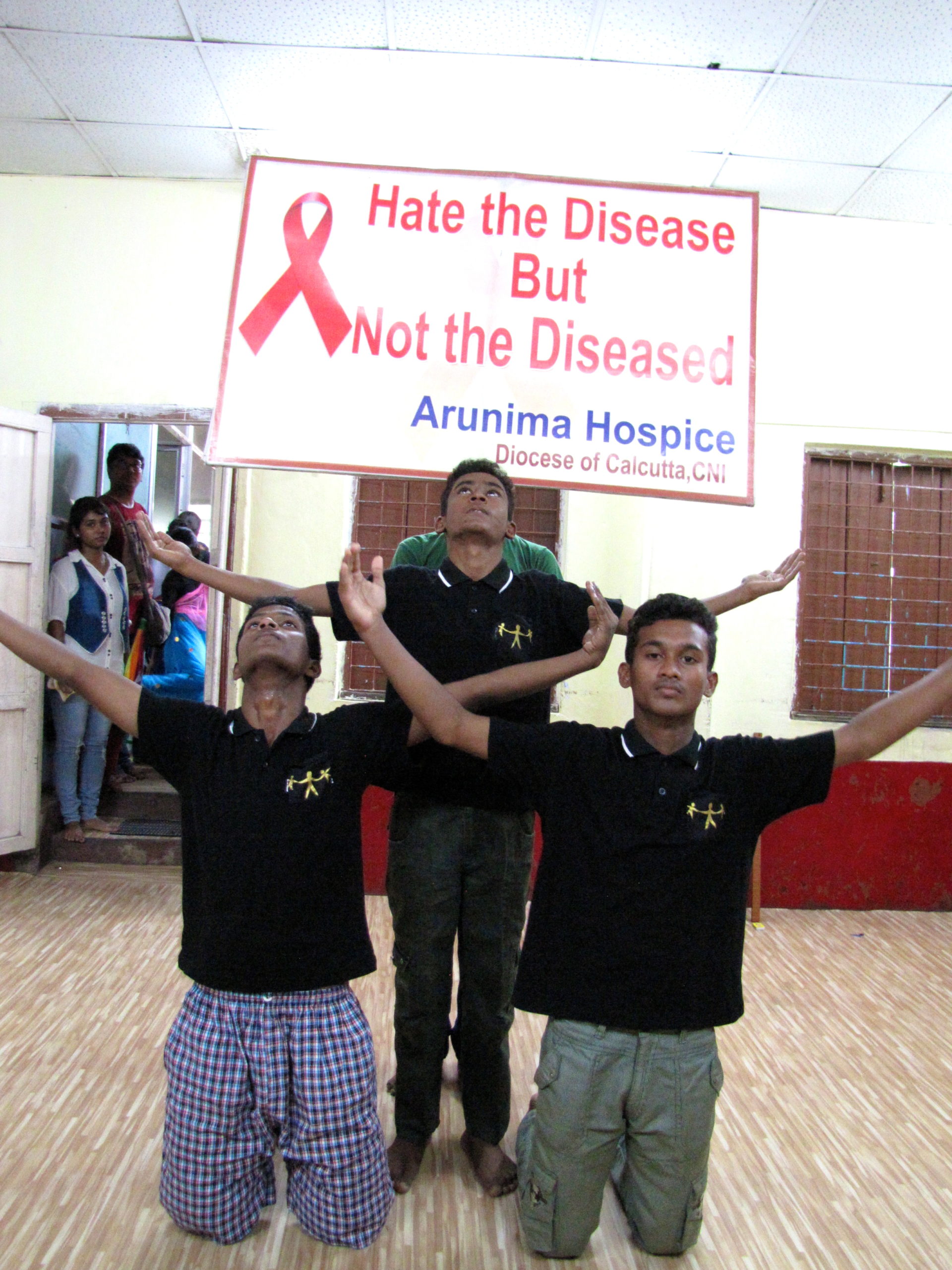 The Snehakunja Children's home is one part of the Church of North India's larger HIV/AIDS ministry in the Calcutta region. The Diocese of Calcutta ministers to and cares for many terminally ill persons who are infected with HIV/AIDS. Sadly, because of parents passing away from the disease, many children are left without parents or guardians. In this region, it is common that extended family members will not care for children in this situation, because of the social stigma attached to the children and fear of HIV/AIDS. The Snehakunja Children's Home offers a vibrant home and community for children in this situation. The children at Snehakunja receive not just a home but education, vocational training, and a caring community. The home also provides medical care for those with failing health.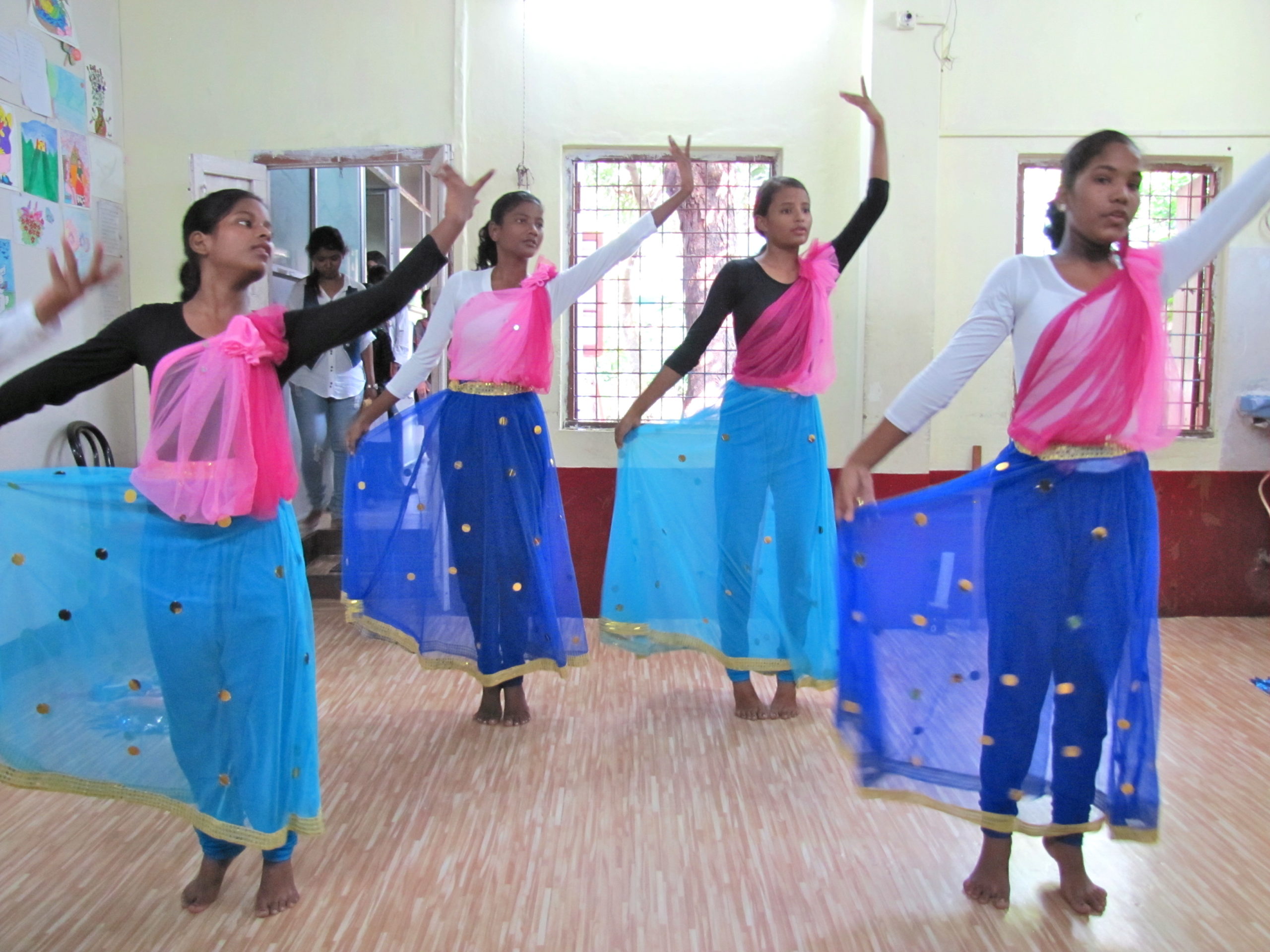 The Snehakunja Children's Home provides children living at the home with opportunities and space for self-expression and growth. The stories below of children at the home was shared with Global Ministries from the home.
Sujan, Jeet, Palash, and Pintu have lived in Snehakunja Children's Home for many years. They are HIV-positive and prior to moving into the home, they did not have anyone to look after them. They are all the same age and became a part of Snehakunja Children's Home when they were quite young. Now, this group of four are growing up and doing well in school. They participate in dance, arts and crafts, play violin, and are interested in helping elders.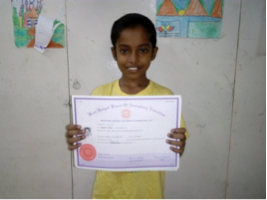 This year, they took their secondary level examinations, after working hard and following their teachers' instructions. Even though they were nervous on the day of the exams, their teachers were supportive and encouraging. All four of the students successfully passed their exams with flying colors!
In all of this, their diagnosis has not kept them from achieving wonderful things in life. They are each motivated by goals and overcoming obstacles.
Support this Ministry
To make a gift for this ministry online or by check use the online donation page.
100% of your gift will be directed to Snehakunja Children's Home
You will receive updates on the work in this area as they become available
Share in the vision of God's abundant life for all people
---
Related Content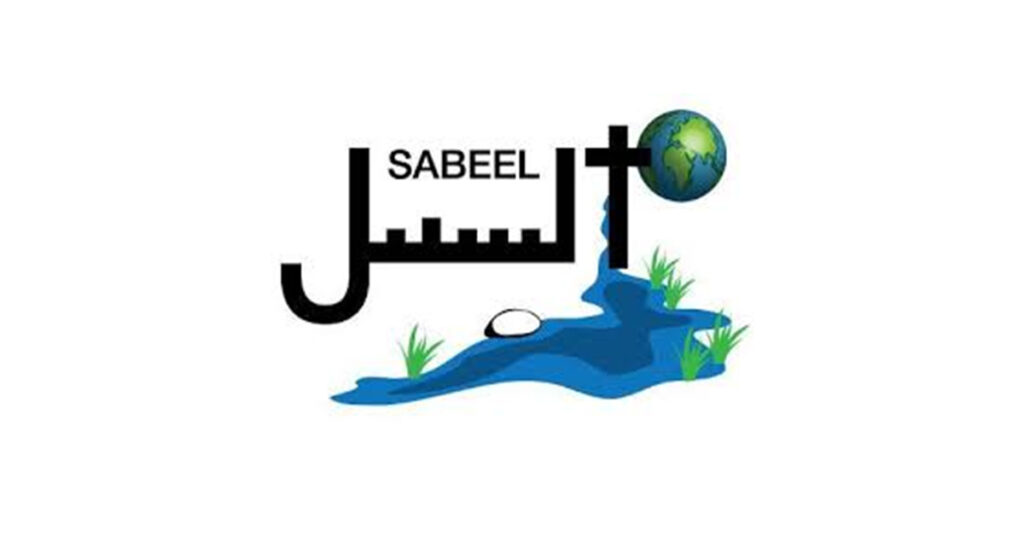 More than a week since the beginning of a series of catastrophic events in Gaza, the West Bank,...
Read More