Thai Burma Border Consortium Project
Thailand
Partnership with the Thai Burma Border Consortium (TBBC) enables Global Ministries to reach out to refugees from the oppressive regime in Myanmar who are trapped in refugee camps along the Thai Burma Border. The TBBC was established in 1976 by a group of organizations, including the Church of Christ in Thailand. Global Ministries has related to the TBBC since its beginnings.
The ruling party in Myanmar, despite calling itself the State Peace and Development Council, rules with an iron fist which does not allow dissent and which has been at war with many ethnic minority groups (non-Burmese) for most of the last twenty years. These ethnic minorities – Karen, Shan, and others – have been routinely subjected to extrajudicial killings, forced village relocations (to make room for state-sponsored development projects), rape of women, and forced conscription of women and children to serve as porters, sexual slaves, and/or combatants for the military. For these populations, safety in a Thai refugee camp, however limiting, is a vast improvement.
Refugee Camps and Resettlement
The refugees that escape to Thailand may spend years in refugee camps run by the Thai Burma Border Consortium. There they are provided with minimal basic support in food, housing, primary education, and medical care. In addition there are efforts to offer vocational training. Refugees provide much of the human resources for camp leadership through volunteer service on committees. They develop their leadership capacity by helping plan and implement programs and manage the camps from day to day. Refugee women's organizations have been active in the negotiations with non-governmental organizations that arrange for permanent resettlement of refugee families in other countries. A Capacity Building Coordinator has been recruited to help cultivate leadership skills because, although these skills are helpful for the camp management, they are also helpful in getting a family selected for resettlement and as a result there is a steady turn-over of leadership as the leaders' families are resettled.
The latest data suggest that there are over 150,000 refugees residing in the camps supported by the TBBC. There is an increasing effort to arrange for permanent resettlement for these refugees. The U.S. agreed to accept up to 9,000 refugees for resettlement in 2006. For the first time in a long time the TBBC reports that the rate of resettlement is exceeding the rate of new arrivals. The United Church of Christ and the Disciples of Christ help resettle refugees through Church World Service.
If you wish to support the ministry of Global Ministries' partner, the Thai Burma Border Consortium, your gift may provide:
$30 can provide a basic food kit for a family when they arrive at a camp.
$50 will provide the household supplies for a family.
$100 will help fund a vocational training program for youth.
$1000 will help fund a capacity building, leadership training program for residents of one camp.
Click here to read a report from the Thai Burma Border Consortium
Support this Ministry
To make a gift for this ministry online or by check use the online donation page.
100% of your gift will be directed to Thai Burma Border Consortium Project
You will receive updates on the work in this area as they become available
Share in the vision of God's abundant life for all people
---
Related Content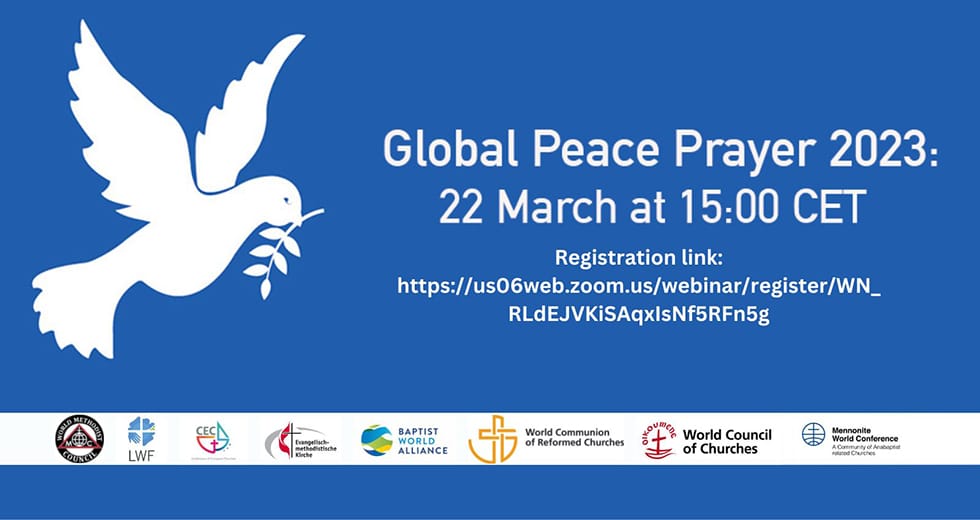 And they shall beat their swords into ploughshares, and their spears into pruning-hooks; nation...
Read More