Uduvil Girls College Building Project
Jaffna Peninsula, Sri Lanka
Uduvil Girls College was founded in the year 1824 by U.S. missionaries from the American Board of Commissioners of Foreign Missions (a predecessor mission body of Global Ministries) and is the first boarding school for girls established in Asia. It is a private school, established at a time when education for girls was not favored by the community of Jaffna Sri Lanka. The first pupils of the College were two girls who sought refuge from a rainstorm in a mission bungalow occupied by U.S. missionaries at Uduvil. These students became the first students of the school when their parents, while first reluctant, brought the girls back to the school asking that they be educated. In opening its doors for education of the girls of Jaffna, Uduvil Girls College not only gave girls and women opportunities for initial and education then higher education, its ministry also paved the way for the emancipation of women in general in Sri Lanka.
The school withstood many years of violent national conflict between the Sri Lankan government forces and guerilla fighters, and has provided continuous education to girls from the peninsula even in critical conditions before and since peace agreements. Currently the school has approximately 1,300 students and has maintained a commendable standard in academic as well as extra-curricular activities. With the current trend in Sri Lankan education that seeks increased subject-related activities and classrooms such as language activity rooms, English laboratories and media units, a new building is important for the successful functioning of the school to achieve its purpose of providing a holistic education to its pupils.
Therefore, the leadership of Uduvil Girls College has designed a building that will house these activity rooms. The buildings that are now in existence are a mix of the old and the new. The old buildings are very much in need of repair and renovation. As such a new building will give the girls modern well-equipped classrooms that will meet their educational needs.
The new building will house classrooms for both the middle and upper schools and will include a media unit which will help students and teachers utilize multimedia equipment for their studies and teaching. There also will be a reference library as a quiet space for children to do their reference work. An Eastern music room and a Western music room (preferably sound proof if funds are sufficient) will give the students the facilities and the space to study music and to also store their musical instruments. Plans also call for a place for the school's Gender Resource Centre and an indoor games room. The rest of the rooms in the new building will be classrooms for classes which are now functioning in makeshift buildings that are old and in need of urgent repair.
The Uduvil Girls College wishes to continue its legacy as an institution which broke through social barriers preventing women from gaining education since 1824, and that today is an institution which continues to provide secondary and higher education to women, still striving to provide a wholesome education to their students, despite challenges that they have faced and face today.
Uduvil Girls College hopes that with the completion of this project, they will be able to continue to:
Build a community of children who are empowered to avail themselves of new opportunities and fields of activity especially modern trends in education, including IT and English language skills and also to provide updated facilities for these in the school.
Provide an atmosphere in which students are encouraged to steer away from a totally exam-oriented outlook, toward a study pattern that requires wide reading, critical thinking and research.
Empower girls to be assertive and to question and address the limitations they face in Sri Lankan society.
Give access to students from poor backgrounds to a high quality education. Experience shows when children fail to get the basics of a good education they are kept forever at a disadvantage.
Equip children with skills and knowledge that will help them overcome the bitterness and obstacles they have faced during the hard years of conflict in Sri Lanka.
Support this Ministry
To make a gift for this ministry online or by check use the online donation page.
100% of your gift will be directed to Uduvil Girls College Building Project
You will receive updates on the work in this area as they become available
Share in the vision of God's abundant life for all people
---
Related Content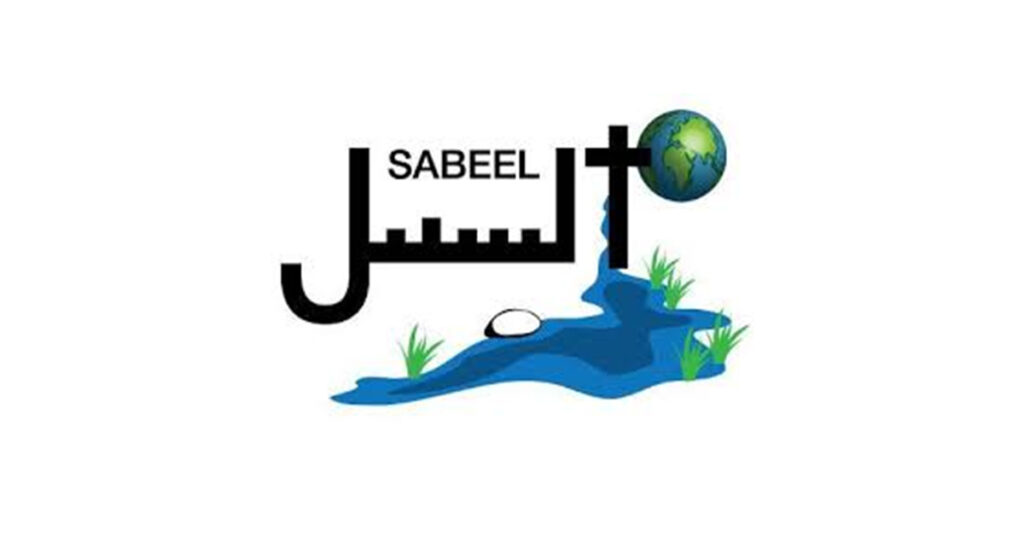 More than a week since the beginning of a series of catastrophic events in Gaza, the West Bank,...
Read More