Pray with China, July 17, 2022
Lectionary Selection: Luke 10:38-42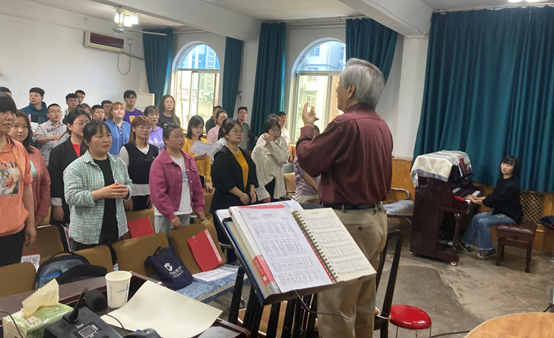 Prayers for China 
Faithful God, we pray for the Shaanxi Bible School in Xi'an, China. In the midst of the ongoing pandemic, we pray for the teachers and students of the Bible School, as they continue to navigate lockdowns and quarantines. We congratulate the recent graduates and pray for the ministries they will bring to their hometowns and other places in northwest China. We are grateful for the ways your servants have responded to your call. Be with Shaanxi Bible School and all the churches in China. Amen.
Mission Stewardship Moment from China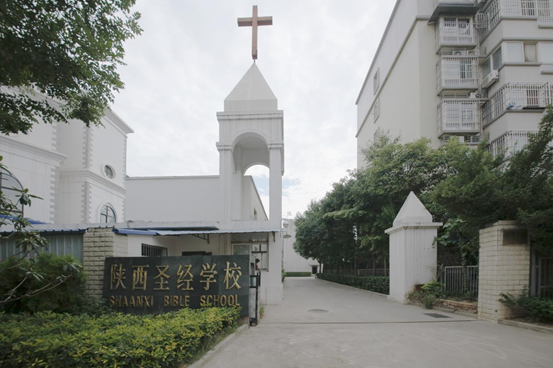 Xi'an is the capital city of Shaanxi province which is in northwest China. It was also an ancient capital city in Chinese history. The city of 13 million people went back into lockdown on Dec. 22, 2021, due to a rise in COVID-19 cases. Around 1,800 people with confirmed symptomatic COVID-19 cases were quarantined and all residents were required to stay at home and could only leave their homes for very limited grocery runs every two days. "During this period, more than 100 students and teachers at Shaanxi Bible school lived together on the campus. We are blessed that no one tested positive for COVID-19. The school has turned back to normal this semester." Rev. Hong Wang, the president of Shaanxi Bible School said at a Zoom meeting on June 9, 2022.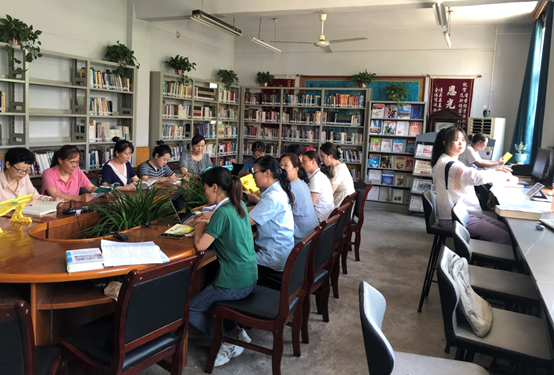 Global Ministries has been working with Shaanxi Bible School for many years to support its theological education. The Bible School has grown and developed in the past years and has equipped pastors and church workers not only for the churches in Shaanxi province but also for four surrounding provinces in northwest China. Most of the students of the Bible School are from the provinces which have the largest poverty rates. The Bible school provides financial aid to those who need tuition and food. This semester, the school repainted the walls of the classrooms, offices, and library. They replaced some necessary facilities and public utilities this year. All students participated in volunteer work to improve the environment of the campus.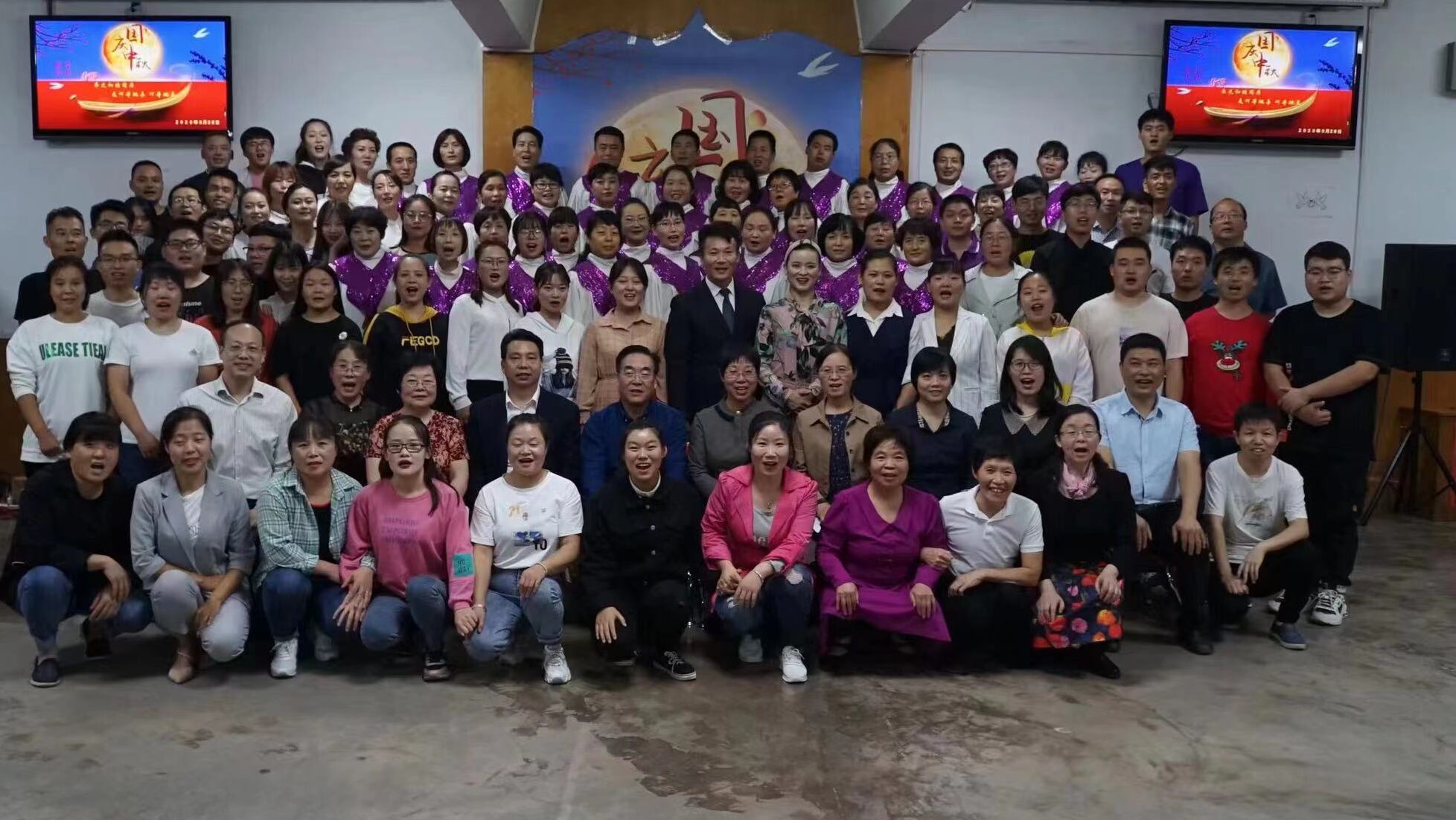 Shaanxi Bible School and Provincial Christian Council commencement was held on June 24, 2022. 35 students graduated from the four-year program and 37 students graduated from the one-year lay leader training program this year. All graduates have gone back to their hometowns to serve the churches there. The school is planning to recruit about 80 new students this fall to meet the needs of rapidly growing churches in these five provinces. After graduation, the Bible School led all students and teachers to visit local churches in Shaanxi province and learn more about their ministries.
We congratulate these graduates, the leadership and teachers of Shaanxi Bible School on their academic achievements and success and the calling to be God's servants for the churches in China. We appreciate the support and prayers for the ministries and theological education in China. Please continue to support and keep Shaanxi Bible School and their new campus project and the churches in China in your prayers.
Prayer and Mission Moment by G. Lou
Mission Partners in China
Global Ministries Mission Co-worker in China
G. Lou's appointment is made possible by gifts to the Disciples Mission Fund, Our Church's Wider Mission, and your special gifts.