Pray with Egypt, May 30, 2021
Lectionary Selection: John 3:1-17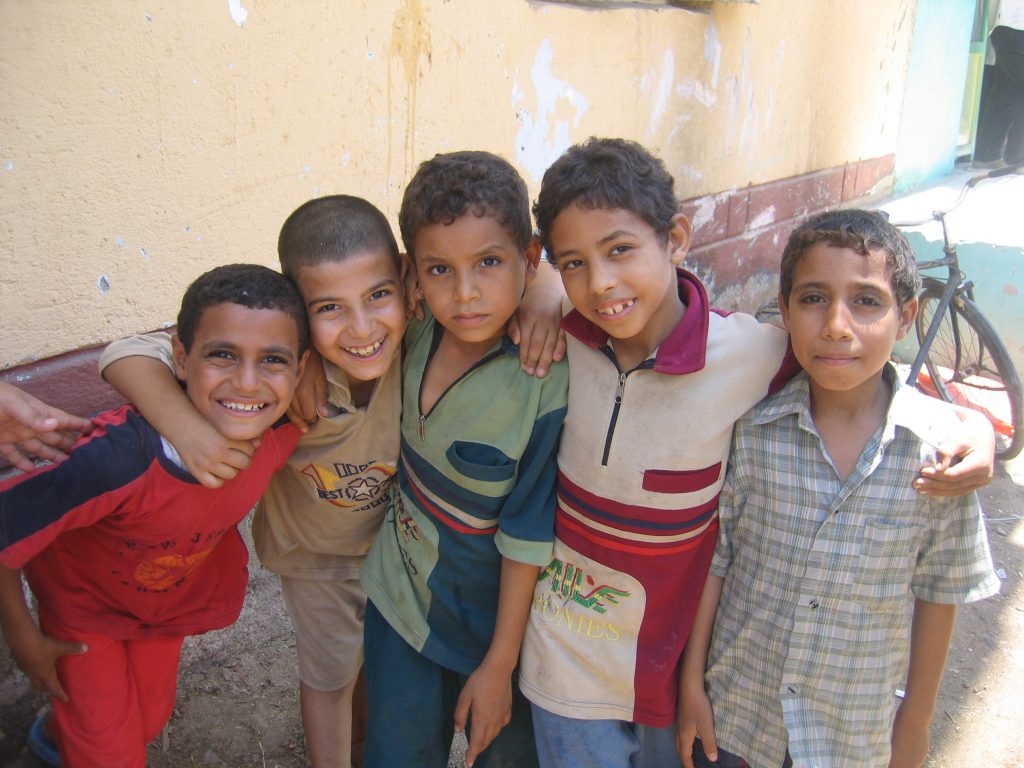 Prayers for Egypt
Lord, we rejoice in your love for us – for the gift of eternal life through your Son, for the movement of your Spirit in and around us. May you bless us with clear eyes and just speech in this age, so that we may be more like your Son: speaking the truth of what we know through You, and testifying to the lives that we have lived.
As we do so, God, help us expand our truth. May we experience deeper kinship with your children – may we be exposed to their truths, so that our testimony is all the more full and loving. Lord, please help us as we support the work of our Egyptian partners at the Coptic Evangelical Organization for Social Services (CEOSS): an organization that walks dutifully toward peace and cross-religious engagement, uniting Christian and Muslim Egyptians in working toward the public good. Bolster their spirits as Egypt continues to experience difficulties related to the COVID-19 pandemic; protect their livelihoods and the state of their nation as difficult negotiations over the fate of the Nile River continue.
Teach us to extend an open hand, God, like our Coptic kin. This we pray. Amen.
Mission Stewardship Moment from Egypt
I had the privilege of speaking with congregants from the First Christian Church of Alexandria, VA in April, and it occurred to me: the people with whom I'd been speaking are the ones I'd represented in Egypt. Their wishes, their prayers, their donations – the goodwill of those Disciples and UCC folks helped me survive and thrive in Egypt. Without their support, I would not have been able to engage with Egypt, or my Egyptian neighbors.
Without the support of my friends in the Disciples, I would never have gone on a hunt for fava beans – which means I'd never have met Yasmin the cashier, who helped me learn how to pronounce Arabic numbers over and over. Without the grace of my UCC kin, I may never have sat down with Ahmad, the owner of a local cleaning supplies store, to learn the history of the local mosque. If not for the support provided by Global Ministries, I would have never been able to surprise my neighbors with evening gifts of food and sweets during a socially distanced Ramadan season. My work with CEOSS – administrative and language support, proposal proofing and document assessment, assistance with theological texts – would never have happened.
My experiences in ecumenicism and cross-cultural engagement, and the experiences of others in service through Global Ministries, are only possible through your kindness – through your commitment to our shared dedication to good works and kinship. I am so honored to be a part of your witness.
Prayer and Mission Moment by Sean Amato
Mission Partners in Egypt
Global Ministries Mission Co-worker in Egypt
Sean Amato serves with the Coptic Evangelical Organization for Social Services (CEOSS), Egypt. His appointment is made possible by your gifts to Disciples Mission Fund, Our Church's Wider Mission, and your special gifts. Make a gift that supports the work of Sean Amato