Pray with Eswatini, April 11, 2021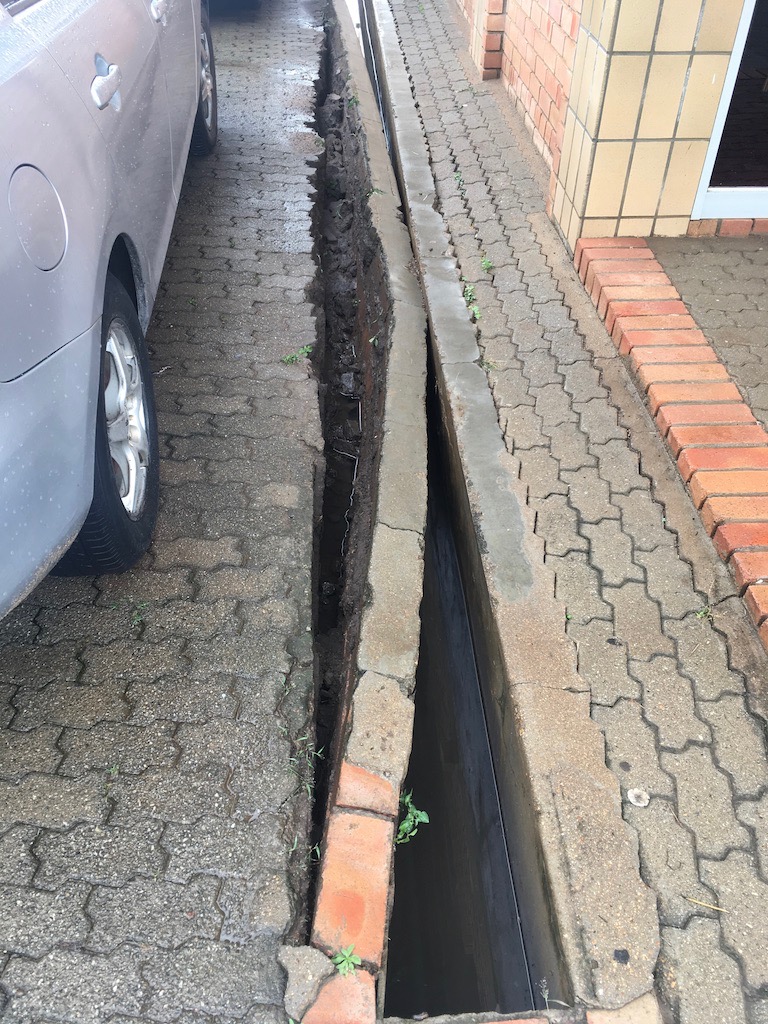 Lectionary Selection: John 20:19-31
Prayers for Eswatini:
Holy God,
You are the Lord God- the true and Living God. We thank you for the warmth of your Presence, your faithfulness, and loving embrace that envelops us each day. We rise every morning in anticipation of what lies ahead and the ways in which we will encounter You during the course of our day. We look for you- we long to hear Your voice – for it's such a beautiful experience to journey with You along the paths You have set before us.
Lord, breathe on us so that we may continue to walk in the light of Your counsel and in the power of the Holy Spirit. We have comfort in knowing that Your peace is with us, and sustains us, as we walk by faith to fulfill our individual and collective purposes. Lord we thank you, for Your word says, "Blessed are those who have not seen and yet have believed" for "all things are possible for those who believe." So we stand in expectation for all that we have been trusting and believing You for to be manifested in our lives and in the world.
Please pray for:
The availability and access to effective vaccines and medications by the general population so the country can actualize healing and recovery from COVID-19.
Those who have been displaced from their homes due to recent heavy rains and floods acquire resources to obtain permanent housing.
Decision-making of Government officials regarding the allocation of resources and funds to bring the country out of an economic downturn.
In Jesus' name, we pray,
Amen!
Mission Stewardship Moment from Eswatini: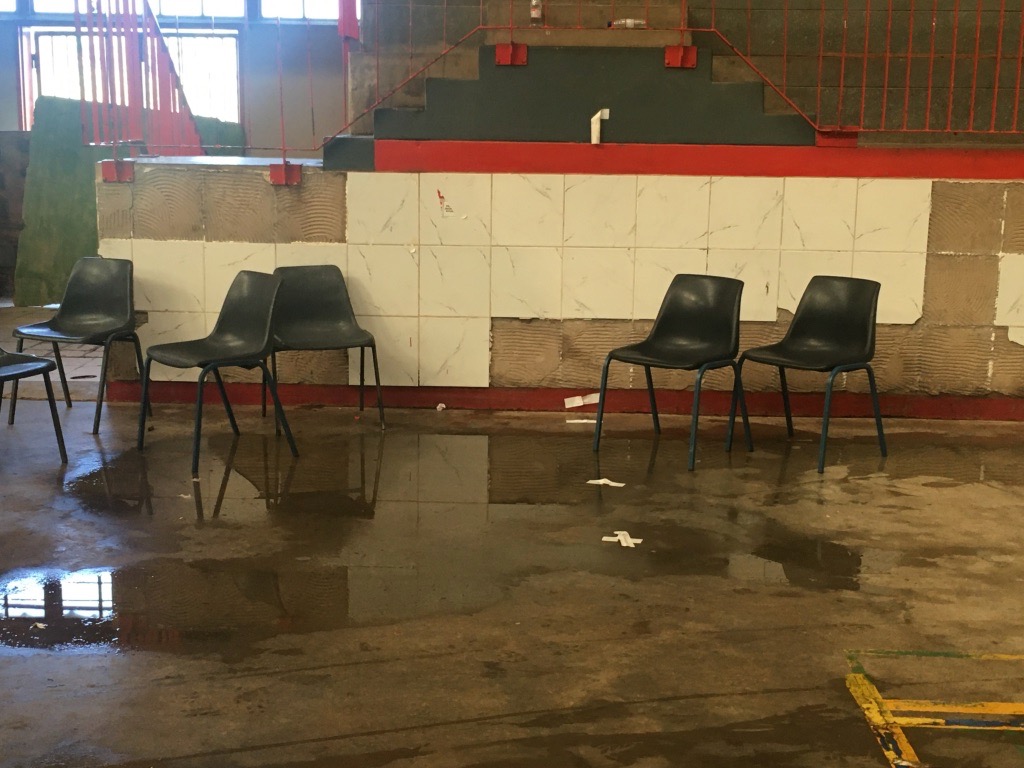 The Kingdom of Eswatini has been a serious contender in the fight against major public health diseases and a climatic crisis within the past year. While fighting the second wave of the coronavirus pandemic, and subsequent economic downturn, Eswatini went from being the world's highest HIV prevalent country, to the first country in Africa to reach the 95-95-95 United Nations targets in December 2020. While still reeling from this pivotal success, Tropical Cyclone Eloise emerged bringing a new set of trials to the already heavily burdened Kingdom.
Tropical Cyclone Eloise touched-down on the coast of Mozambique on January 23, 2021. Her arrival produced persistent, torrential rains in Eswatini which led to wide-spread destruction within the Kingdom. According to the January 25th report from the Kingdom of Eswatini, National Disaster Management Agency: "The continuous heavy rainfall resulted in filling of dams… All major rivers in the country reported flooding including streams …resulting in washing away of several low-level bridges and mud slide especially along the road sides. Rock falls were also reported damaging people's houses and road infrastructure."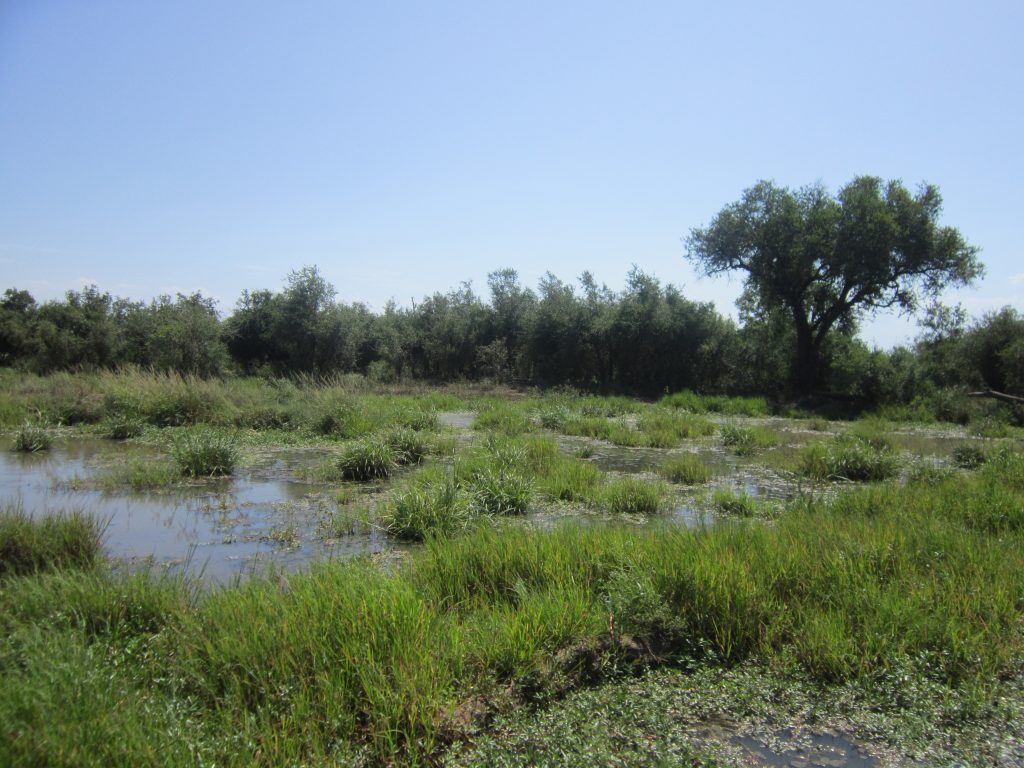 Heavy downpours continued to bombard Eswatini through mid-February and resultant damage left many citizens without formal living structures and food insecure. "Floods have damaged the crops which were almost ready for harvesting, so most people will be requesting food here and there. Bearing in mind that most companies have closed down due to the low economy from the COVID -19 effects," states Ms. D. Dlamini.
Today the floodwaters have subsided and the country is moving towards healing and restoration through the kindness, tenacity and strength that is birthed out of community. Your fervent prayers are truly welcomed and appreciated.
Prayer and Mission Moment by Kahala Cannon
Mission Partners in eSwatini:
Global Ministries Mission Co-worker in Eswatini:
Kahala Cannon serves with the Council of Swaziland Churches (Eswatini). Her appointment is made possible by your gifts to Disciples Mission Fund, Our Church's Wider Mission, and your special gifts.