Pray with Fiji, September 12, 2021
Lectionary Selection: Mark 8:27-38
Prayers for Fiji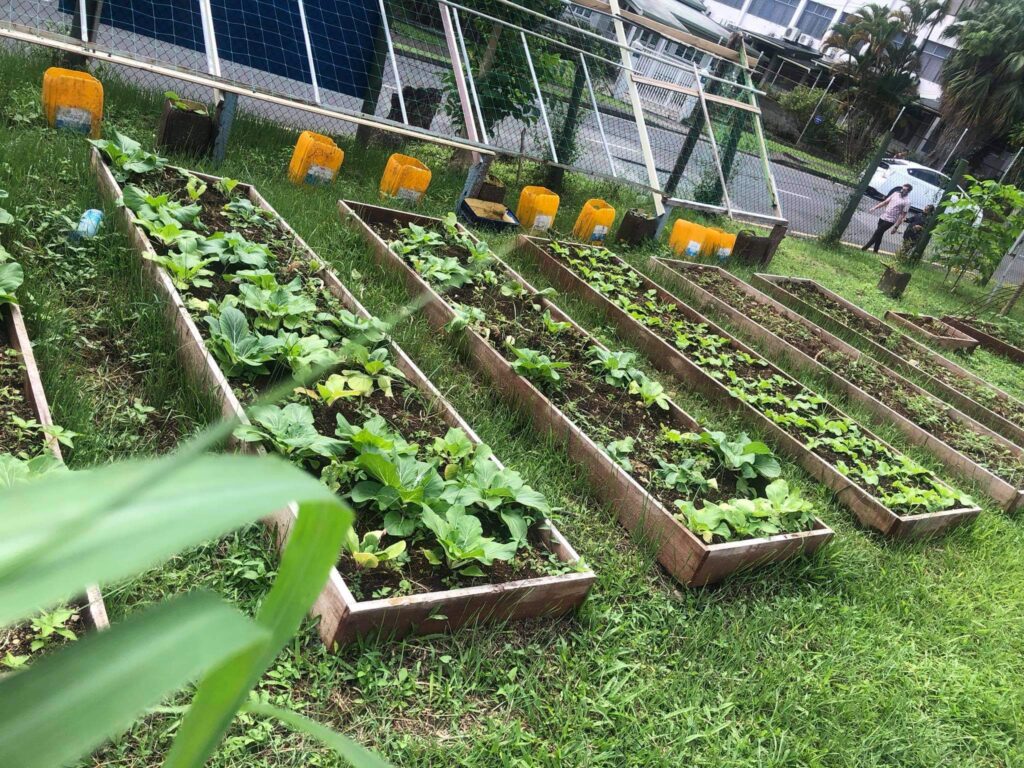 Sometimes it is difficult to understand things that we know, and at times it feels as though once something is understood the foundation that was used to achieve that feat is no longer as sturdy as it once was. This story within Mark evokes that impression as the disciples struggle, much like us, to not only conceptualize, but then move to understand and accept what is and what must be. With many being vaccinated and the excitement of the world opening up again it becomes all too easy to jump ahead of ourselves, as Peter did, without reflection or awareness of what that means for others. People remain at risk and the problems faced have not vanished. For Fiji please pray that misinformation of illness and vaccinations be dispelled and that those in need of aid, whatever form it may take, receive it. In the face of all this, we pray for growth in the awareness and interconnectivity of us all. Jesus called for people to reach beyond themselves for something greater, and so do we pray that denial can be overcome and that the strength to move beyond oneself can be achieved.
Mission Stewardship Moment from Fiji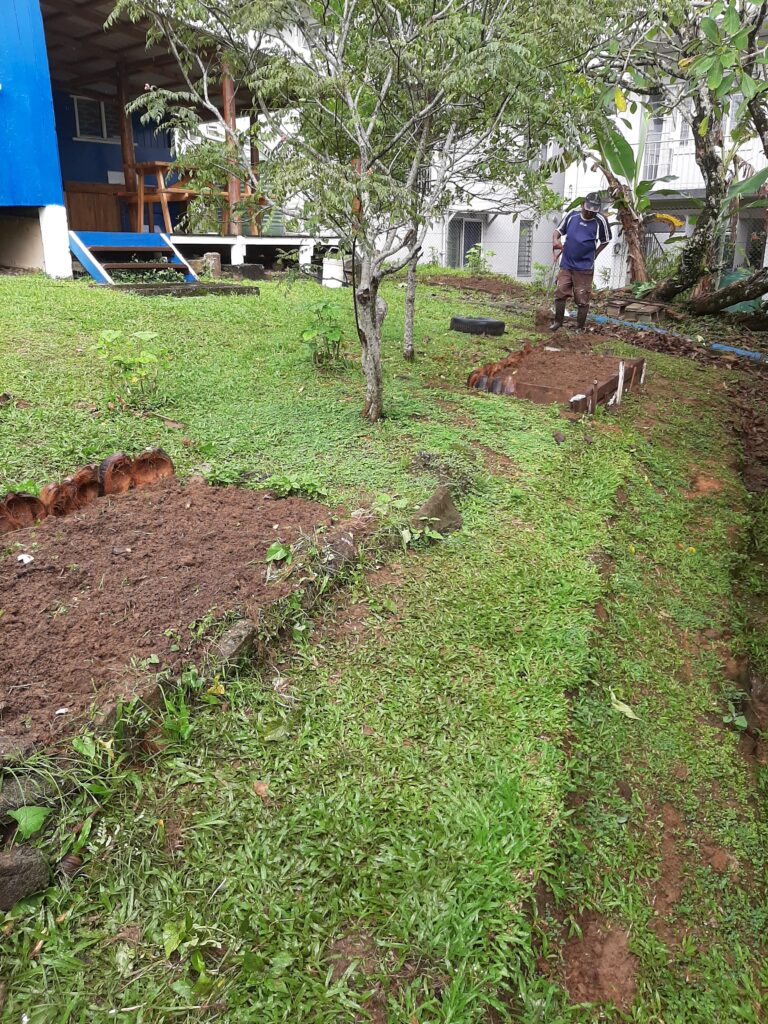 The church has long been involved in communities and worked with organizations for the betterment of life. Over the past year, the face and methods of doing so have changed, but nonetheless, the intent and effort stoically remain. The creation and maintenance of community gardens have grown from a rough dug field to becoming an organized long-term project with sectioned-off spacing and pathways as well as the growth of the initiative to other locations. The connections built up in communities over the years have carved pathways with which communication and assistance flow freely bidirectionally as the need arises. The church and our efforts are ever-changing, but the wonderful thing is that at its core we are able to carry on doing good in this world. The outpouring of care and the effort committed to empowering communities in the region has been ceaseless with innumerable projects and goals happening simultaneously. There is not a single one of those that could be stated as being a singular effort or isolated event. Not that this is an unexpected occurrence.
Prayer and Mission Moment by RJ Howard
Mission Partners in Fiji
More information on Fiji: https://www.globalministries.org/fiji
Global Ministries Mission Co-worker in Fiji:
Robert Howard serves with the Pacific Christian Council, Fiji. His appointment is made possible by your gifts to Disciples Mission Fund, Our Church's Wider Mission, WOC, and your special gifts.