Pray with Italy, April 4, 2021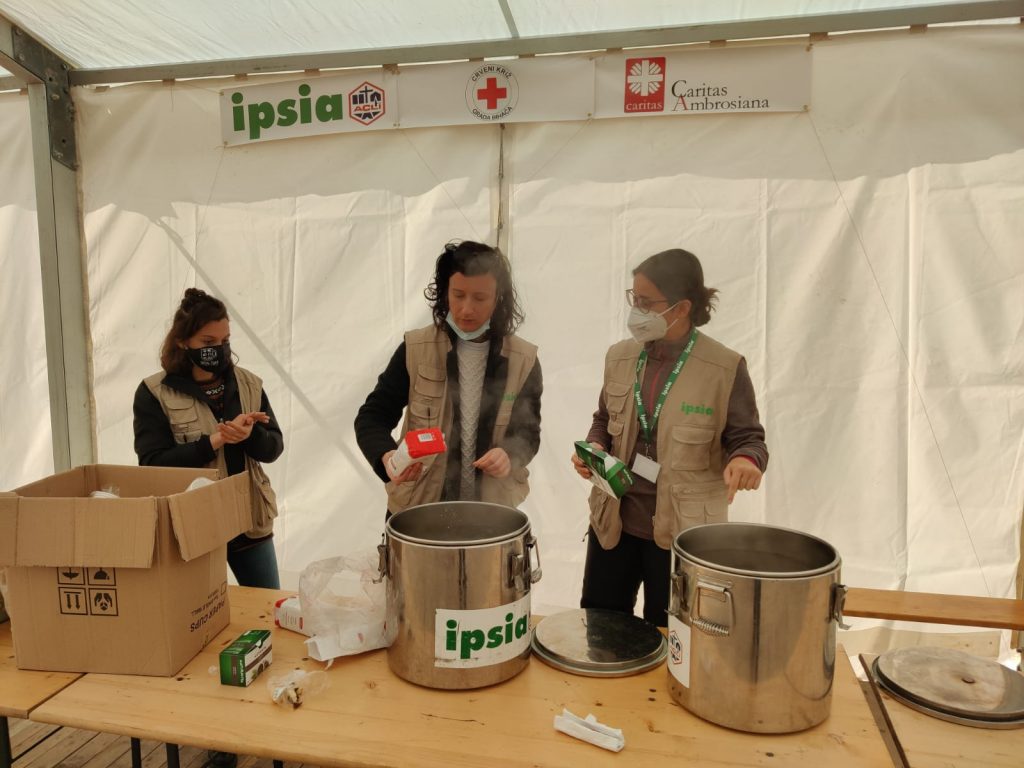 Lectionary Selection: Mark 16:1-8
Prayers for Italy
Easter God,
We come to you carrying the weight of this last year: fear and sadness mingled with uncertainty about the future. We have learned to anticipate difficulty, grown used to preparing for challenges, and taken refuge in rituals that allow us to grieve – for people lost, plans thwarted, and hopes dashed. We know something of the feelings of the women at the tomb.
And so, as they were, let us be surprised by angels! Let the darkness of the last year be illuminated by your presence, guiding, comforting, and challenging. Let there be a resurrection of hope and the renewal of plans and projects.
Lord, may we feel your hand on our shoulders as we navigate the new life ahead. May the hard experiences of the past equip us for the future. May the lessons we have learned enable us to chart a better course. May you be at the center of all that we do.
Prayers for Italy/Mediterranean Hope: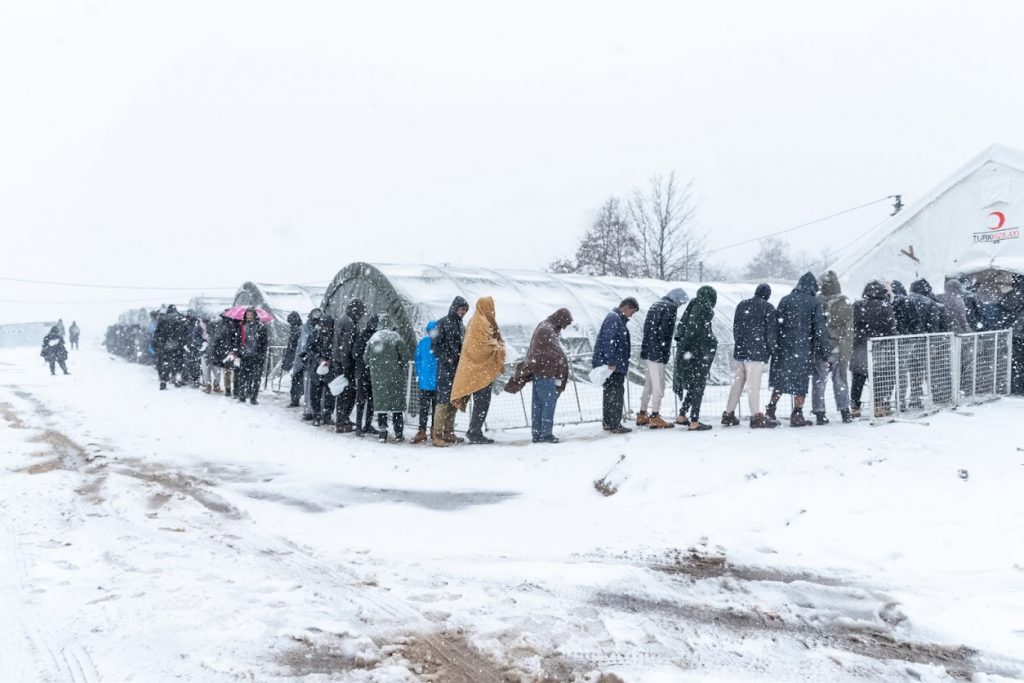 We pray for the people of Italy to have confidence in the vaccination program and for efficiency in its rollout. We pray that those who would exploit the pandemic for their own gain would be stopped and that those whose livelihoods have been lost would find a way to rebuild their lives.
We pray that you would be with MH leaders as they negotiate with government to revive safe passage for people in places of conflict, danger, and poverty. We pray that you would protect MH pioneers undertaking a new mission in Bosnia to work with migrants freezing on the border with Croatia. We lift to you those desperate people who are exploited, scorned, and marginalized in their search for a better life, and pray for them to be loved, welcomed, and cared for.
Mission Stewardship Moment from Italy
Mediterranean Hope (MH) has been responsive from its inception. The project began life as a response to the surging numbers undertaking dangerous journeys across the Mediterranean Sea; since then, the different directions it has taken have been guided largely by need – wherever that has required MH to be.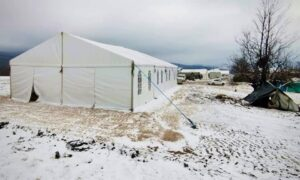 This year is no different. You may know of the hostile attitude to migrants of some European countries. Borders are effectively closed and, in certain cases, those seeking asylum are terribly misused. Just over the border from Italy lie the countries known as The Balkans and there, sadly, such hardships are suffered by those desperate to reach Europe. Distressing stories of migrants stripped of documents and clothes, violations by border guards, migrants camping in woods, and abandoned farmhouses in the absence of any support have reached our ears. And so Mediterranean Hope, ever-responsive, cannot ignore the call.
Right now, two of my colleagues are in Bihač, just inside the Bosnian border with Croatia. Amongst other things, they are working with an aid organization there to install a giant multi-purpose tent, providing a space for people to receive supplies, cook, be warmed up, spend time with each other: in short, to have some dignity restored. This emergency mission also enables our MH team to build relationships, analyze the situation on the ground and consider how we might further assist. It has direct implications for MH's work in Italy for, already, there is clamor for a new humanitarian corridor to be opened to bring the most vulnerable safely to this country, far from danger. Five years' experience in piloting and managing humanitarian corridors from Lebanon to Italy uniquely places Mediterranean Hope to risk dreaming that such a project could be implemented.
Prayer and Mission Moment by Fiona Kendall
Mission Partners in Italy
Global Ministries Mission Co-worker in Italy:
Fiona Kendall serves with Mediterranean Hope, Italy. Her appointment is made possible by your gifts to Disciples Mission Fund, Our Church's Wider Mission, and your special gifts.