Pray with Jamaica, August 7, 2022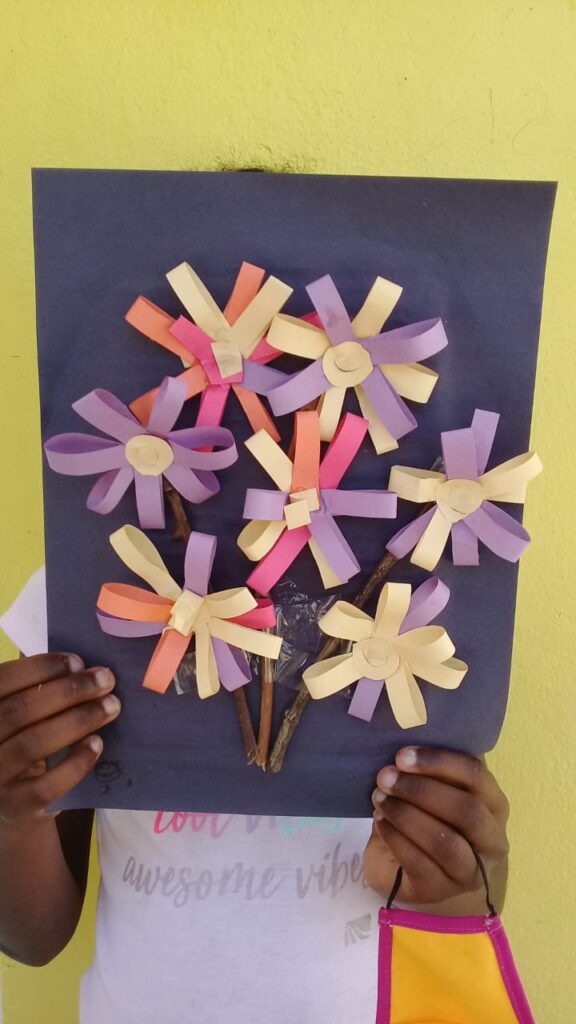 Lectionary Selection: Hebrews 11:1-3, 8-16
Prayers for Jamaica  
Ancient One, so loving, generous and kind, thank you for your faithfulness towards humankind and all of creation together. Ever Good One, our Source of Hope, thank you for choosing to partner with us, your creation, to make things unseen alas seen and dreams alas reality, and for journeying with us always in the ups and downs of those processes. May worship to you and service to one another today strengthen us to continue to be committed examples of you, a Loving and Steadfast God. With You at the center of our mind's eye, may our eyes remain wide open, forward-facing, grounded in your hope and promises, and full of wonder, sweet Wonderful One.
Mission Stewardship Moment from Jamaica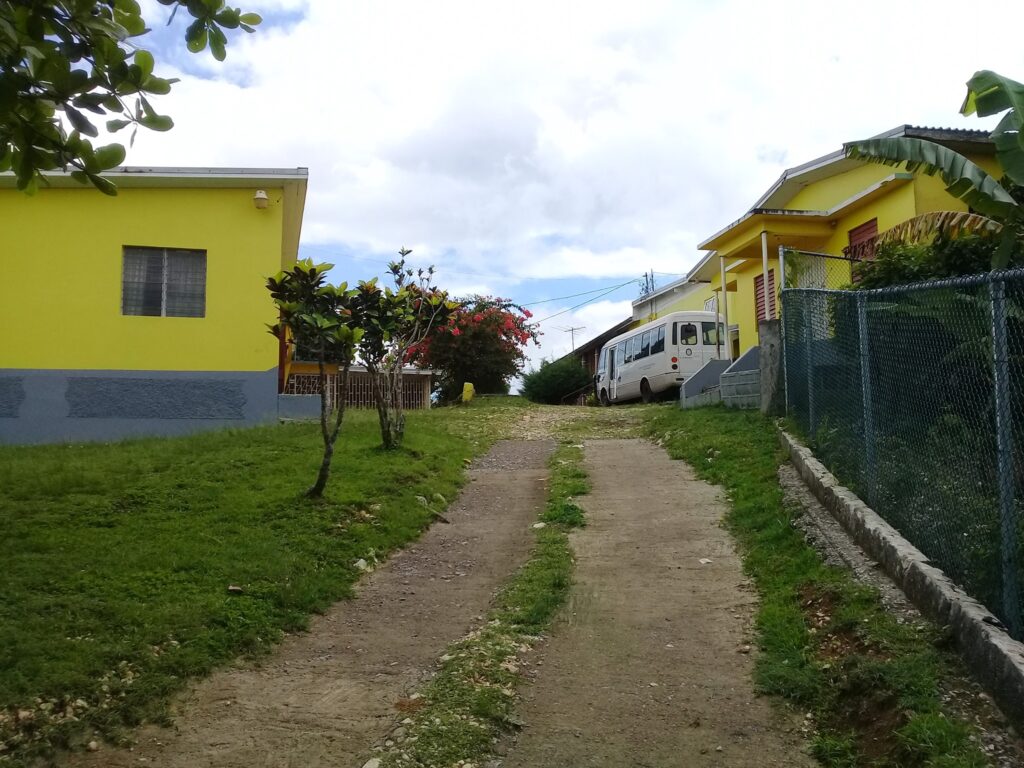 Our partner, the United Church in Jamaica and Cayman Islands (UCJCI)'s vision is to "touch lives, nurture disciples and seek transformation through Christ" and its mission is "for all people…seeking to invite, encourage and help everyone…while seeking at all levels to meet their needs" (UCJCI website, 2019). Two of the ways the United Church in Jamaica and Cayman Islands has faithfully embodied their call is through the steadfast ministry of two safe-haven children's homes in Jamaica: Mount Olivet Boys' Home, and Pringle Home for Children. It is with tremendous joy and thanksgiving that this summer, Jamaica and Cayman celebrate that Pringle Home for Children (the first of the 2 children's homes) turns 100 years old! Won't you please join us in this celebration with praise and delight?!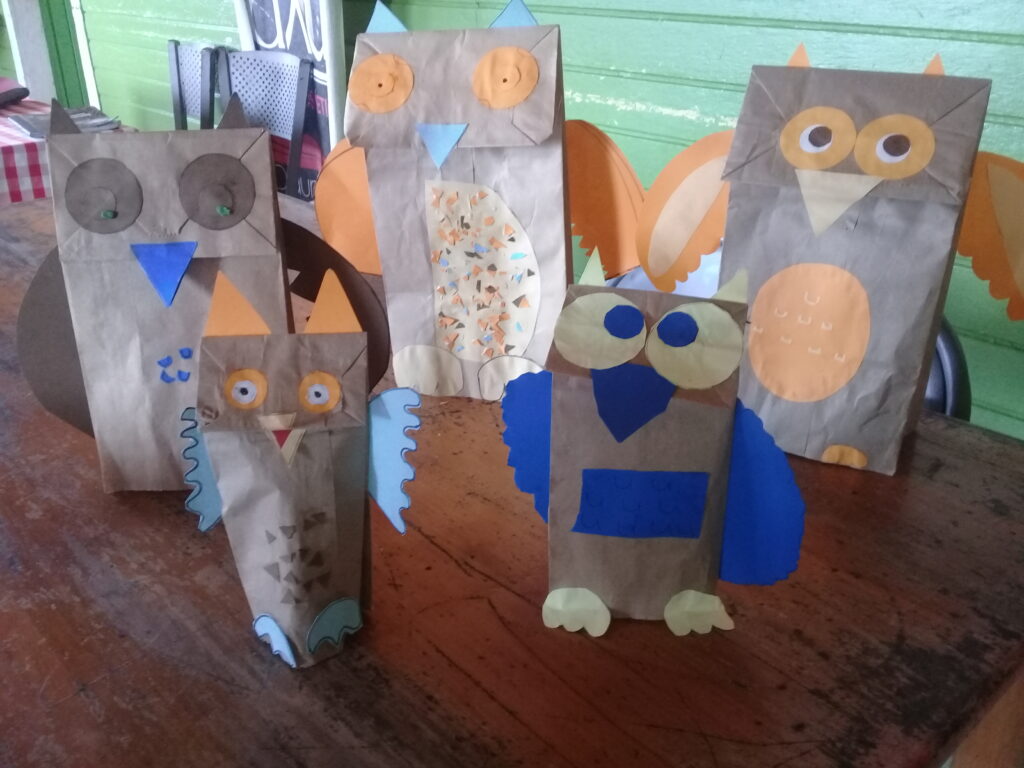 Pringle Home for Children is a safe haven for up to 36 girls ages 8-18 who have witnessed and/or survived abuse. Pringle Home's vision and mission are to provide a loving, nurturing, safe, home-like atmosphere where hurts can heal and hope can be restored, so that each girl who comes to call Pringle "home" may fulfill her truest and fullest potential. God – through God's people and creation (e.g. the land, sun, and rain) itself – has been faithful in meeting the home's various needs over the last 100 years, through the ups and many downs. In this time of great rejoicing, the United Church in Jamaica and Cayman Islands is trusting that God through God's people will continue to faithfully and generously support Pringle Home, and Mount Olivet, as the church continues (for as long as is needed) to provide a place of love and nurture, safety and rest, home and healing, hope and peace, to children throughout the island in the time of their greatest need.
You are invited today to pray and celebrate 100 years with Pringle Home for Children, a ministry of the United Church in Jamaica and Cayman Islands. In fact, throughout this month, Pringle Home will host various public community and church events to rejoice in God's faithfulness and the successes of the girls (now women) who have passed through our home over the last 100 years! Praise be to the power of Love and to the Loving One who makes all this possible. May Love strengthen us and also you too.
Prayer and Mission Moment by Rachel Pellett
Mission Partners in Jamaica:
Global Ministries Mission Co-worker in Jamaica
Rachel Pellett serves with the United Church in Jamaica and Cayman Islands. Her appointment is made possible by your gifts to Disciples Mission Fund, Our Church's Wider Mission, and your special gifts.