Pray with Lesotho, September 19, 2021
Lectionary Selection: Mark 9:30-37
Prayers for Lesotho
Oh God, like the earliest disciples, we sometimes do not understand. Sometimes we are afraid. Sometimes what we do understand seems overwhelming. But we take comfort in the fact that for those earliest disciples, Jesus was willing to sacrifice his primary ministry to whole towns—indeed, the very reason why he had said he had come (Mark 1:38)—because he felt compelled to teach his flawed disciples. That is love.
And so we pray that we, too, may have that kind of love.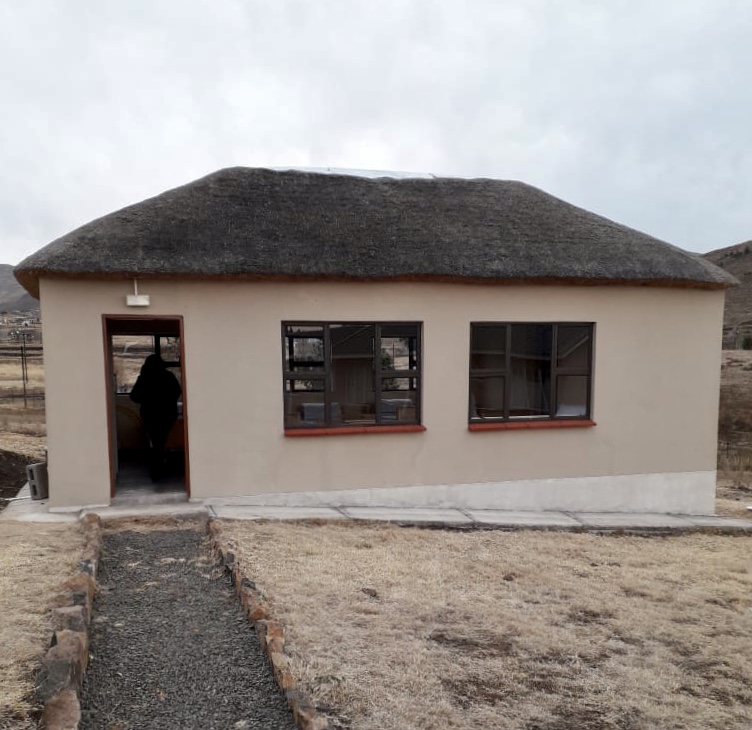 We pray for the Lesotho Evangelical Church in Southern Africa (LECSA), as it enters into a season of electing new leaders at all levels, starting at neighborhood prayer circles, then local associations and congregations, then parishes, then presbyteries, then synod, then denominational leaders. We pray that all leaders who are chosen for the next four years will mirror that love that Jesus showed: love that has the wisdom of knowing when to focus on bigger issues, and when to focus on those right around you. Love that speaks truth. Love that turns social structure on its head. We pray that the loving work Jesus modeled may be embodied in these leaders and felt throughout the whole church and country and that in doing so you may be welcomed into our midst.
Amen.
Mission Stewardship Moment from Lesotho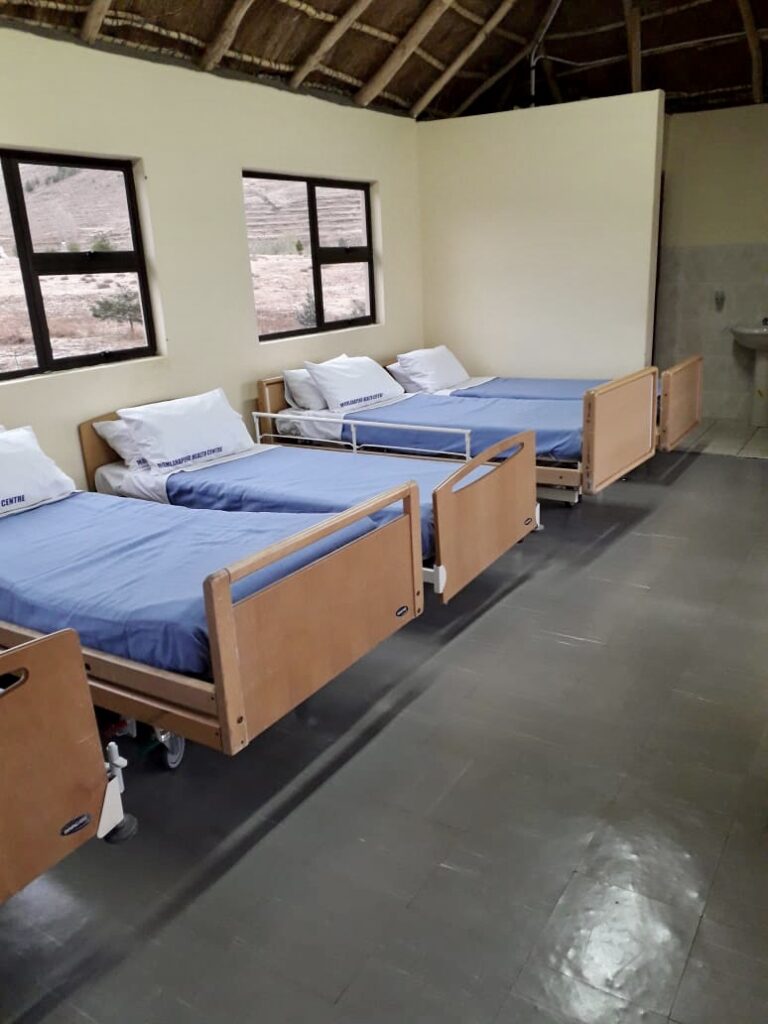 Jesus' message to welcome children in his name may have been metaphorical teaching about changing social structure and understanding, but it also means something much more literal at LECSA's three health institutions of Scott Hospital in Morija, Tebellong Hospital in the Qacha's Nek District, and Mohlanapeng Health Centre in the Thaba-Tseka District. In those places, it means providing a safe space for the birth of babies.
For example, Mohlanapeng Health Centre (MHC), the smallest and most remote of the health institutions, sees an average of 120 deliveries per year. It serves 14 surrounding mountain villages which are up to a two-hour walk from the clinic. Such a journey can be quite challenging for many patients, including expecting mothers. So, with Global Ministries' funding, MHC has built a Waiting Mothers Shelter. After many starts and stops due to Covid shutdowns, lack of some materials in the area, and other issues, it is now ready for use. This seven-bed structure will allow expecting mothers to come stay at the health center in the days and weeks before giving birth. Not only does this eliminate the difficulty of travel while in labor, but it provides medical monitoring for potential complications and basic resources for some mothers who may not have those at home. Thus, this new building itself is a very real means of welcoming children in Jesus' name.
Prayer and Mission Moment by Mark Knowles
Mission Partners in Lesotho
More information on Lesotho: https://www.globalministries.org/lesotho
Global Ministries Mission Co-worker in Lesotho:
Mark Knowles and Danielle Murry-Knowles serve with the Lesotho Evangelical Church. Their appointment is made possible by your gifts to Disciples Mission Fund, Our Church's Wider Mission, and your special gifts.