Pray with Thailand, October 2, 2022
Lectionary Selection: Psalm 37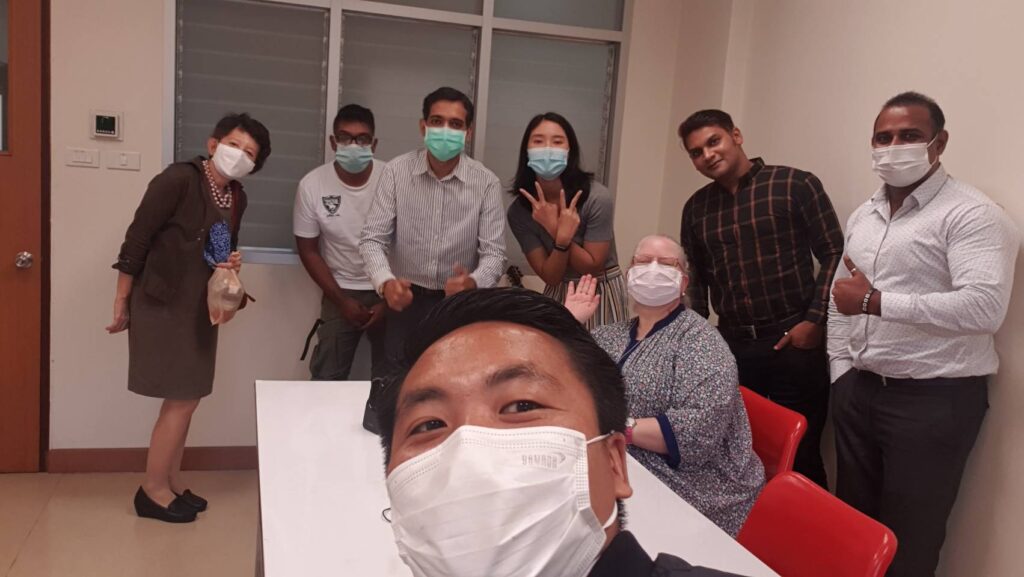 Prayers for Thailand
O God, when we commit our lives to you and your work in this world, you give us spiritual gifts and strength we could never have imagined. On this Sunday, when Christians all over the world are sharing the bread and cup, let us know that you are truly present with us all. We pray for your church in Thailand, and we ask that they would be led in ways of truth and Christian love. Save them, we pray, from false teachings about worldly power and worldly wealth. Let all your people come to know the truth from the Psalmist: "Be still before the LORD and wait patiently; don't fret about those who amass great fortunes and carry out their schemes unchallenged." (Ps. 37:7)
We pray these things in the name of the Christ whose way is always upward, Amen.
Mission Stewardship Moment from Thailand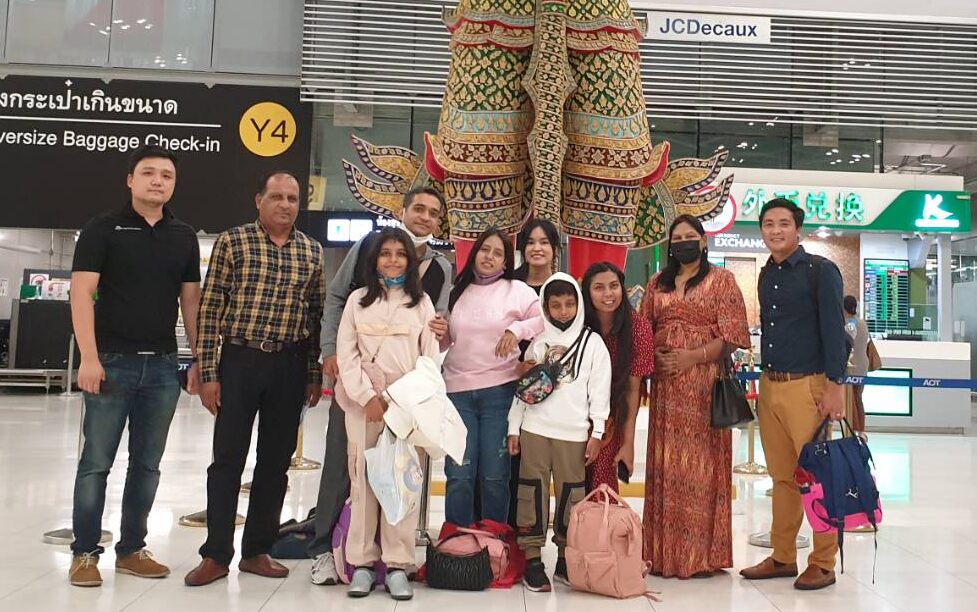 In my eight years as a Global Ministries worker, I have learned that we can only know Jesus deeply if we have some understanding—even the smallest amount—of the real suffering that so many people go through on this earth.
One Sunday, a Pakistani man came to our English worship service, who had not been there before. His name was Anjum. We had been praying for him at his mother's request because he was in immigration jail—for four years. Refugees can be jailed at any time, and it costs a small fortune to get them out. But finally, he was out.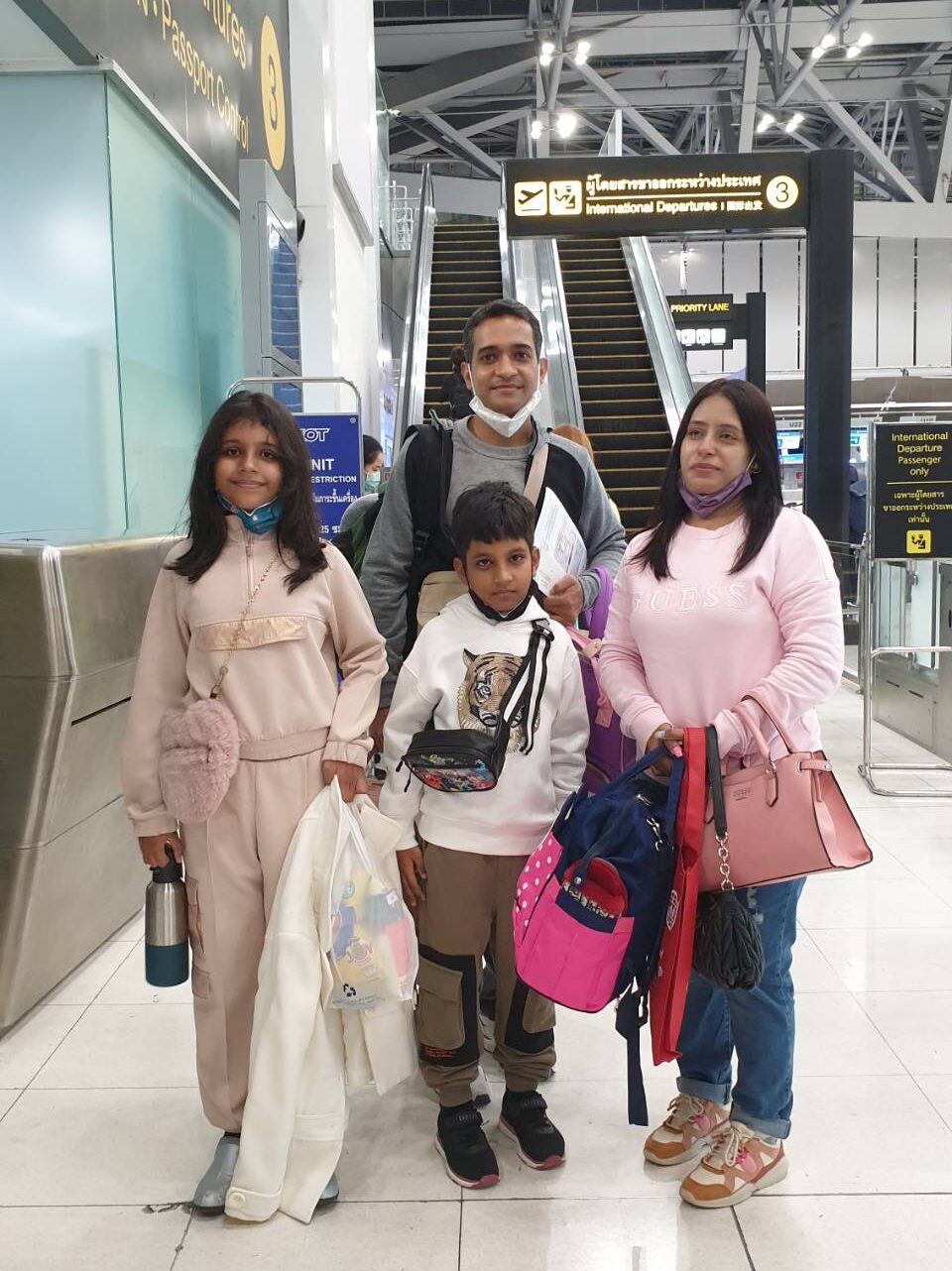 I learned that he and several family members had left Pakistan because anti-Christians burned down his neighborhood and beat people up. Most of his body is covered with scars from fire and violence. Yet he remains a hopeful man.
That Sunday, he said he had learned something from my sermon: that when we pray the Lord's Prayer, we mostly pray for the presence and the empowerment of the Holy Spirit—not for a comfortable, or even a safe, life. Jesus makes that fairly clear in Luke 11:1-13.
"Our steps are steadied by the LORD, who secures our path. Though we stumble, we won't fall, for God is holding our hand." (Psalm 37:23-24, TIB)
Prayer and Mission Moment by Rev. Anne E. Gregory
Mission Partners in Thailand
Global Ministries Mission Service Worker in Thailand:
Anne Gregory serves with the Church of Christ in Thailand. Her appointment is made possible by your gifts to Disciples Mission Fund, Our Church's Wider Mission, and your special gifts.
Make a gift that supports the work of Anne Gregory