Pray with Ghana Sunday, March 1, 2020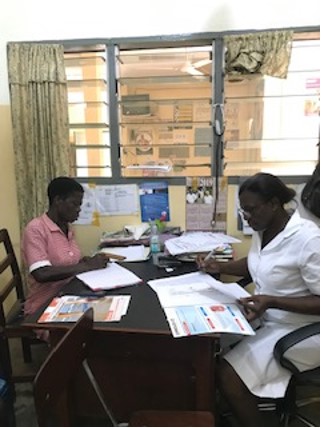 Lectionary Selection:  Matthew 4:1-11
Prayers for Ghana:  
Lord thank you for your love of the people in Ghana. As they live and work may they continue to praise you for all you provide. 
When they are faced with temptations, give them the strength to remember what Jesus said to Satan on the mountain as he was being tempted, "Worship the Lord your God and serve only him."
We lift the country of Ghana, it's people, government, resources up in prayer that all will be used to the Glory of God.
Mission Stewardship Moment from Ghana: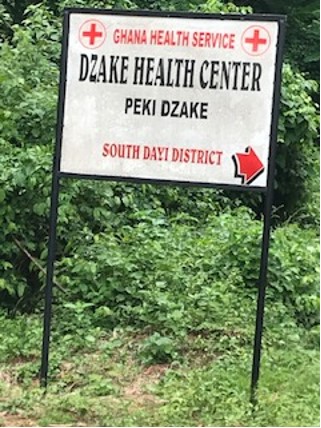 Working in Health Care in Ghana has been an eye-opener for me. As I attend to my patients at Dzake Health Center or at Peki Government Hospital, I see the lack of supplies or medications, or equipment that is in need of repair. I see patients' inability to pay for their treatment.
Last November a Surgical team from Jackson, Tennessee that made its yearly trip to Ghana to perform much-needed surgeries on patients regardless of their ability to pay. For a full week, we had an influx of patients coming in to have surgeries that might never have been able to have due to financial restraints. When a patient says by the Grace of God they mean it! 
Praise God for the gifts and hearts he gives to all those that support the ministry of helping thy neighbor.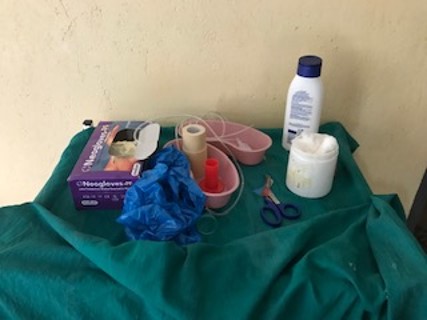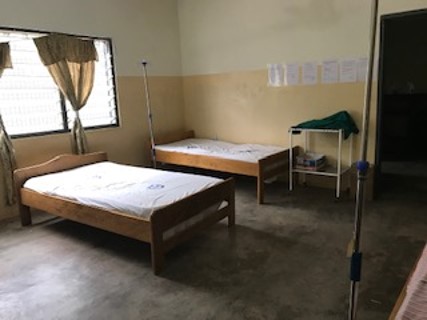 Prayer and Mission Moment by Debbie Colvin
Mission Partners in Ghana:
More information on Ghana: https://www.globalministries.org/ghana
Global Ministries Mission Co-worker in Ghana:
Debbie Colvin serves with the Evangelical Presbyterian Church, Ghana. Her appointment is made possible by your gifts to Disciples Mission Fund, Our Church's Wider Mission, OGHS, and your special gifts.