Pray with Japan Sunday, December 20, 2020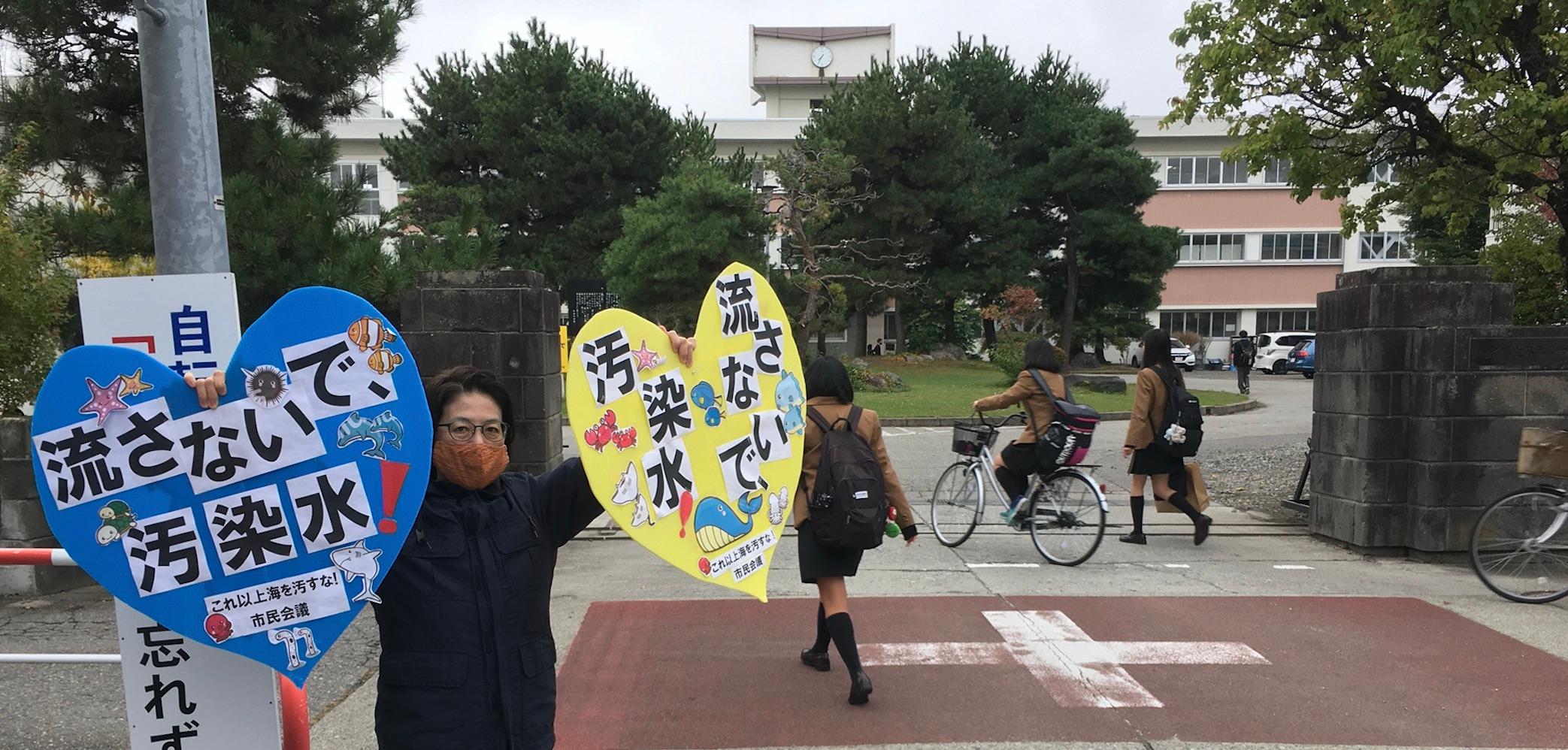 Lectionary Selection: Luke 1:26-38
Prayers for Japan
How can this be God?
You always come to us in the form of a promise. You speak to us even when we are so vulnerable and small. You place your trust in us even when we struggle with our own doubts.
How can this be God?
That your words fill us with longed for hope. Your angel's blessing carries us beyond ourselves. You connect us to a long list of sojourners who dared to believe the promise of your love for all.

How can this be God?
At first perplexed, Mary opened herself to listen, and finally was convinced when the angel pronounced that "the Most High will overshadow you." Let the birth of your Savior in our midst be for us a chance to let go of the skeptical "How can this be?" and embrace the heart that says "Let it be with me." May your will be done in and through all hearts that place their trust in you.
Mission Stewardship Moment from Japan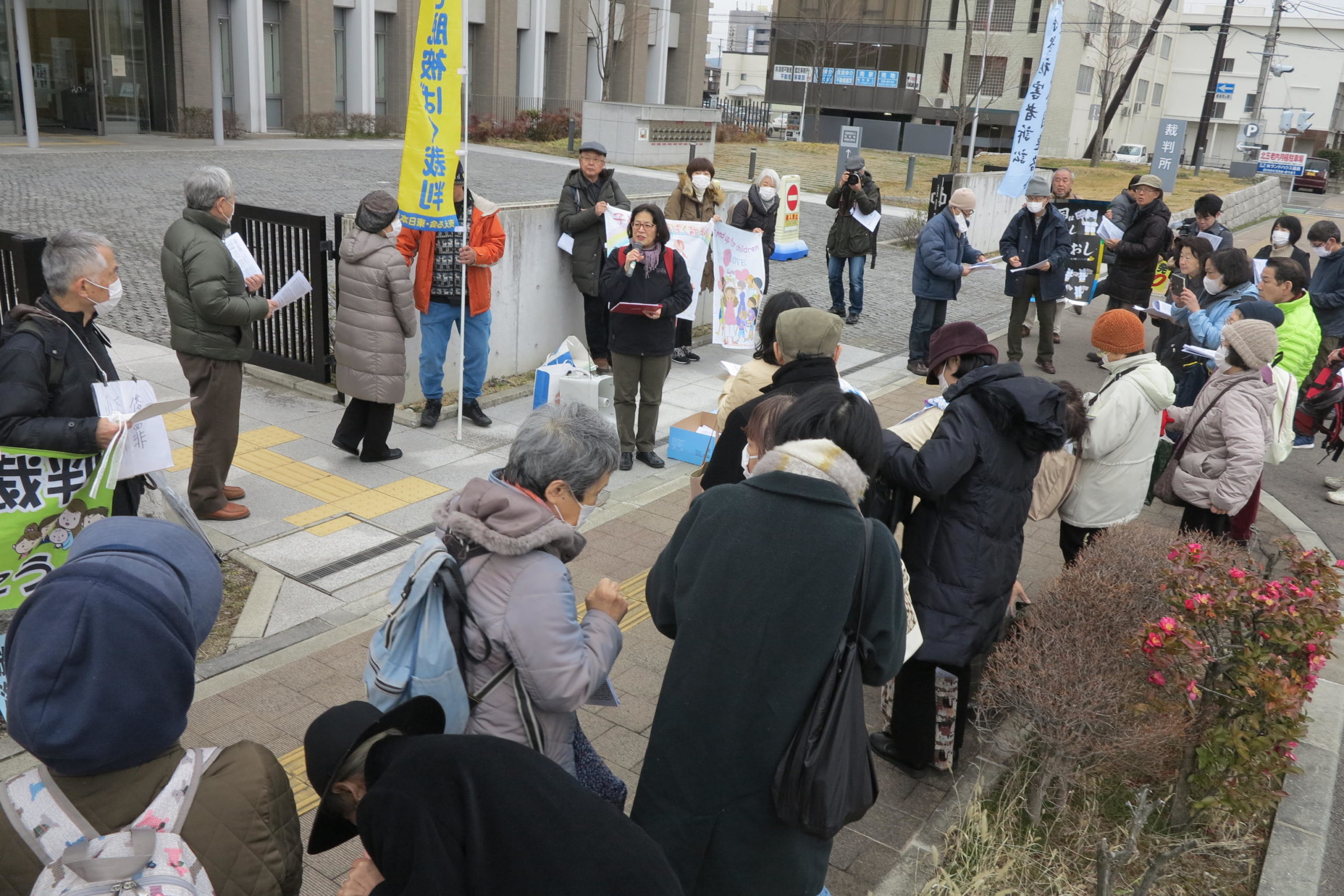 Terumi is one of many Japanese who have their eye on what is happening in Fukushima. Soon it will be ten years since the nuclear disaster. Contaminated groundwater continues to collect in the 1000 container tanks on the grounds of the nuclear plant. In 2015 the government promised the local people never to release this water into the ocean. Now, in light of the fact that by 2022 there will be no more room for storage, the government seems to be going back on its word. They argue that power plants around the world customarily release radioactive water into the ocean. But the fisherman, the farmers, and concerned citizens are not convinced. The government public-comment-site was flooded with voices of opposition this fall. "This water represents fallout from a nuclear disaster!" "We still have no idea what radioactive materials are in that water!" "We don't feel safe!" "The government and TEPCO owe us a clear explanation of our present situation!" Terumi was encouraged by the groundswell of resistance. One citizen's group gathered 240,000 signatures. 70% of the local Fukushima municipalities passed resolutions opposing the move. Media from both Korea and Taiwan came to cover the issue. Terumi is just one of the many Fukushima mothers who want to ensure a safe environment for the children of today and tomorrow.
Prayer and Mission Moment by Jeffrey Mensendiek
Mission Partners in Japan
More information on Japan: https://www.globalministries.org/japan
Global Ministries Mission Co-worker in Japan
Jeffrey Mensendiek serves with J.F. Oberlin University in Tokyo, Japan. His appointment is made possible by your gifts to Disciples Mission Fund, Our Church's Wider Mission, and your special gifts.