Pray with Japan Sunday, October 20, 2019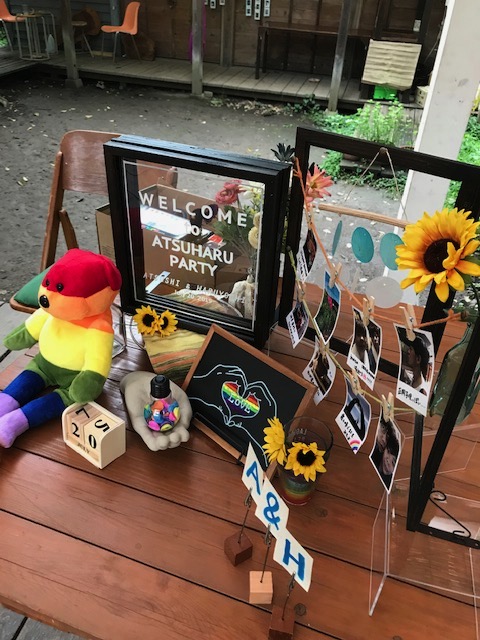 Lectionary Selection:  Luke 18:1-8
Prayers for Japan:  
Dear God,
Today we remember those in Japan who, like the widow in today's gospel lesson are pleading for their rights.
We remember those who still suffer from the nuclear disaster in Fukushima 8 1/2 years ago – those who still are unable to return home to their beloved communities due to dangerous radiation levels. We stand with the plaintiffs who are deeply hurt and dejected by the recent court decision that ignored their voices and failed to bring justice to those that suffer at the hands of the powerful.
We remember the many migrant workers in Japan who are working long hours, and for refugees waiting for amnesty, anxious about their future. We pray for the rights of foreign workers and refugees in waiting.
We remember those who suffer from depression and other mental illnesses. May they find the hope and will to live.  We also lift up the families of those whose illness led them to take their own life. May they be comforted and be freed from the blame that families often face.  We pray that all those who struggle with life may be embraced by love and understanding.
In Jesus Christ, we pray,
Amen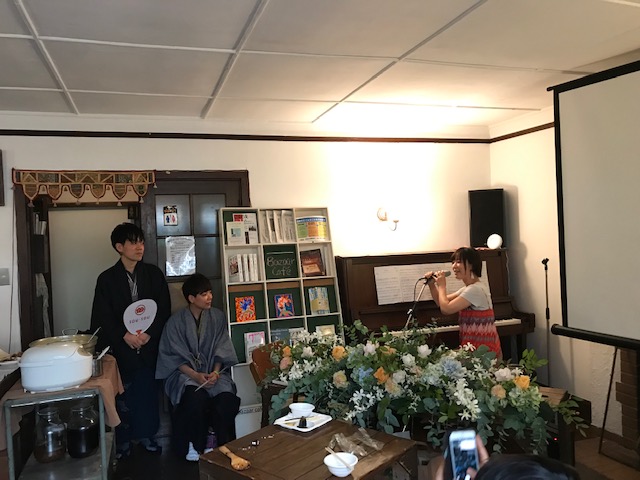 Mission Stewardship Moment from Japan:  
Recently I was involved with two ceremonies, which were both very significant to me personally. Both took place at the Bazaar Café, (the coffee house ministry of our partner church in Kyoto where I serve.). One of them was a joyous occasion, and the other was a solemn one. 
The first was the wedding of a former student, a gay man whose partner is transgender. The wedding was performed by another graduate who now is a pastor. Neither my student nor his partner are Christian, but they have been influenced by their associations with the Bazaar Café and through this pastor. Many in attendance were from the LGBTQ community and former classmates. Unfortunately, neither of their families were able to be there. All were touched by the pastor's message of welcome and acceptance of all people.
The second ceremony was a remembrance for a former student who took her own life a year ago at the age of 34. In their grief, the family decided on a private funeral. The friends, however, had spent the year in deep sadness without a place to express their grief. One friend asked me to help plan a gathering. Friends came, and in tears shared their memories. I gave a short eulogy and a prayer. Those who gathered found strength in sharing bonds of friendship, and I believe found hope and comfort in Christian prayer.
Prayer and Mission Moment by Martha Mensendiek
Mission Partners in Japan:
More information on Japan: https://www.globalministries.org/japan
Global Ministries Mission Co-worker in Japan:
Martha Mensendiek serves with Doshisha University, Kyoto, Japan. Her appointment is made possible by your gifts to Disciples Mission Fund, Our Church's Wider Mission, and your special gifts.