Pray with Nicaragua Sunday, August 2, 2020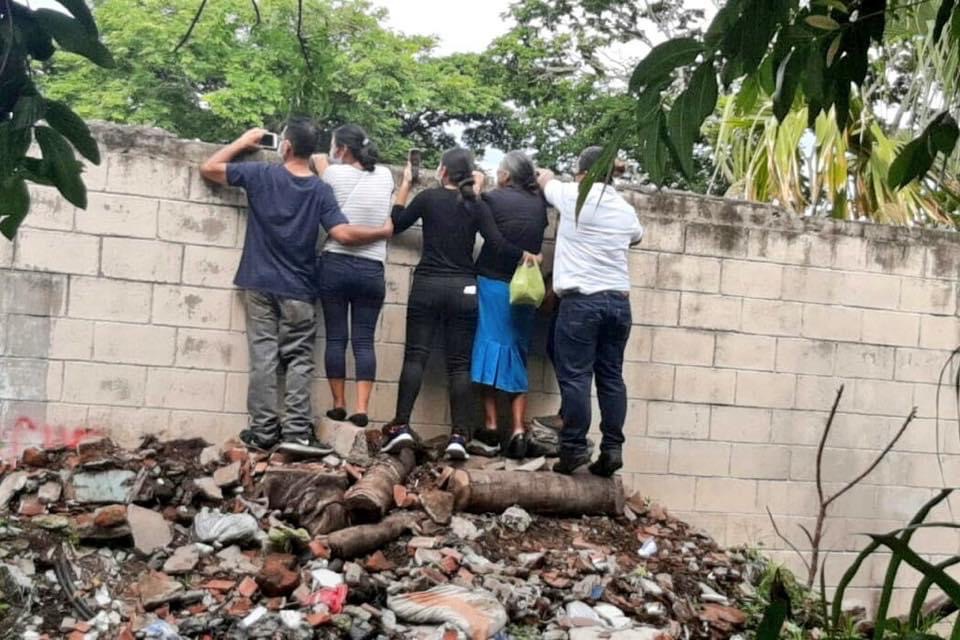 Lectionary Selection:  Matthew 14:13-21
Prayers for Nicaragua:  
Oh Father, sad news arrives today, as it arrived to Jesus, about the death of his cousin, John the Baptist, and he looked for a solitary place in order to feel his grief. Today, like Jesus, we too look from afar at the burials of our beloved dead because of the pandemic. We look from a distance, we cannot even live the human and cultural ritual of saying farewell to our deceased. As in our world, so also in Nicaragua, we ask for health, for medicines and health equipment, and for sufficient care centers in the face of this pandemic, and we also ask in prayer for the medical personnel who are exposing their lives. We beg for the indigenous and black Nicaraguan populations, for their more distant communities, that they might be able to be reached by health care personnel and receive what they need for the affirmation of life in abundance.
Oh Father, you teach us that in sharing what we have with others, solidarity grows. With your blessing, love is multiplied in order to satisfy us with the bread of peace and of justice in this threatening economic situation and unemployment. Thank you for reminding us daily to show your image and likeness in this world from which we clamor for unity in your church, in order to multiply our actions together to attend to the needy.
Amen!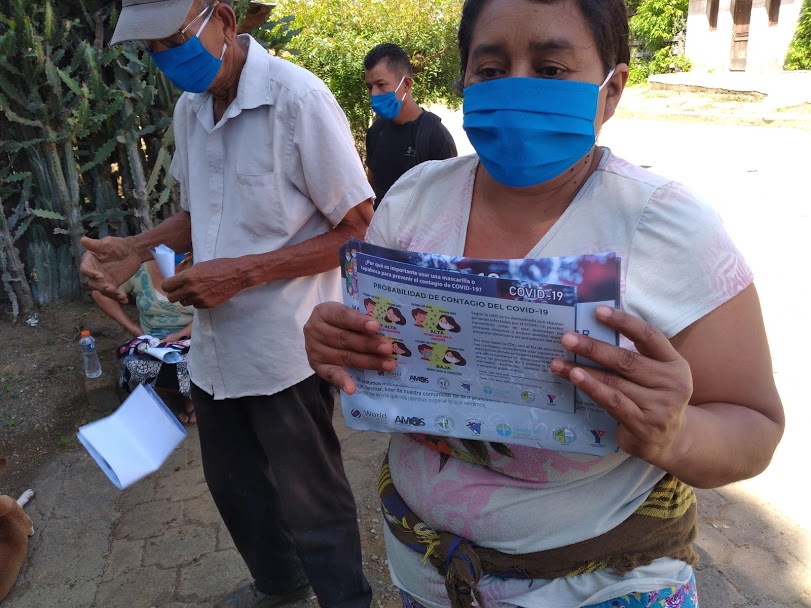 Mission Stewardship Moment from Nicaragua:
The story of the multiplication of the loaves begins after Jesus has learned about the death of John the Baptist and he looks for a solitary place to grieve. Nevertheless, he is followed by the multitudes. They are multitudes, hungry for a word, affection, and recognition and also hungry for bread. It is a pertinent text for what we are facing today on a global level.
In Nicaragua, the Interchurch Center for Social and Theological Studies (CIEETS) and the Council of Evangelical Churches for Denominational Alliance (CEPAD) are developing actions for accompanying communities with campaigns providing information and prevention education for the prevention of COVID-19, in addition to the delivery of health and safety kits. The CIEETS gives special attention to the matter of water and health by means of filters to better the quality of drinkable water, and in attending to health measures by bettering latrines in rural zones.
"You give them to eat!" program is linked with food production owing to limitations in accessing intermediate consumables for the production of the same and in the sudden very difficult changes in the prices for basic foods. CEPAD has delivered seeds and legumes to 596 small producers. CIEETS plans to give seeds for food diversification which then might contribute to food security.
Food is also connected to psycho-pastoral attention for which The School of Theology of CIEETS projects the formation of 20 leaders in 10 communities. We know that Jesus blesses these actions for Nicaragua.
Prayer and Mission Moment by Violeta Rocha
Mission Partners in Nicaragua:
More information on Nicaragua: https://www.globalministries.org/nicaragua
Global Ministries Mission Co-worker in Nicaragua:
Aura (Violeta) Rocha-Areas serves with Iglesia Bautista Emmanuel, El Salvador. Her appointment is made possible by your gifts to Disciples Mission Fund, Our Church's Wider Mission, and your special gifts.
Make a gift that supports the work of Aura (Violeta) Rocha-Areas