Pray with Thailand, Sunday, May 31, 2020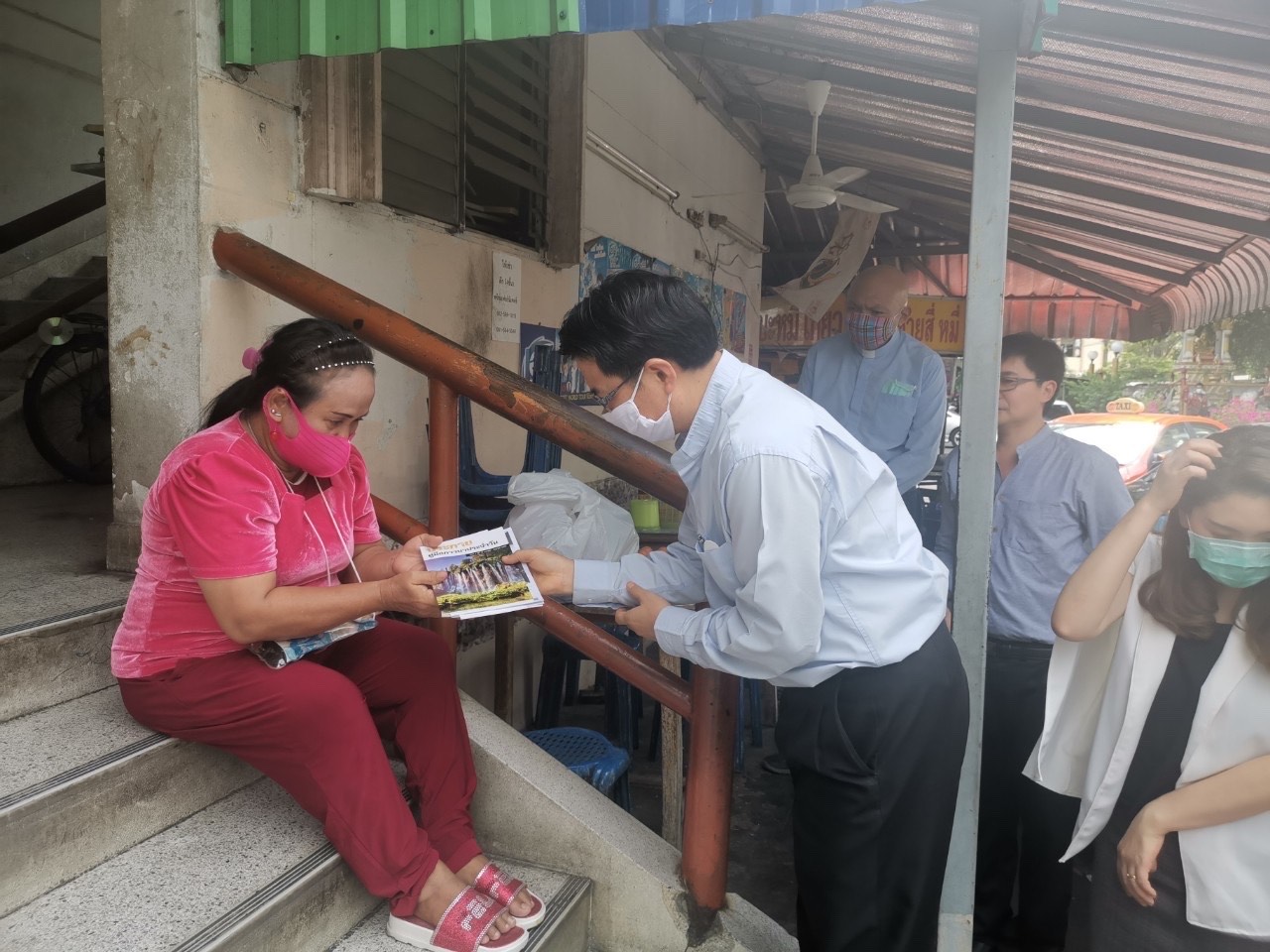 Lectionary Selection:  Acts 2:1-21
Prayers for Thailand:  

Why is it, O God of the Breath, that your Spirit blows where it will, and we never know what is coming next? Thank you for the living power of your Spirit, because when we are filled, we are free to follow and adapt, and even give thanks, when everything seems to be blowing and changing so quickly.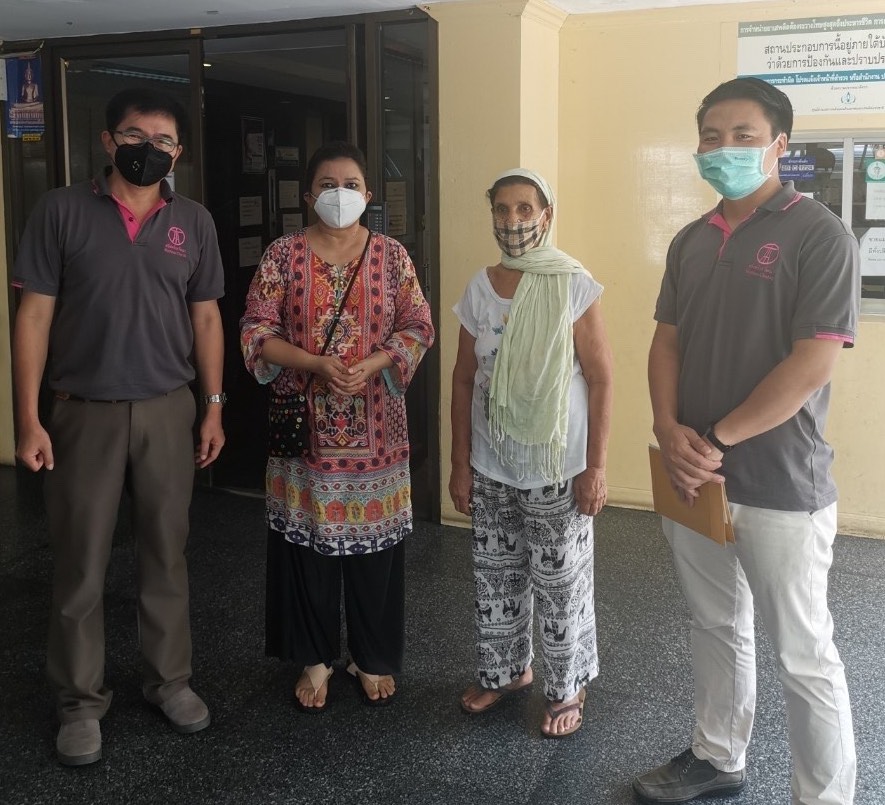 We pray with thanksgiving for the people of Thailand, who have long had the gift of adapting and thriving in a world of constant change.  Let their redoubled commitment to mutual encouragement and to "a cool heart" be a beacon to the world in this time of trouble. Let their concern for the larger world be a gift of hope, and let that hope be part of your work to draw all the people of the world together to be stewards of life and love and healing—throughout the whole wide earth. We pray through the Risen Christ, Amen.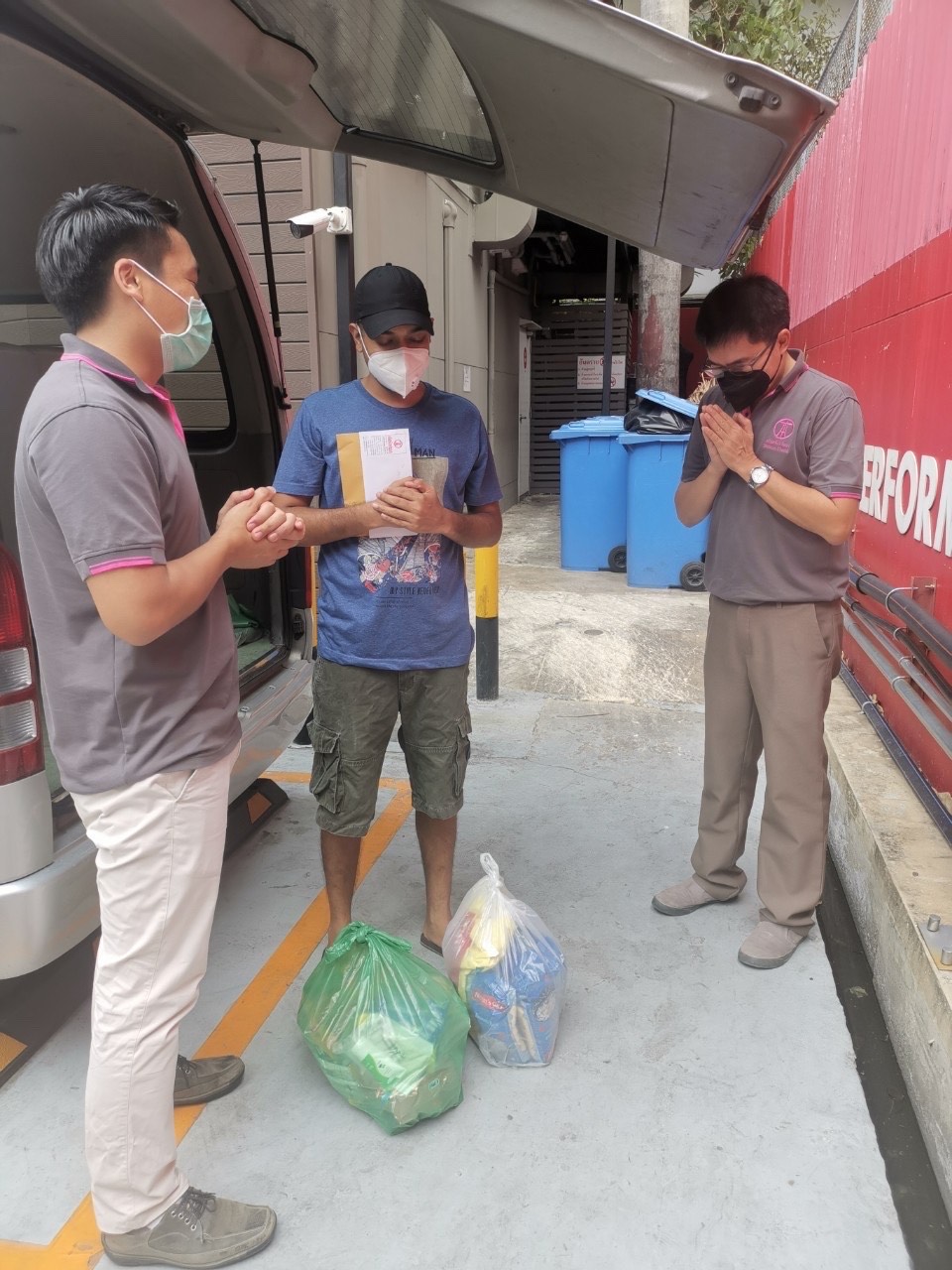 Mission Stewardship Moment from Thailand:
Thailand has been one of the safest places on earth during the COVID-19 pandemic. At this writing, there have been 3,031 cases and 56 deaths. In the past week, we have even had a day or two of no new cases at all. The country has had six weeks of lockdown, including a ban on incoming air travel, except for repatriation of Thai nationals from other countries, trade, and travel for diplomats. As of this week, some malls are being permitted to open and some street vendors have begun selling food again. There is still a strict curfew, from 11 p.m. to 4 a.m., and public transportation is taking much longer with the social distancing rules.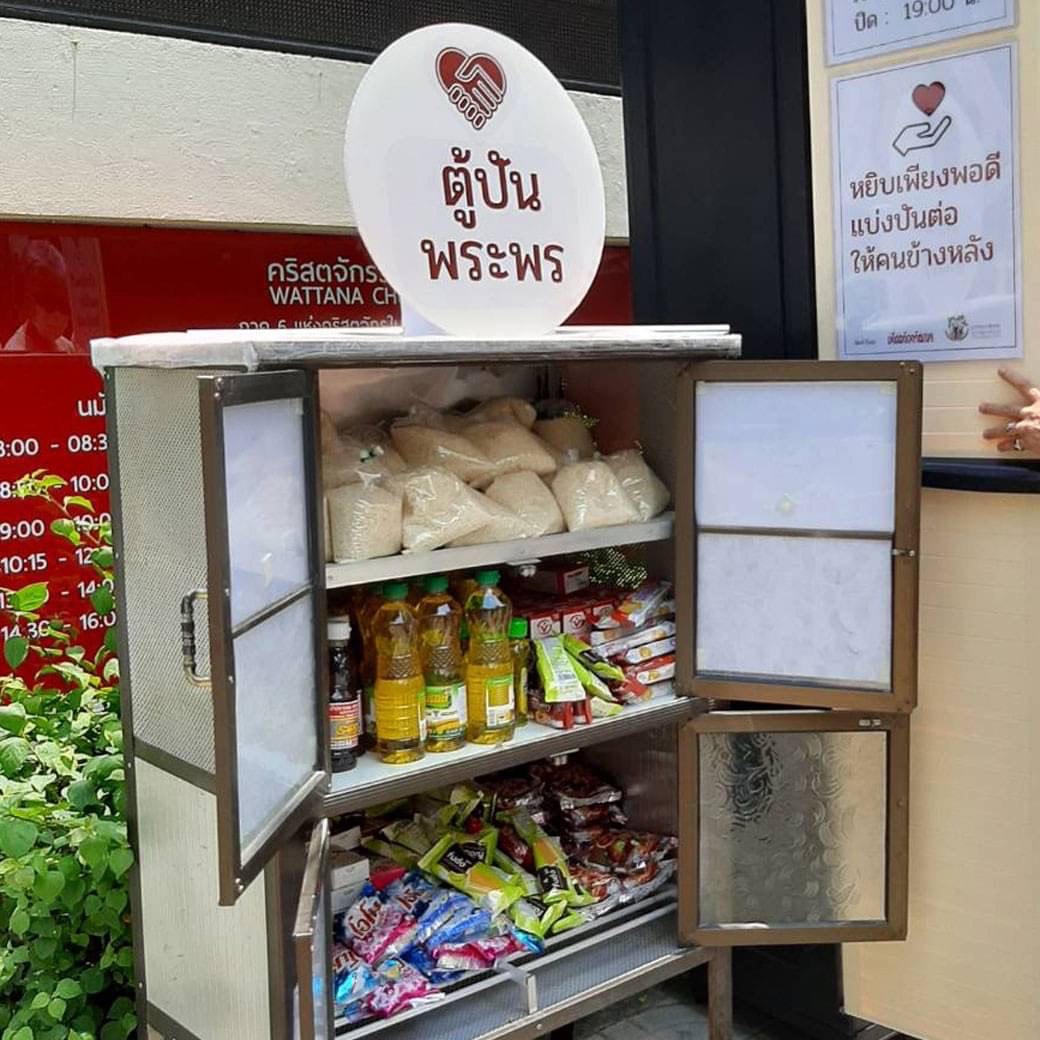 Yet, like other East Asian nations, Thailand has a culture which already includes some social distancing, since people do not touch one another in public (except for small children), and greeting is done in what Americans might understand as the "Namaste" style that is putting one's palms together and bowing. Mask-wearing has been around for a number of years, due to previous flu outbreaks, as well as air pollution problems. People understand implicitly that mask-wearing is, first of all, to protect others. The Thai people have an old tradition of bathing at least once a day – more often twice – so handwashing also seems to be coming naturally to most people.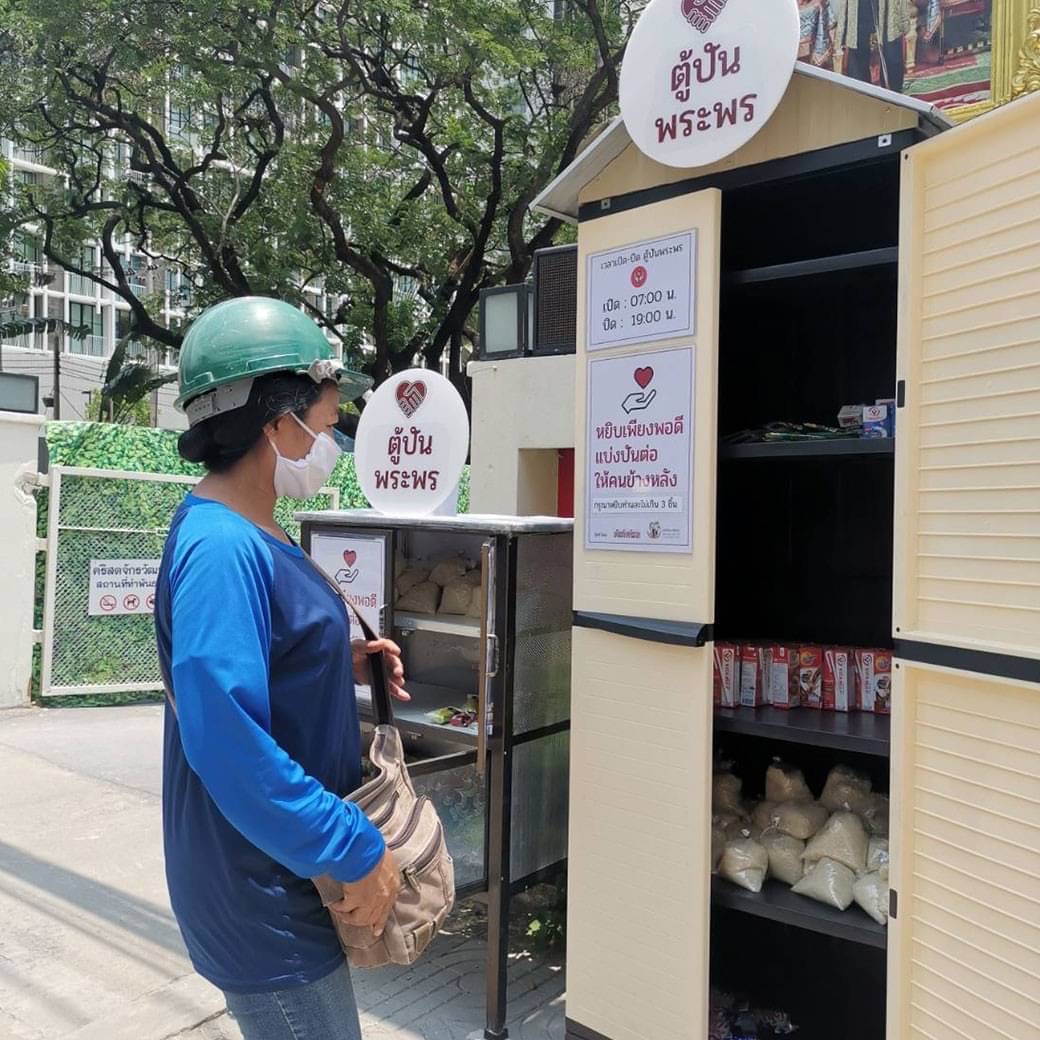 Churches are attempting to worship online only (until the government eases restrictions on public gatherings) and to share food with those who need it. The congregation where I serve has started up a food pantry cupboard out in front of the church: take three things if you need food; contribute food staples such as rice if you can share. Many feel that now is the time for our culture of community and the philosophy of "Mai Pben Rai" to shine. Simply translated, it means, "Never mind," but a better translation might be, "It's OK; we're all in this together."
Prayer and Mission Moment by Anne Gregory
Mission Partners in Thailand:
More information on Thailand:https://www.globalministries.org/thailand
Global Ministries Mission Co-worker in Thailand:
Anne Gregory serves with the Church of Christ in Thailand. Her appointment is made possible by your gifts to Disciples Mission Fund, Our Church's Wider Mission, and your special gifts.
Make a gift that supports the work of Anne Gregory