Serving in El Salvador
I am a new Global Service worker, and I am serving with two partners here in El Salvador.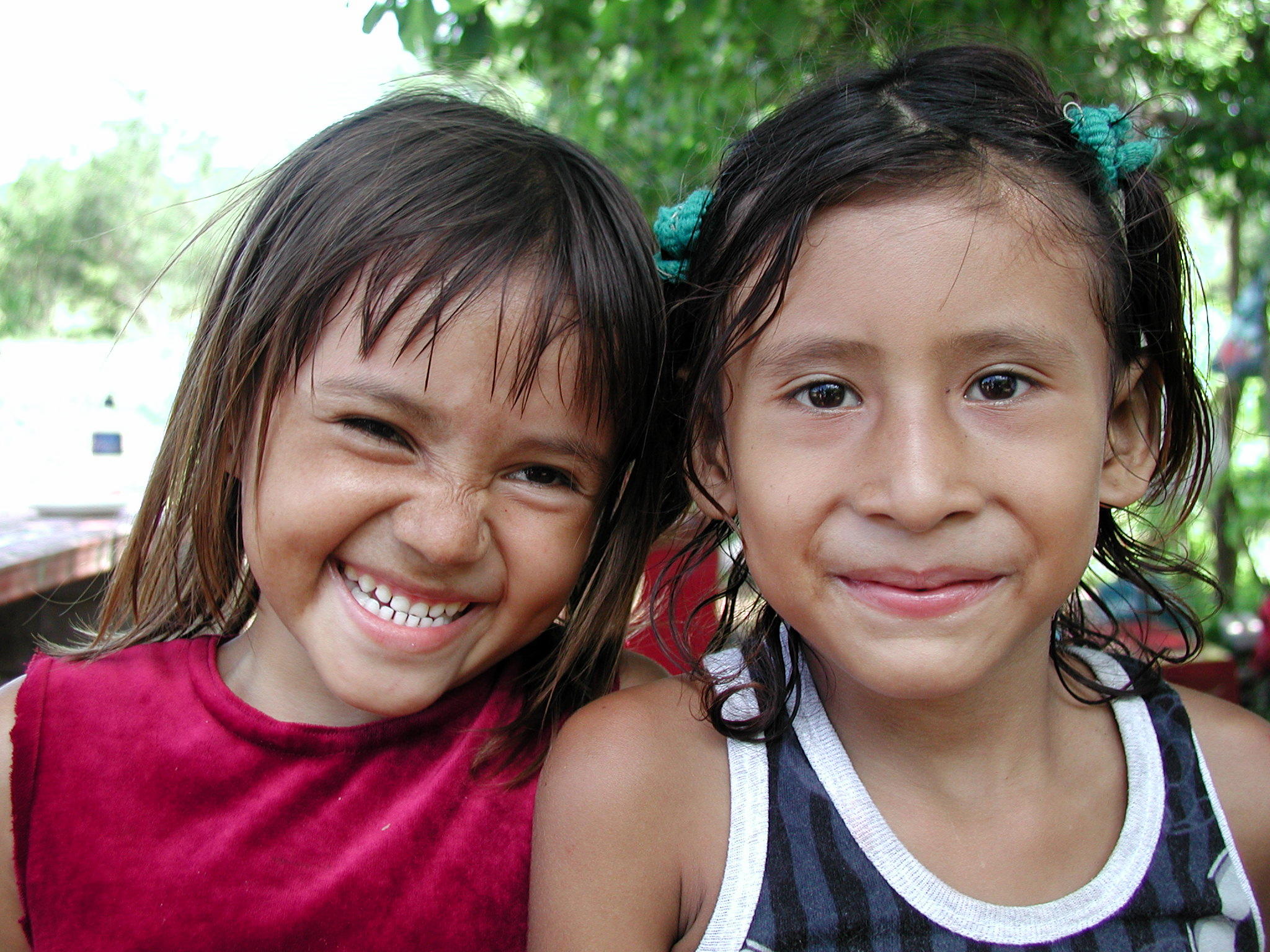 The first is Emmanuel Baptist Church (IBE), an ecumenical Christian church committed to the values ​​of fraternity, solidarity, justice, and peace, to contribute to building the realm of God in the Salvadorian context. It has ten missions located in different areas of the country, led by missionary leaders of the church. IBE promotes health with a clinic in one of those missions. It attends to the education of children and adolescents through the Emmanuel Baptist School which has 270 students. It has maintained a scholarship program for students of different educational levels, which has been very helpful for families. Children and young adults are a priority, and they are most cared for through the Houses of Youth – places for music and painting classes, as well as community gatherings. There is an emphasis on the culture of peace by the church and also in the Emmanuel Baptist School. This culture of peace is a focus for the study curriculum and the Bible school, with a trained group of young people called the Peacemakers, a group of 25 young people of the Baptist School who work in favor of peace. 
The EBC takes the training work of its leaders very responsibly through missionary and pastoral formation, which is one of my tasks. I have prepared a Training Program for the Missionary and Pastoral School of the EBC, with three modules: 1. Pastoral Ministry: 2. Ministry of the Word: 3. Discipleship. I also developed a Study Plan for the Latin American Baptist Theological Seminary (SEBLA) in El Salvador for the training of teachers and leaders. Additionally, I support educational processes on peace and reconciliation at an ecumenical level. 
I am also working with the Continental Christian Network for Peace (RECONPAZ). RECONPAZ develops a network of ecumenical and interreligious leadership in each country for a pastoral ministry of peace and reconciliation. Individuals, churches and Mesoamerican and Caribbean institutions with a vocation and commitment to peace are important components. Also, they develop a training program for peace in the region.  
It has been inspiring so far because of the intersecting trajectory of local work in the communities as well as its ecumenical work. There are always tasks to do and they have received me with gratitude. I am committed to achieving the purposes of my service here. 
The reflection on a culture of peace is one of the strengths in this experience, which allows me to enrich my contribution to RECONPAZ, and to achieve a comprehensive vision in both institutions. 
My work is with children and youth, the main vulnerable sectors in the country, as well as with communities located in places of extreme need and others under the danger of gang violence. This critical work of the church shows us an unwavering mission to create a pastoral, fraternal, and solidarity presence. 
At RECONPAZ, I collaborate on biblical-theological training for the people that are participating in the continental campaign, which, with the havoc caused by the economy of dispossession, will be in the front line of advocacy as we work to become "guardians of Creation." 
 I am working on two modules for training: 1. Care for Creation, with a focus on the consequences of climate change and the tasks of churches in this situation. 2. Public advocacy, which would utilize the results of research in the continent on how churches respond to social needs. 
Finally, please pray for the people of El Salvador.  
On February 3, the Salvadoran people exercised their vote for a new government for 2019-2024. 
The Emmanuel Baptist Church and the Continental Christian Network for Peace ask for your prayers for these elections: 
"From this communion of faith and hope, we ask you our God, that your Holy Spirit enlighten us and guide us to be able to choose the right person. The person who, from his heart, commits himself to you, oh God! To govern in favor of your sons and daughters in this country, with honesty and rectitude, always seeking that justice and peace prevail. Today we ask you."