Staying in Touch while Staying Home
On March 17, just hours after my flight landed in Cincinnati, the government of the Dominican Republic released a statement that the country would be moving into a stay-at-home order.
Schools would be closed, offices should close unless granted permission to continue meeting, churches should move their services online, and restaurants would only be allowed to serve carryout orders for their customers. I was arriving home in the United States to a whole new world, and my Dominican friends reached out to me to tell me how the world I had left behind was changing too.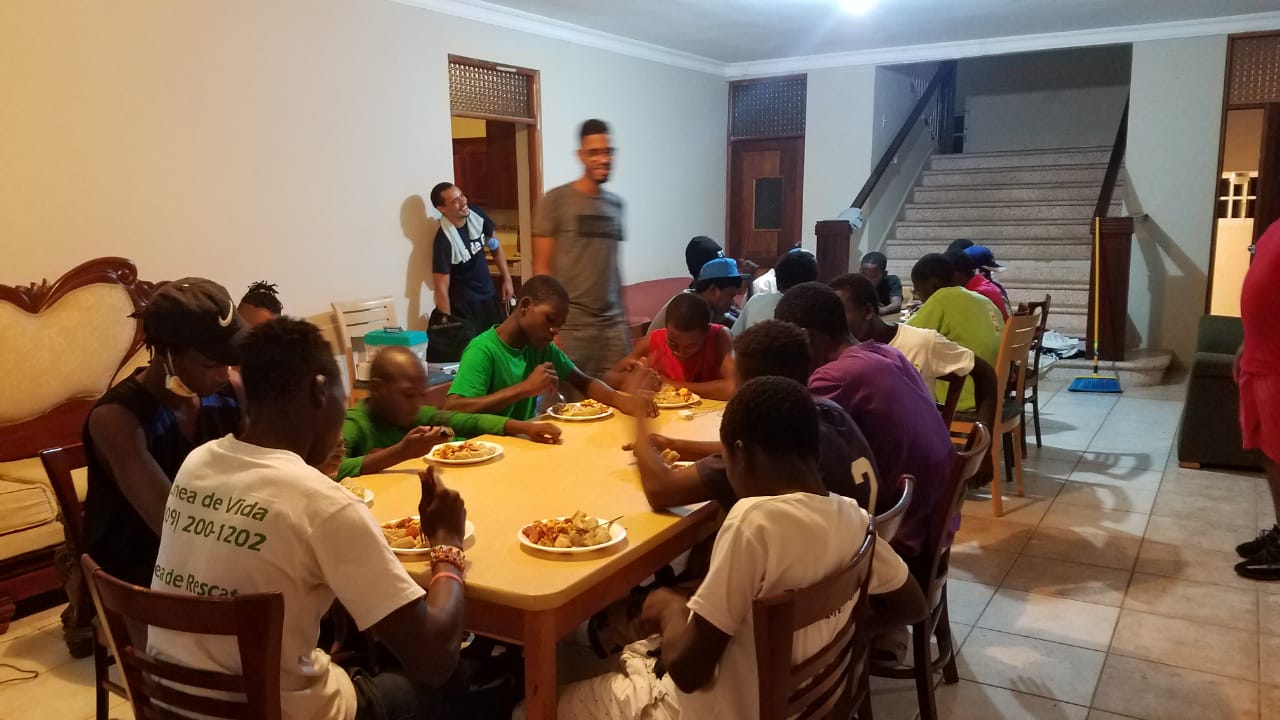 Within two days, the entire island began to look completely different. The sound of motorcycles zooming down the street was almost nonexistent as everyone stayed home and had no need of the motoconchos (motorcycle taxis). Most colmados (corner stores) were shuttered, and without their music the streets themselves felt even more empty. Restaurants that remained open shortened their hours for carryout, and many small family-owned restaurants were forced to close as their main clientele were local workers who dropped in on their lunch break for a plate of the typical Dominican lunch fare: rice, beans, stewed meat, and salad. Restrictions on how many individuals could occupy a building meant long lines in the street outside pharmacies and grocery stores as people headed out to stock up on much needed supplies.
In towns like Boca Chica, community is everything, and the absence of communal gatherings is devastating. Nevertheless, the Dominican people have adjusted a new way of life in the hope of protecting the vulnerable. With #mequedoencasa trending on all social media platforms. Many churches have begun streaming their services online for their congregants to watch in the safety of their homes. Schools have moved online when possible, and many organizations are also learning how to use the Zoom platform to continue weekly meetings.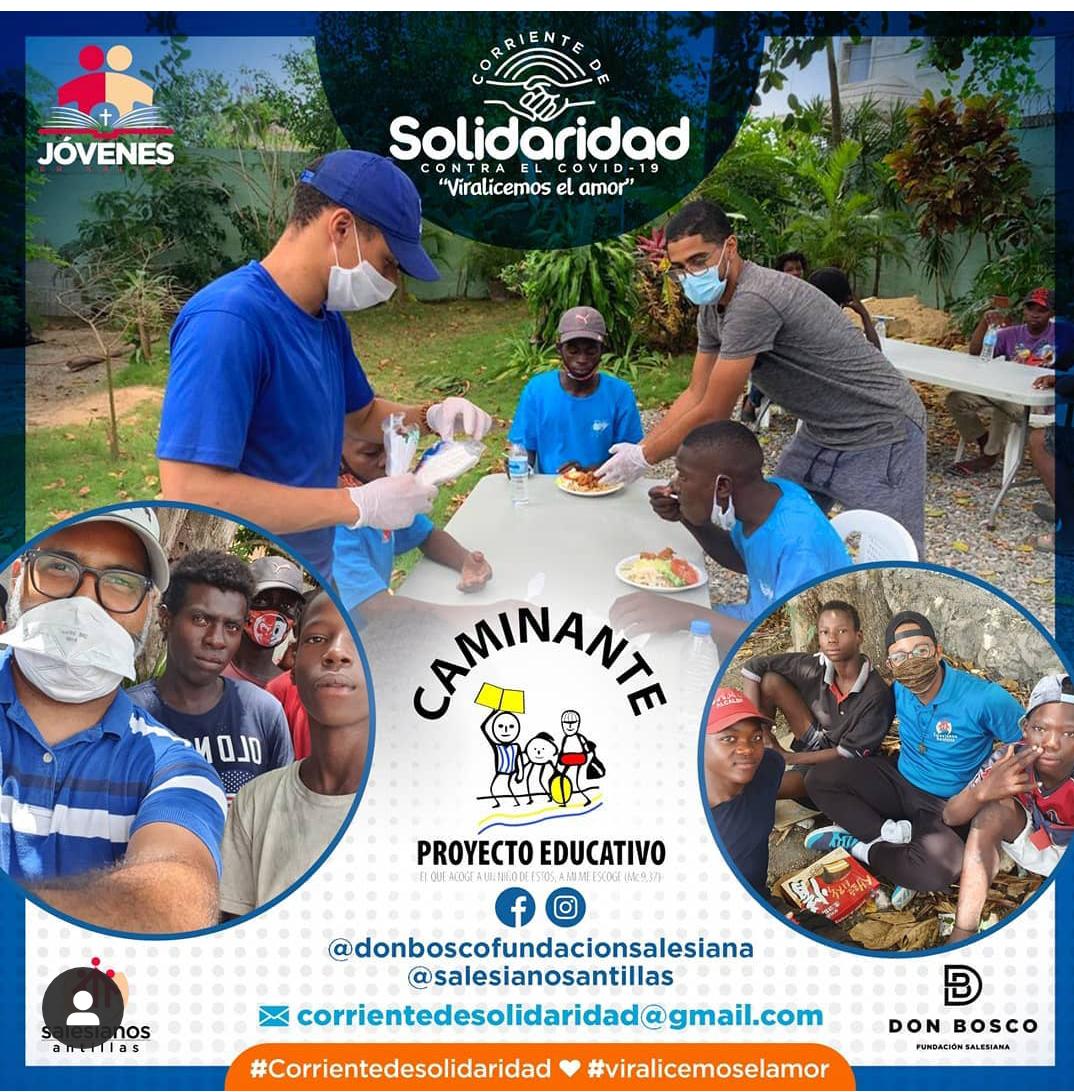 Caminante, has been among the organizations working to continue their service in this unprecedented time. Formerly, the "Niños en la situación de la calle" (boys in a street situation) program received donated food from a local resort and would feed the boys in the Boca Chica office every day around noon. Now the boys gather at La Casona, the local trade school, where Caminante employees work hard to cook lunch for the boys and serve it to them while maintaining strict safety measures and ensuring the boys are socially distanced while eating. The boys not only gather to eat, but also help to clean the space to ensure it is safe to return to. When meeting at La Casona is not possible, the boys have also gathered in workers' homes to share a meal and programming. A director of the boys program says that they are working harder now than ever to ensure that the boys' physical and emotional needs are met.
Meanwhile, the Niñas Primera (Girl's First) program is also looking different during this time. The girls in each community are continuing to meet via group video chats on Whatsapp. The girls have also been working on filming separate parts of a video to edit together as a gift to their mothers. Mother's Day is celebrated on the last Sunday in May every year in the Dominican Republic. Even on days when the girls aren't meeting via video, they send messages to each other in the groupchat to share about their days and to send links to funny videos or games. Though the girls aren't meeting in person, the joy they spark in each other is still very much present.
The Dominican Republic is looking forward to the stay-at-home order being lifted soon so that life can begin to return to normal, or to begin to find a new normal. However, in the midst of this crisis the Dominican people continue to show their resilience and dedication to their communities. Caminante, too, has demonstrated its dedication to the community of Boca Chica and the lengths they are willing to go to meet the community's needs. Soon the beaches will be full and the girls and boys can gather again after school to participate in educational programming, but until then #nosquedamosencasa.
Kaitlin Thompson serves with Proyecto Caminante in the Dominican Republic. Her appointment is made possible by your gifts to Disciples Mission Fund, Our Church's Wider Mission, WOC, and your special gifts.