Support Human Rights in the Philippines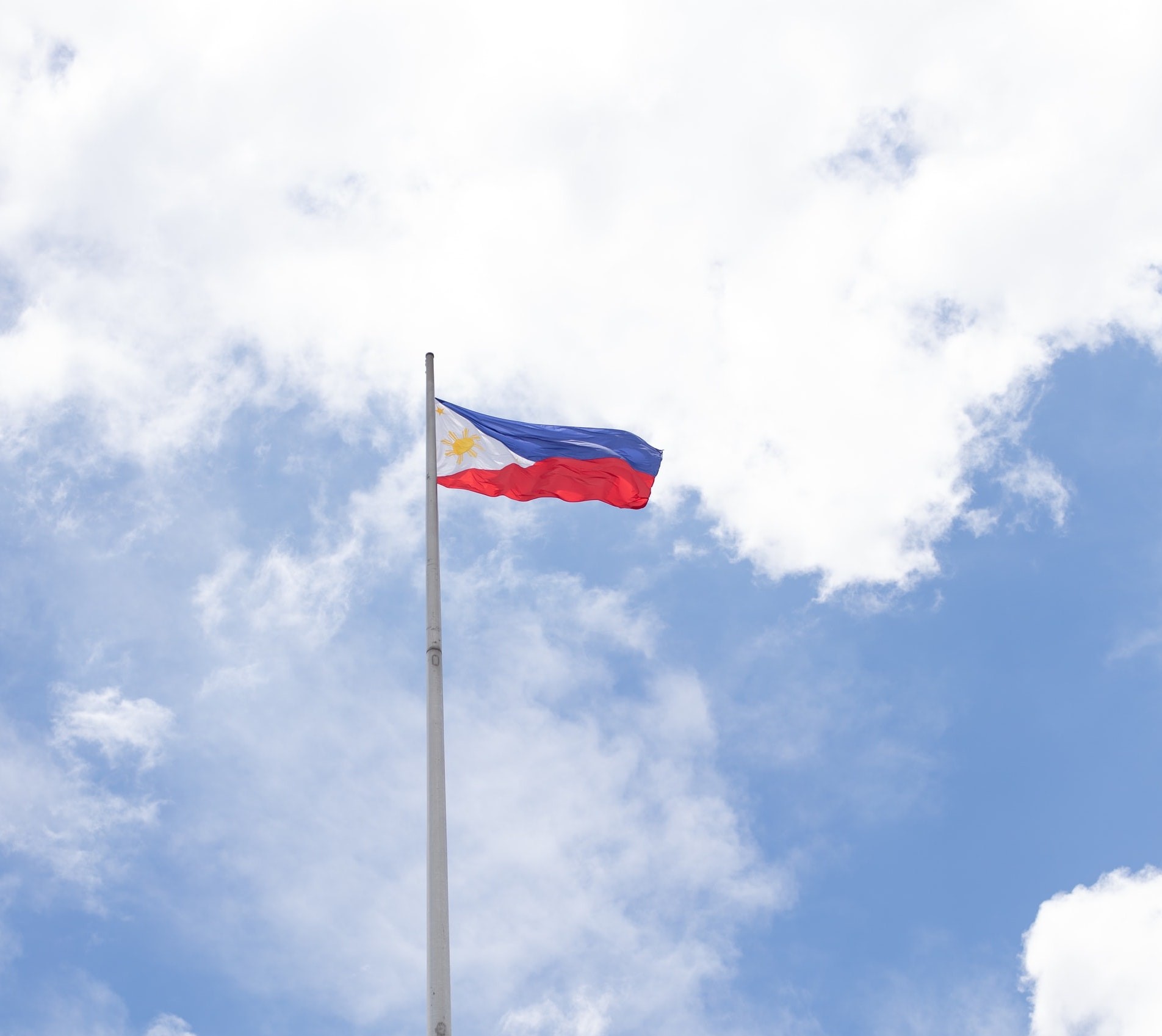 The United Church of Christ through Global Ministries has a long history of partnership and solidarity with the people of the Philippines. For the past few years, many of our church partners have been targeted by the government of President Duterte. Both the United Church of Christ in the Philippines and the National Council of Churches in the Philippines have been "red tagged" as groups that support the Communist Terrorist Group (CTG) fighting against the government. Their offices have been searched and pastors and church members have been harassed, arrested, and/or killed.
In July 2020 amid COVID-19 lockdowns, President Duterte signed the Anti-Terrorism Act of 2020 into law. This law broadens the definition of terrorism and allows for suspects to be detained by the police or military without charges for as long as 24 days and placed under surveillance for up to 90 days. Since its signing, the law has been used by the government to increase attacks on political opponents and activists. The number of extrajudicial killings under the Duterte regime is now estimated at 30,000 and the nation has for the past several years been deemed one of the deadliest countries in the world for human rights defenders, journalists, and trade unionists.
In 2018, the US gave at least $195 million in military aid to the state forces responsible for most of the killings in the "war on drugs" and the many shootings of human rights defenders. Despite the overwhelming proof of grave human rights violations by the Duterte Administration, the US government continues to violate the Leahy Law, which prohibits the US government from using funds to assist foreign security forces that commit torture, extrajudicial killing, and enforced disappearance. US tax dollars should not be enabling killings and political persecution of journalists, human rights defenders, and activists.
The recently introduced Philippine Human Rights Act (H.R. 8313) blocks US funds for police or military assistance to the Philippines, including equipment and training, until such time as human rights conditions are met. Some of those conditions include investigating and prosecuting members of the military and police forces who are found to have violated human rights, withdrawing the military from domestic policing, and establishing protections for the rights of trade unionists, journalists, human rights defenders, indigenous people, small farmers, LGBTI activists, and critics of the government.
Tell your Representative to support and co-sponsor this bill and encourage your Senators to introduce a similar bill in the Senate.