Support Refugee Resettlement
As people of faith we know that the face of God is in every refugee, asylum-seeker and sojourner in our midst, and we must make sure that our Members of Congress do everything they can to hold the Administration accountable for meeting the 45,000 refugee admissions goal for 2018 and urge the Administration to commit to resettling at least 75,000 refugees in fiscal year 2019.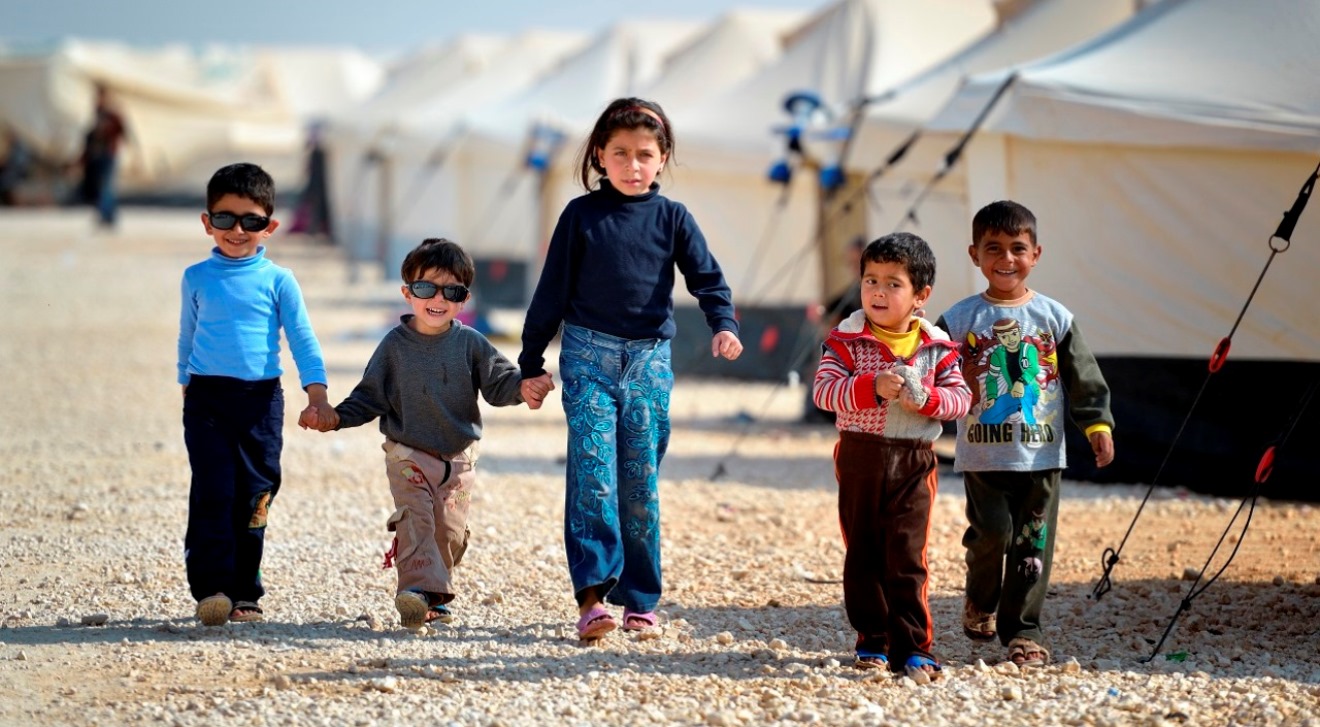 Currently, there are more than 68.5 million people displaced from their homes, worldwide. We are also facing the largest global refugee crisis in recorded history, with 25.4 million registered refugees searching for safety. Additionally, we are seeing unprecedented numbers of asylum seekers, with 3.1 million people awaiting asylum decisions. Refugee resettlement saves lives, encourages other countries to keep their doors open to people needing protection, and promotes regional stability and global security. We cannot turn our backs on those refugees we have pledged to welcome.  Nor can we discriminate against individuals based on where they're from or what religion they practice.
Last year, the administration set the refugee admissions ceiling at 45,000 – the lowest level in U.S. history. Even more upsetting is that three-quarters of the way through the year, we are on track to resettle only around 20,000 refugees.
Act now. We need Congress to urge the administration to resettle at least 75,000 refugees in the next fiscal year and hold the administration accountable to meet its refugee admissions goal to resettle at least 45,000 refugees by September 30th.