The Crisis in Israel/Palestine
2023
In the midst of the crisis in Israel/Palestine, the Christian Church (Disciples of Christ) and United Church of Christ have been active in public witness and advocacy, and have received statements and reports from our partners in the region. 
This page is a collection of those postings. You can find news and updates, reports, letters and statements from partners, position statements, and advocacy opportunities. We pray for human life to be respected, the violence to cease, and the underlying issues to be addressed.
For more information, including appeals from both denominations to raise funds for humanitarian aid, please visit here.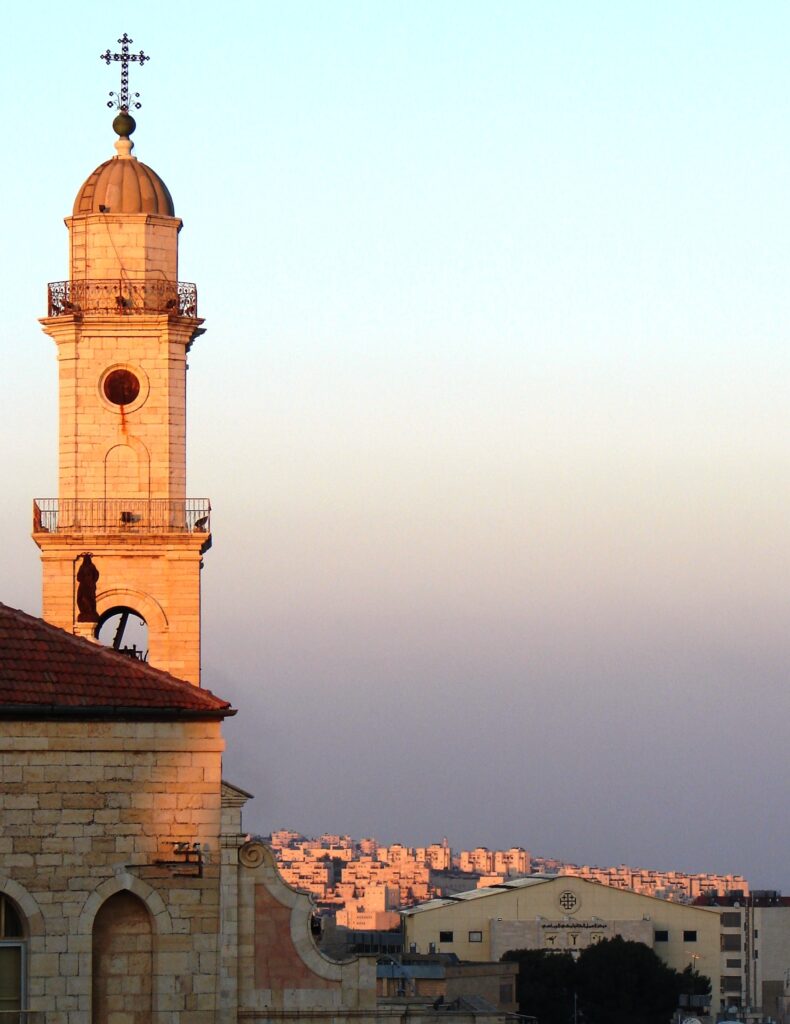 Three Palestinian Christians from Jerusalem and Bethlehem came to D.C. this week to advocate for a…
Read More