The Church: One Body, One Lord, One People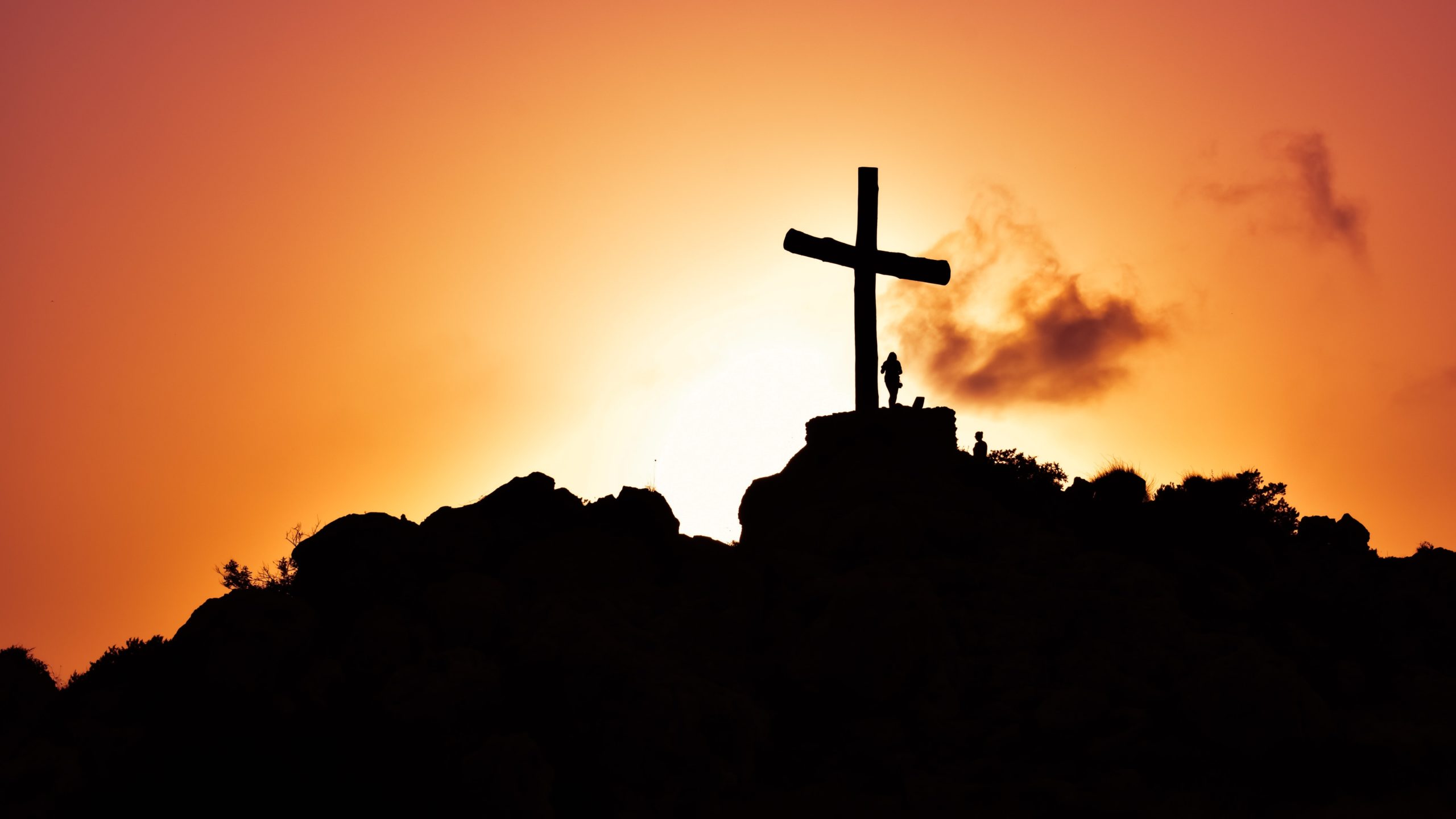 Mourning for the victims of the plane crash in Cuba
The Reverend Joel Ortega Dopico, General Secretary of the Cuban Council of Churches, made a call to unity in prayer for the people in Cuba, their families, for the resistant church, being brave and prophetic, and loving in hope against all hope before the tragic plane crash occurred on last Friday. Reverend Dopico invited Christian communities abroad to join in prayer for the families, specially the brothers and sisters of the Church of the Nazarene in Cuba, for their pastoral care for their churches, for its leaders and its President, the Reverend Rev. Leonel López.
Cubana de Aviación's Flight DMJ 0972 was headed to the eastern Cuban city of Holguin on last Friday, May 18th, when it dived into in an agricultural area in the Santiago de las Vegas neighborhood at 12:08 p.m.  Cuban authorities reported 105 passengers on board, including a child. There were 100 Cuban passenger as well as at 5 passengers from other nations like Argentina and Mexico.  Search and rescue personnel descended on the area, along with some residents on the area, as firefighters tried to extinguish the flames, according to photos and video from the scene.  Granma, a Cuban newspaper, published a photo from an airport terminal of a towering plume of black smoke rising in the distance.
A large fireball followed by a plume of smoke was visible near the airport on the outskirts of Havana, according to witnesses. Cuban President Miguel Diaz-Canel  visited the scene of the accident and offered his condolences to the victims' families, telling the reporters that the cause of the crash was under investigation.
This past Monday, Reverend Antonio "Tony" Santana, President of the Cuban Council of Churches, confirmed the death of the 20 leaders from the Cuban Nazarene Church, who were traveling from Holguín to Havana.  
Let's keep our Cuban brothers and sisters in prayer, so that the God of all consolation and peace be with the mourning families and the people of Cuba.