The Transforming Power of Sponsorship
The Global Ministries Child and Elder Sponsorship office is blessed to work with partners all over the world who are providing safe and caring environments for children and elders. Global Ministries mission co-worker Rachel Pellett shares this recent story from Pringle Home for Children in Jamaica.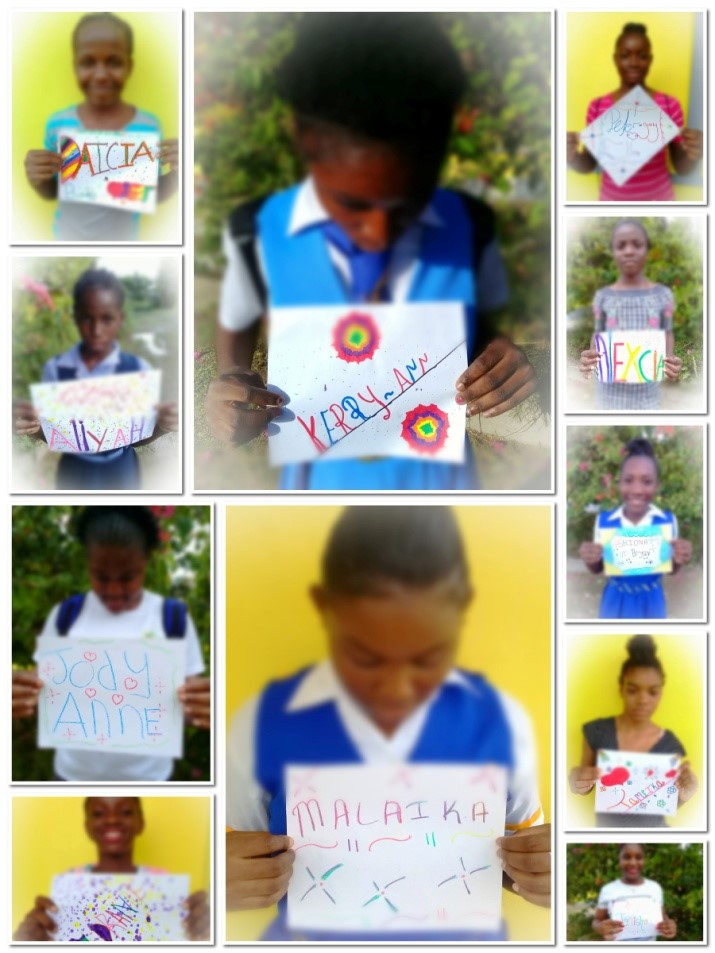 "Given that I am not a twin, I must take others' words for it that there is something extra special about the bond between siblings born as twins.
Tashanicka is one such person who has reached into her deep basket of stories to paint such a blissful picture of twindom for me. She often smiles – occasionally even falls to the ground in hysterical laughter – as she vividly describes the countless times the unique bond she shares with her twin sister has worked in their favour. Yesterday, however, was an exception to her typical ear to ear grin; yesterday, she shared her 14th birthday with her sister, except apart. For the first time in their 14 years together, she was separated from her 'second half,' and the worst part for her was that they were separated on their birthday.
Tashanicka came to Pringle Home for Children three weeks ago, but her twin sister is on the other side of the island at another children's home. Girls comes to Pringle Home for Children as survivors of abuse and neglect, and Pringle Home for Children provides them with a physically safe and emotionally secure family-oriented home (residential) environment where their hurts can heal and their hope can be restored. Pringle Home is operated by the United Church in Jamaica and the Cayman Islands (UCJCI), which sets them apart from many of the other children's homes across the island which are largely state-operated. Almost 100 years old, Pringle Home for Children has a long history of transforming the lives of hurting children in a safe, loving and nurturing atmosphere.
Pringle Home might not be able to unite girls with their families on their special (birth)day, but a small treat to celebrate the day just might go a long way in making each girl feel seen, celebrated, and beloved." This is part of the holy, life-giving work that Pringle Home for Children does on a consistent basis.
The Global Ministries Child and Elder Sponsorship program is one way that you can partner with ministries around the world like the Pringle Home for Children. By becoming a child or elder sponsor, you support a center in providing food, basic health care, clothing and in some cases housing, school fees, uniforms, books, and training for children, or shelter, medicine, meals, and place to live with dignity for elders.
Learn more about the Global Ministries Child and Elder Sponsorship program and available opportunities to sponsor children like those at Pringle Home for Children. For questions and inquires about the program, please contact Linda Lawrence, Child and Elder Sponsorship Program Manager.