The winds of change in Puerto Rico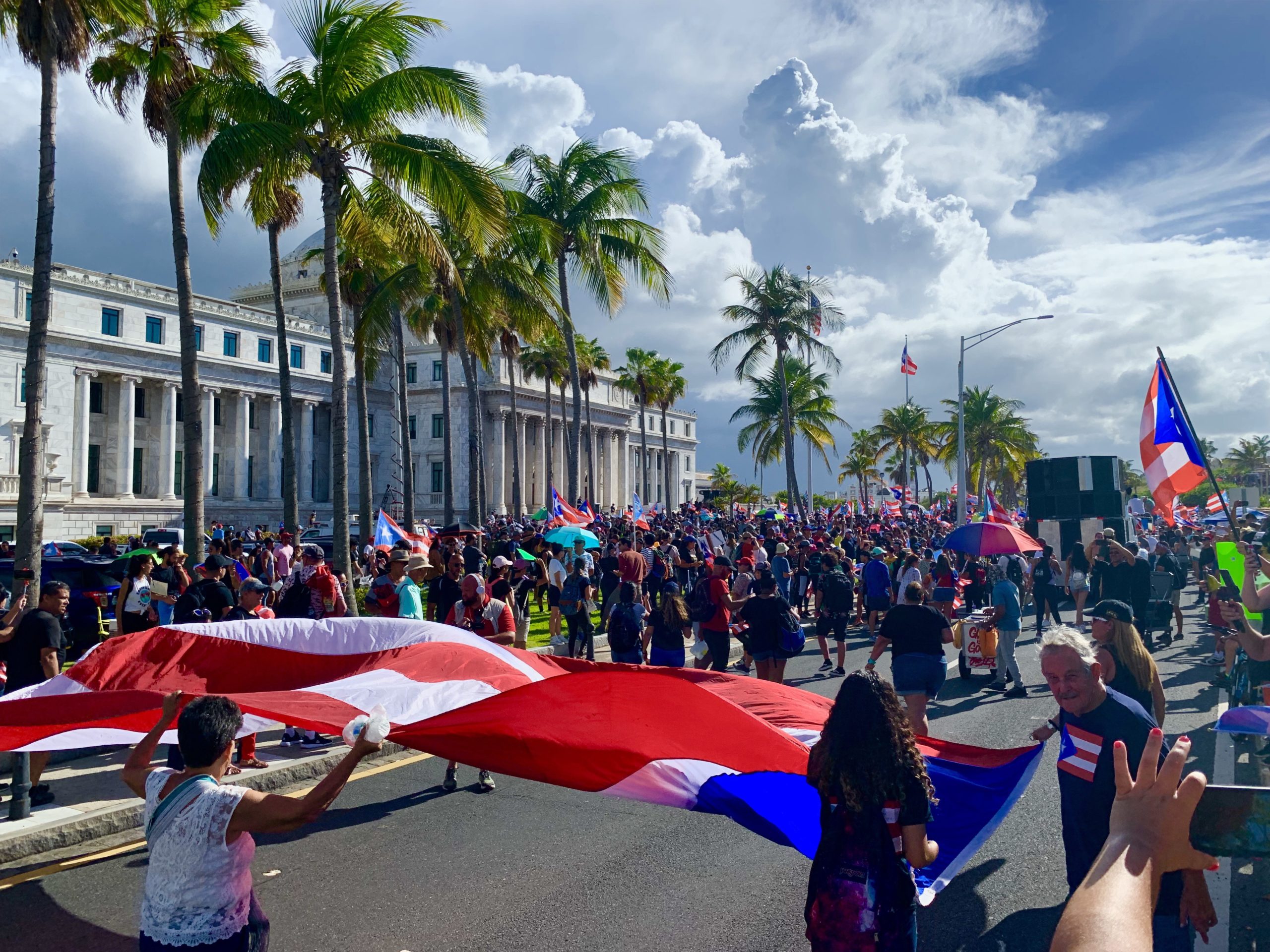 Puerto Rico Governor Ricardo Rosselló announced his resignation on July 24, 2019, days after demonstrators at the island's largest protest in recent history called for his removal over a scandal involving leaked private chats as well as corruption investigations and arrests. His resignation, effective Aug. 2nd, came late Wednesday night on a recorded video published on Facebook. In the message, he touted what he considered accomplishments of his tenure, saying he fought corruption and made strides for different communities. "My only North Star has been the well-being of my island," he said.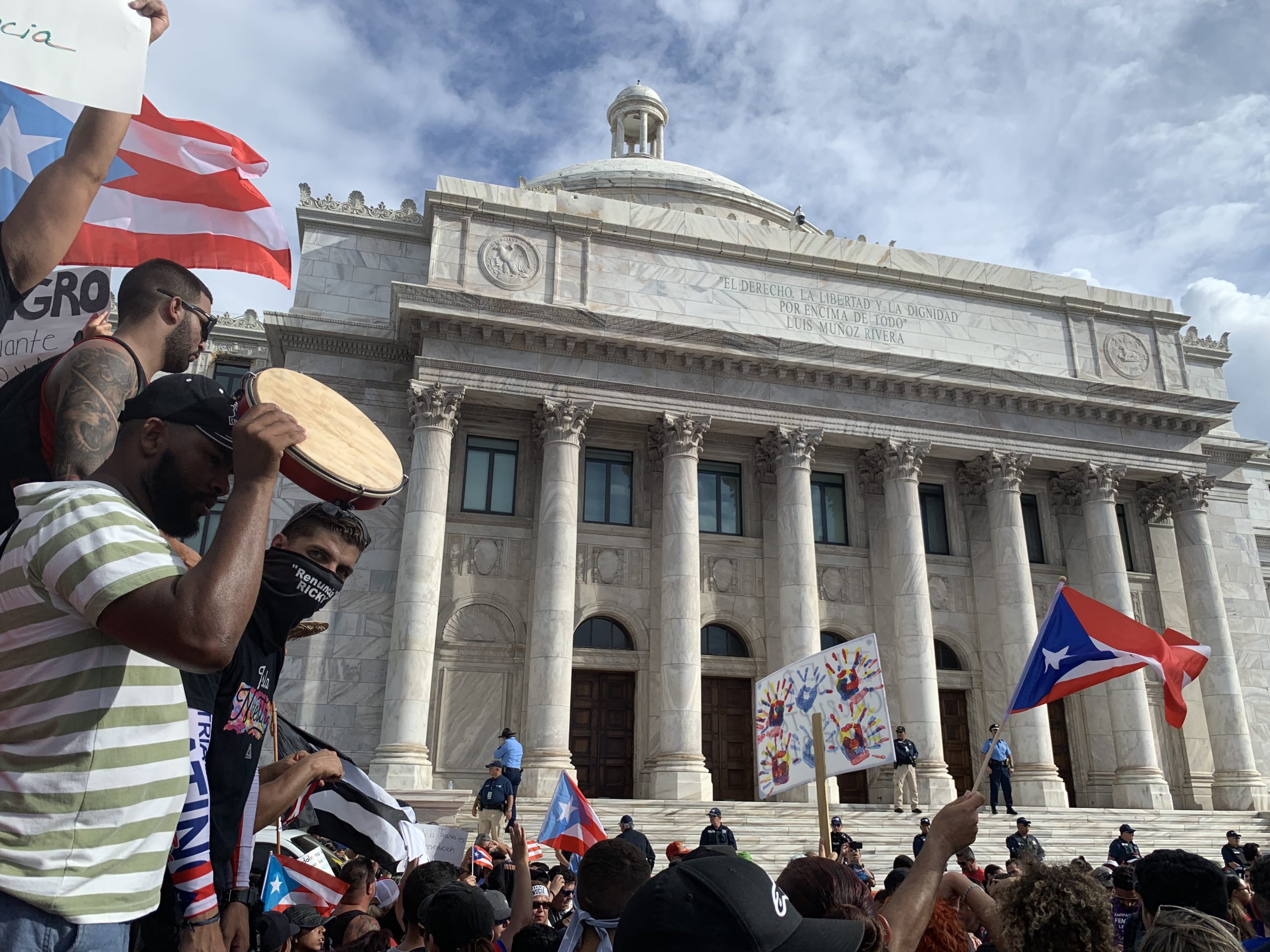 Crowds in the streets, which for almost two weeks had been calling for the governor to step down, immediately erupted in joyous chants, cheering "Puerto Rico! Puerto Rico!" "Ricky, te botamos!" ("Ricky, we threw you out!"). The jubilant crowd chanted after the governor's announcement. Rosselló is the island's first governor to resign.
In his recorded message, he urged people to stay orderly. "What I wish most is peace and progress for my people," he said.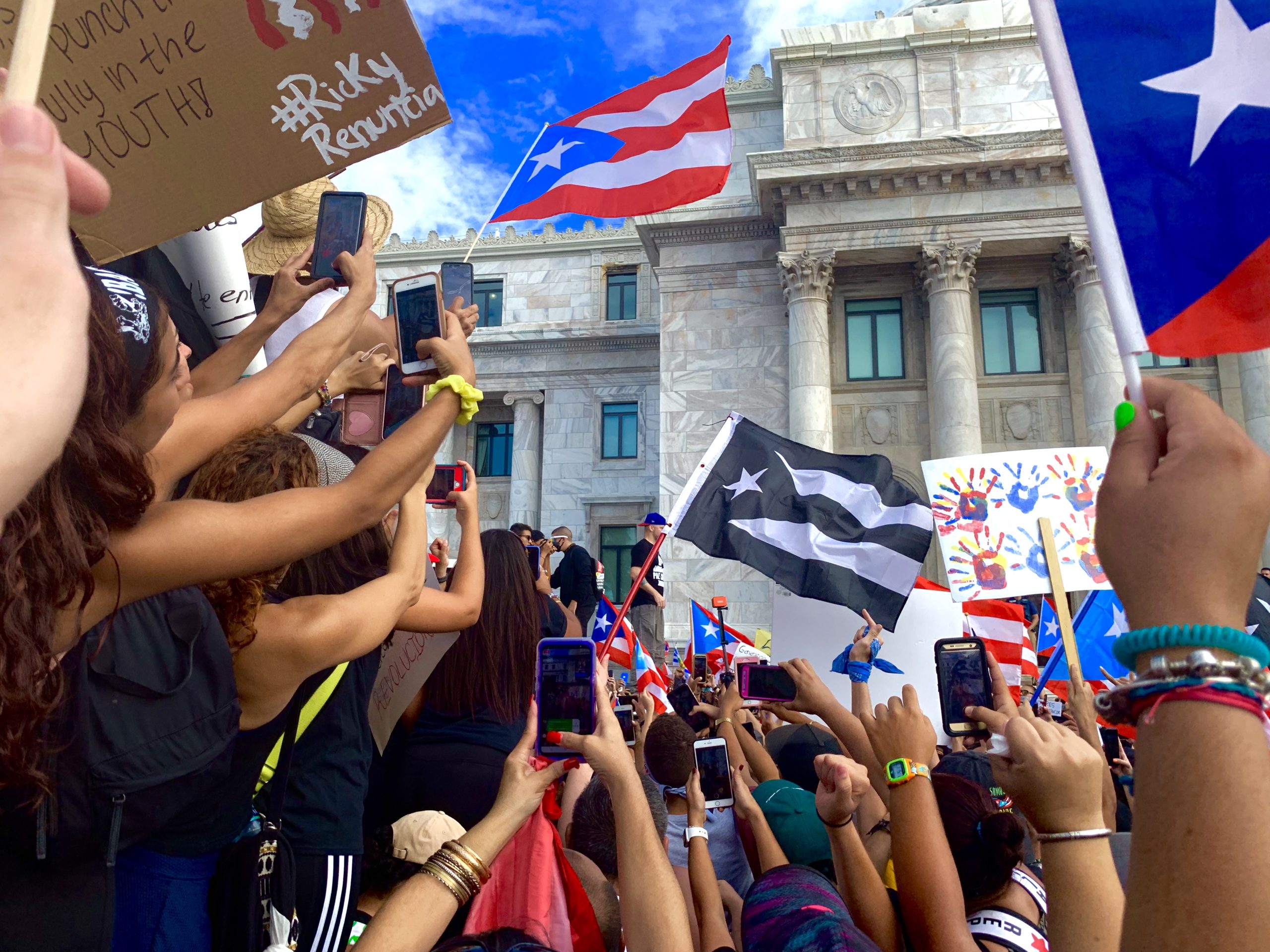 The news came after three attorneys commissioned by the president of Puerto Rico's House of Representatives, Carlos Méndez Núñez, unanimously found five offenses that constituted grounds for impeachment. In the report that was leaked to the press, the attorneys found Rosselló committed four serious offenses and one misdemeanor, including illicitly using public resources and services for partisan purposes, as well as allowing government officials and contractors to misuse public funds and time for nongovernment work. Méndez had announced he had convened a meeting for Thursday afternoon to begin the impeachment process.
Rosselló's announcement came after a day of mounting frustration as reporters gathered in front of the governor's mansion for the anticipated announcement and thousands of people gathered nearby in Old San Juan chanting, "Ricky, Renuncia!" ("Ricky, Resign!")
https://www.nbcnews.com/news/latino/embattled-puerto-rico-gov-ricardo-rossell-resigns-amid-public-outcry-n1033241
The Christian Church (Disciples of Christ) in Puerto Rico, the United Evangelical Church of Puerto Rico and the Puerto Rico Council of Churches, Global Ministries' longstanding partners, participated in the signing of a letter addressed by the Ecumenical and Interreligious Coalition of Puerto Rico, demanding the resignation of the Governor. In its letter, the Coalition expressed, "As churches, we firmly believe in forgiveness as a sacred act that opens the way to reconciliation with God, with oneself and with our neighbor. That moment of repentance, to be sacred has to be a real and genuine one, interwoven with concrete actions that manifest the authenticity of its true intention. We cannot ignore the inescapable truth that all our actions have consequences." They continued stating, "Being forgiven does not mean safe-conduct to continue governing. We believe that your resignation from the government would be the noblest and legitimate evidence of your repentance and, at the same time, an act of detached generosity for the good of the Puerto Rican people, which you say you love. Also, we can point out, without fear of being wrong, that when the confidence of the people is lost, the ability to govern vanishes."