Thursdays in Black: Gender-based violence during the pandemic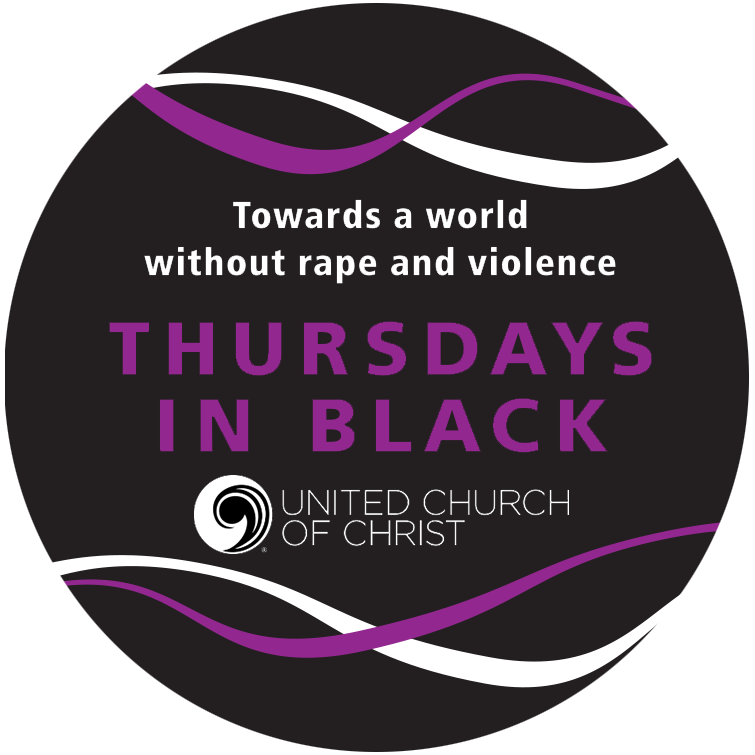 The global pandemic of COVID-19 has affected every country in the world. Governments have responded with efforts to control the spread of the virus, from full lockdowns to social distancing. While gender-based violence existed worldwide long before the pandemic, data indicates that incidents globally have increased during the COVID-19 pandemic.
The measures put in place to address the pandemic, including lockdowns, restricted movement, and social isolation, have unfortunately led to increased stress in all societies. Women and girls are in lockdown at home with their abusers and are cut off from family and support services. These concerns, compounded by stress from job loss, financial uncertainty, health concerns, and other factors, have led to a marked increase in gender-based violence that continues to expand as the pandemic continues.
Those who experience violence are often silent, fearing stigma and further violence. Thursdays in Black is a campaign of solidarity and advocacy focusing on ways that individuals can challenge the attitudes that cause rape and violence. The campaign recognizes that violence takes many forms, including domestic violence, sexual assault, rape, incest, murder, female infanticide, genital mutilation, sexual harassment, discrimination, and sex trafficking. The simple act of wearing black on Thursdays is a protest against societies that encourage violence in any form, mourns those harmed and killed in gender-based violence, raises awareness, and hopes for a world without gender-based violence.
Thursdays in Black is an ecumenical campaign that originated with the World Council of Churches (WCC) during their Solidarity with Women awareness campaign (1988-1998), in which stories of rape as a weapon of war, gender injustice, abuse, and violence became increasingly visible. WCC member churches, including the United Church of Christ and Christian Church (Disciples of Christ), along with ecumenical partners around the world, are invited to participate. As WCC member churches, we are called to commit to education and action to end gender-based violence. We all have a responsibility to speak out against violence, to ensure that everyone is safe from rape and violence in homes, schools, workplaces, and in all places of our society.
Wider Church Ministries of the United Church of Christ is promoting this renewed campaign to end gender-based violence. Together with people around the world, plan to wear black every Thursday as a symbol of strength and courage, representing your solidarity with victims and survivors of violence, and calling for a world without rape and violence. Take the pledge to show you stand against violence toward women, girls, and vulnerable communities. This movement of people and organizations makes a difference to individuals, communities, and national and international policy forums. Join Wider Church Ministries and global partners in the campaign to end violence by committing to pause, pray, post, and pledge.
Pause
Pause for a moment of silence on Thursdays at noon your local time to remember and honor those who have died at the hand of sexualized or gender-based violence.
Pray
Pray with us:
We stand with invisible victims of sexual and gender-based violence.
We see you. We hear you. You are not forgotten.
Post
Post your prayers, photos, or inspirations on social media using the hashtags #ThursdaysinBlack, #UnitedChurchOfChrist, and tag us.
Pledge
Make the Thursdays in Black pledge and invite 5 friends, co-workers, or family members to do the same.
Learn more about the UCC's involvement in Thursday's in Black