Two Issues Close to my Heart
Jeffrey Mensendiek serves with J.F. Oberlin University in Tokyo, Japan.
Three years have passed since the COVID pandemic gripped our world and changed the way we go about our daily business. I have been at J.F. Oberlin University in Tokyo now for five years. Though activity was limited in 2022, I was able to teach classes in person at the university, as well as offer dignity workshops both online and in-person to a wide range of people. (see below) The biggest political news from last year has been the death of former prime minister Shinzo Abe (Japan's longest-serving prime minister) whose death revealed the deep and scandalous ties that exist between Japan's major political party (the Liberal Democratic Party) and a religious cult called the Unification Church. That is a subject in itself for a future mission letter. In this letter, I want to touch on two issues that are close to my heart to give you a sense of how I see my own ministry in Japan.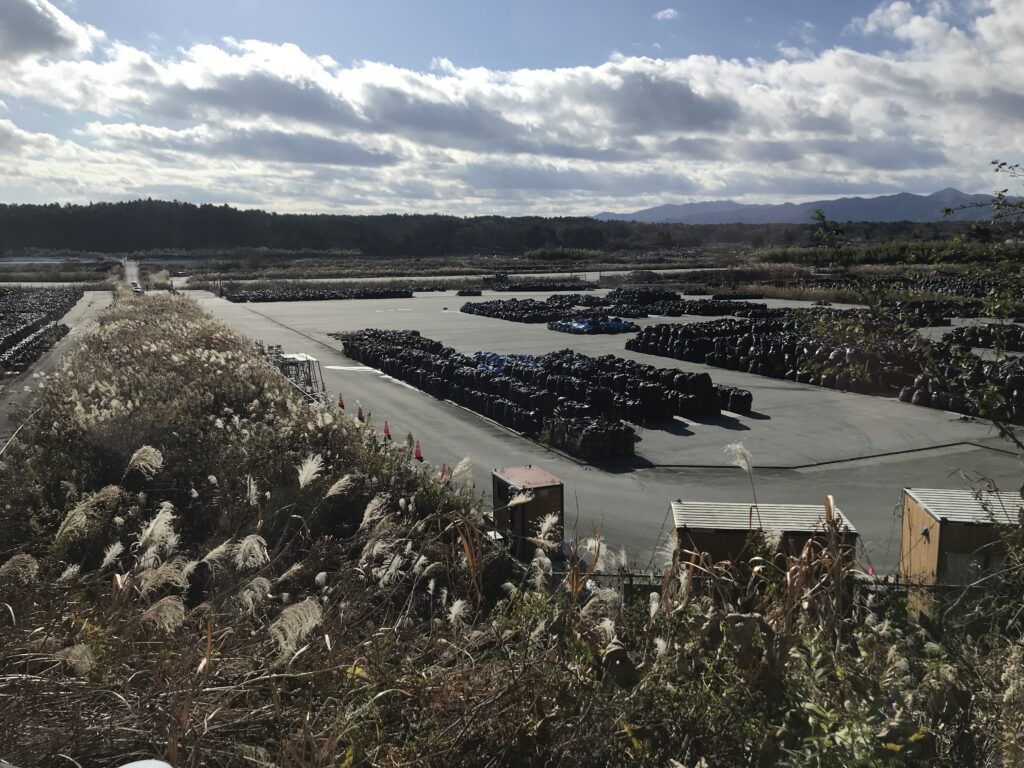 In May I led a workshop on dignity at a seminar sponsored by an inter-religious organization called the World Conference of Religions for Peace (WCRP). Among the thirty participants was Ms. Kosho Niwano, leader of a Buddhist sect called the Risho Koseikai (Koseikai for short). She was so deeply moved by the content that she decided she wanted to share the workshop with all of the elders in her sect. That was the beginning of many online sessions with people of the Koseikai. Board members and various people in the church hierarchy were exposed to the workshop. Finally, in December I was invited to the national headquarters to lead a workshop for 3000 elders (40 in-person and the rest online) from 238 churches nationwide. Ms. Niwano introduced me and my workshop by saying, "This workshop is my Christmas present to you." Later over lunch, she shared that the Koseikai has been going through a discernment process about how to more effectively share the message of the Buddha with people in society. She said; "I feel we've been too focused on our teachings. Teachings are nothing unless we know how to live out those teachings. What we need is a new way to encounter one another. That is what your workshop has taught me." The dignity workshop strikes a chord with people from all walks of life. Our differences such as religion, race, gender, and age fade into the background when we see that dignity has no boundaries. And we need each other to learn how to protect dignity.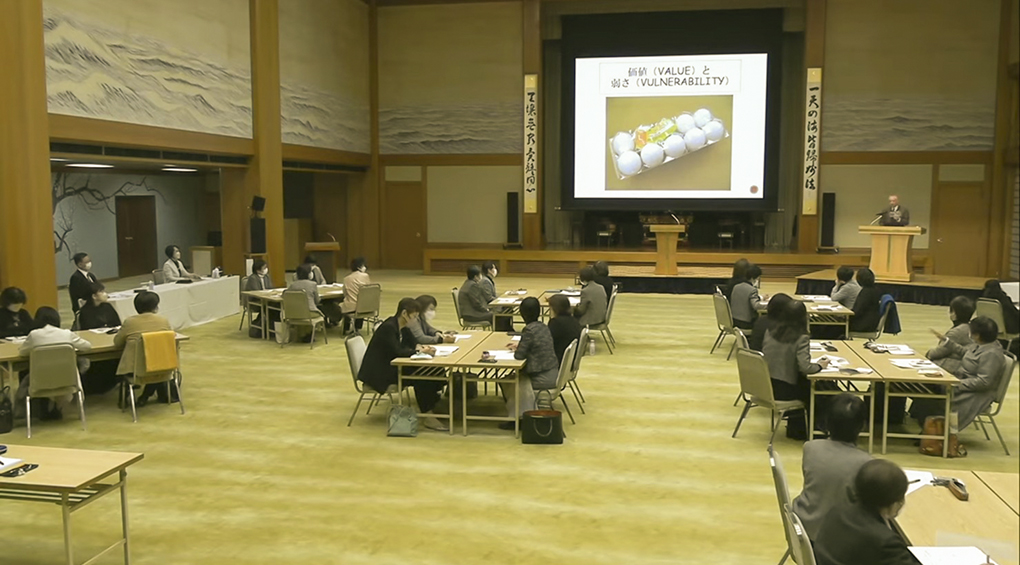 In December I made a visit to Fukushima with two executives from Global Ministries. Our church partners arranged to take us around to visit sites, hear the stories of local people, and dialogue with local church pastors. Driving through the area gave us a sense of both the stark realities that the residents face, as well as the tremendous effort extended by the government to sustain a narrative that says that everything is "under control" in Fukushima. For my reflections on this most recent trip please visit my blog at (http://jeffreyfromjapan.blogspot.com). The one pressing issue facing the international community in 2023 is Japan's plan to release 1,200,000 tons of radioactive water stored in numerous containers on the power plant site into the ocean this spring. Local residents are opposed to this unilateral decision by the government. They are asking that concerned citizens join them in writing to the local elected officials to voice opposition.
   In Summary, I have been working with Global Ministries now for 32 years. As I reflect on my various involvements in Japan I see how God has helped me to find meaning and purpose even out of the most painful experiences. The concerns listed above are a direct result of having lived through the trauma of the triple disaster of 2011. It has been inspiring to see how people can stand tall even in the midst of so much grief and loss. I guess that's what it means to witness the living Word revealed to us in and through Jesus, Christ.
Jeffrey Mensendiek serves with J.F. Oberlin University in Tokyo, Japan. His appointment is made possible by your gifts to Disciples Mission Fund, Our Church's Wider Mission, and your special gifts.