Update from Las Memorias in Mexico
Las Memorias Hostel is located in Tijuana, Baja California, Mexico founded in 1999. Its mission is to provide quality care, human compassion, and warmth to people living with HIV/AIDS. Las Memorias also carries out educational activities for the prevention of HIV/AIDS. Las Memorias Hostel serves all regardless of social status, religion or gender, sexual orientation or identity, whether they are immigrants or from other states in Mexico. Relying on a framework of care with dignity with people living with HIV/AIDS, Las Memorias provides housing assistance, food, medicine, transportation to health institutions, and self-help sessions to clients and residents.
Tijuana has both the highest rate of Tuberculosis infections and deaths from Tuberculosis in Mexico. This is four times the Mexican national average. Instead of allowing this statistic to lead to despair, Las Memorias embraces its mission to care for the most vulnerable and to provide care for patients with Tuberculosis.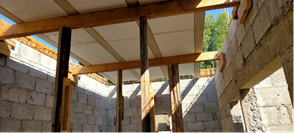 In just three months, volunteers have finished the walls for a new pavilion for tuberculosis patients, and have begun significant work on the roof. The goal is to provide care with dignity while also ensuring that their services are provided free of cost to clients. Las Memorias works with municipal, state, and national government partners, partners from the private sector, educational institutions, faith groups, and the local community to create a safe and caring place for those with tuberculosis. Las Memorias staff say, We need to understand this as shared work because we share a common concern for those with the least protection. In this case, adults and children living with HIV/AIDS and tuberculosis.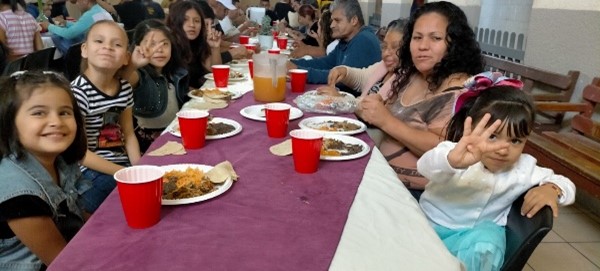 Thanks to places like Las Memorias, people who test positive for tuberculosis in Tijuana have a place where they are both safe and welcome while they receive treatment and regain their health.
To read more about Las Memorias click here.