Las Memorias Hostel, Mexico
Albergue Las Memorias, México
Las Memorias Hostel is a non-profit civil association founded in Tijuana, B.C. Mexico January 4, 1999.
Objectives:   To assist and attend to adults and minors living with HIV/AIDS and addictions, as well as their family members.
Mission:  Provide quality care and warmth to people living with HIV/AIDS and conduct educational activities to prevent HIV/AIDS.
Vision:  Strengthening, expanding, and establishing new shelters and offices for care and counseling.
Las Memorias Hostel serves every type of person no matter their social status, religion, or sex; whether they are foreign or from other states, and rely on a framework of dignified care with peoples living with HIV/AIDS by providing:
Housing assistance
Food
Medicine
Transportation to health institutions
Self-help sessions
Las Memorias does not charge for its services and is supported by donations from people and institutions of goodwill and support from the State Government based on an established mutual aid agreement.
It's a friend to all institutions and, in general, all genres of organizations that aim to help and support human beings broadly and selflessly.   It is not a secret society; it does not obligate people living with HIV/AIDS to support political or religious purposes.
Support this Ministry
To make a gift for this ministry online or by check use the online donation page.
100% of your gift will be directed to Las Memorias Hostel, Mexico
You will receive updates on the work in this area as they become available
Share in the vision of God's abundant life for all people
---
Related Content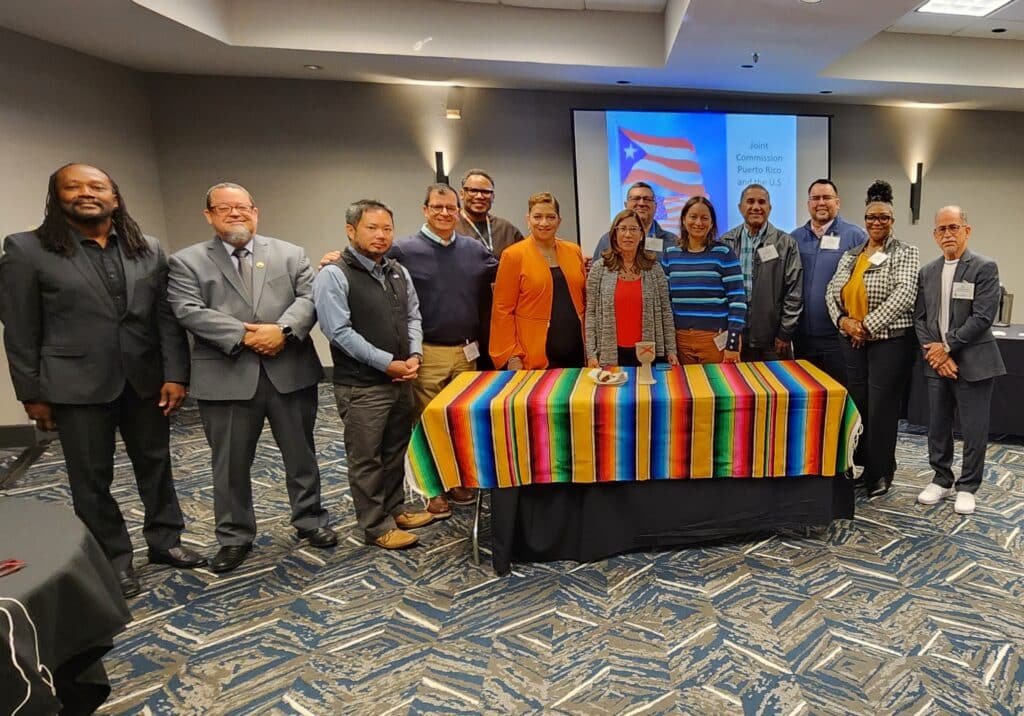 The Joint Commission between the Christian Church (Disciples of Christ) in Puerto Rico and the...
Read More