Update from the Association of Community Health Educators
Association of Community Health Educators
Rio de Janeiro, Brazil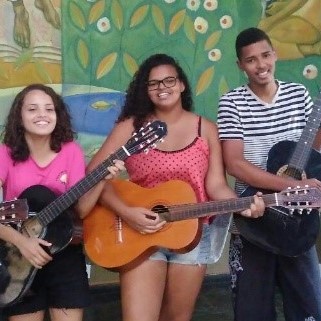 The Association of Community Health Educators (AECS) seeks to offer programs that bolster community health in Rio de Janeiro, Brazil. Recently, AECS celebrated the opening of a new Department of Health clinic in the community. The Department of Health was leasing part of AECS facility, so the opening of this clinic allows for more use of the AECS facility for its own programming.
AECS continues to offer physical therapy services to about 120 patients per month at their facility. AECS has developed a partnership with a local nonprofit which pays for the salaries of the physical therapists while AECS maintains the equipment and facilities for the practice.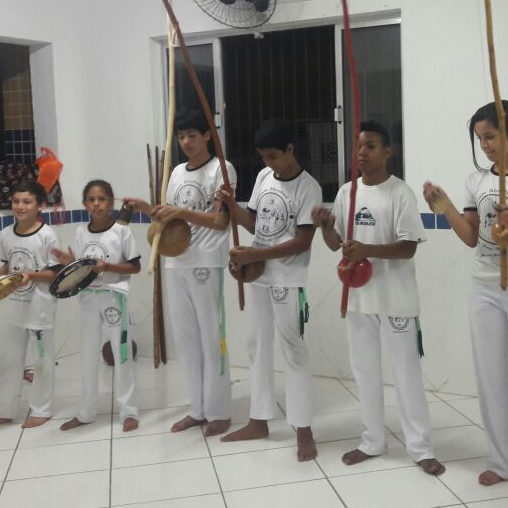 AECS has been offering classes in contemporary dance, classical ballet, capoeira, theater, and guitar. These classes are developed with a focus on children and teens and are offered Monday through Saturday to about 100 children monthly. In addition to this, AECS offers intergenerational programs to promote active lifestyles for high school students and elderly women together. AECS also offers services for adults around financial education, dentistry, psychology, and literacy.
In 2019 AECS is launching a new project called UNIFIED which would seek to bring together professionals from the different areas of AECS's programming. This project will provide a more holistic approach to health services offered to children and their families.
Read more about the Association of Community Health Educators here.