WCC-EAPPI relocates participants, adapts its work to new context of war
Following the outbreak of hostilities on 7 October – with a reported launch of thousands of rockets from Gaza into Israel and the infiltration of southern Israel by Hamas gunmen, and an ensuing Israeli military response – the World Council of Churches (WCC) is adapting its work in the Holy Land to continue to support efforts for just peace.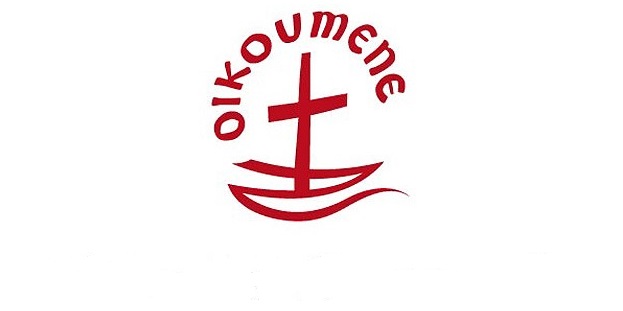 Twenty-four ecumenical accompaniers from the WCC-Ecumenical Accompaniment Programme in Palestine and Israel have been relocated from their original placement sites in East Jerusalem and the West Bank to guarantee their safety and ensure uninterrupted participation in the programme. While they will carry on their essential work from their home countries, plans are in place to resume their onsite roles once conditions permit a safe return.
"The WCC-EAPPI remains unwavering and operational, driven by our dedicated team in Jerusalem, bolstered by local and regional churches, networks and partners, and empowered by the firsthand testimonies of our ecumenical accompaniers," says Carla Khijoyan, WCC programme executive for the Middle East, and states: "The WCC, with its global outreach, has proven its ability to pivot and adapt in supporting local communities, our member churches, and partners. Our commitment to global advocacy has been tested before, and we rise to the challenge each time. We always will." "In these challenging times, let us as a global fellowship unite in both prayer and action. Together, we can advocate for the cessation of violence, ensuring justice, peace, and prosperity for all. The current plight of the Holy Land, heartbreaking in its gravity, shines a spotlight on a region desperate for enduring justice and tranquility. It underscores the significant role the global community plays in realizing a true and lasting peace based on justice," Khijoyan concludes.