WCC: Kids Feel Safe Going to School when EAs are Present
Igor Galvão, from Brazil, served as an ecumenical accompanier in Jerusalem's Old City from 31 August to 7 October. The World Council of Churches (WCC) Ecumenical Accompaniment Programme in Palestine and Israel, based on an appeal from local church leaders to create an international presence in the country, accompanies the local people and communities, offering protective presence and witnessing their daily struggles and hopes. Below, Galvão reflects on what he witnessed while in the field, and on the work ahead.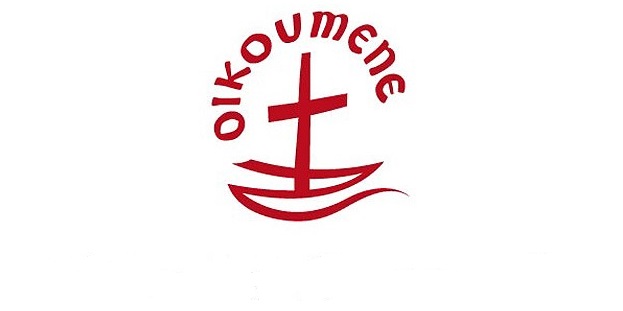 What did you learn during your 40 days in the field as an ecumenical accompanier?
Galvão: First, I would like to say that being an ecumenical accompanier was intense: it gave me knowledge that you are not really getting from books. We accompanied the kids on the way to school because that's when they are pretty much harassed by the security forces, and I talked to the principal of one of the schools as well.
Are you in touch with the principal now?
Galvão: I just arrived back here in Brazil, and I am planning to write especially to the principal because he has eyes on every family and every kid. The schools were pretty much closed during this time, and they were supposed to return today—maybe. This is inside Jerusalem's Old City. They face some big harassment, and I think now with retaliation going on, they must be very fearful. I think this is important for people to understand that kids are not safe going to school.
How do you continue to share the stories of the communities you accompanied?Galvão: It's a time for advocacy. We have to have our voices heard everywhere and share the stories everywhere. I was very fortunate to already have done a Brazilian TV interview. I have people coming over to me, and saying "let's do this, let's do that,"so we are planning to speak in a cultural center. But also if we are able to—and I think this is very important—we can reach online advocacy and reach media advocacy because they can, in turn, reach millions of people.
Related: