WCC News: As renewed conflict broke out in Nagorno-Karabakh today, a WCC delegation was at the border at the approach to the Lachin corridor
At the midpoint of a four-day visit, the ecumenical solidarity delegation has lived the hopes and fears of the people of the region.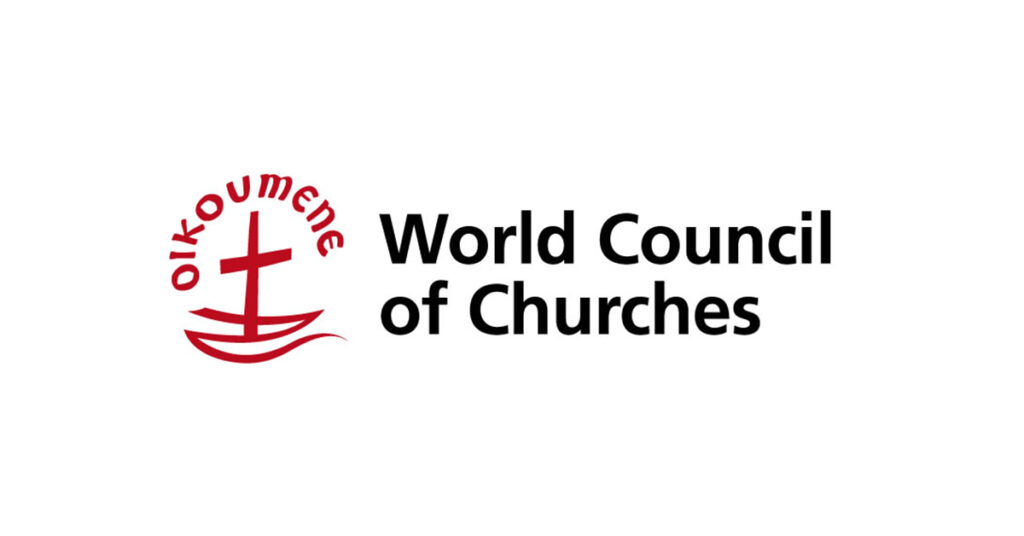 Yesterday, on 18 September, delegation members met with the head of the International Committee of the Red Cross delegation in Armenia and learned of a potential breakthrough in the longstanding blockade of the Armenian population of Nagorno-Karabakh, due to two trucks loaded with essential humanitarian supplies having finally been able to enter the territory that morning for the first time since mid-June. However, as the delegation approached the entry to the Lachin Corridor today, they were unable to proceed due to the sudden resumption of shelling of Stepanakert by Azerbaijani armed forces.
The WCC delegation comprises Rev. Prof. Dr Jerry Pillay, WCC general secretary, His Eminence Archbishop Vicken Aykazian, vice moderator of the WCC central committee, and Rev. Rita Famos, president of the Protestant Church of Switzerland, accompanied by Peter Prove, director, WCC Commission of the Churches on International Affairs; Carla Khijoyan, WCC program executive for the Middle East; and Dr Ani Ghazaryan Drissi, WCC program executive for the WCC Faith and Order Commission.
The delegation met with H.H. Catholicos Karekin II, Supreme Patriarch and Catholicos of All Armenians, at the beginning of their visit for exchange of information and analysis of the current situation in the region. His Holiness expressed his gratitude for the ecumenical solidarity and support conveyed by the delegation.
Speaking today on behalf of the delegation, general secretary Pillay appealed urgently for "the cessation of the attack on Stepanakert, and for the government of Azerbaijan to engage in genuine and meaningful dialogue with the Armenians of Nagorno-Karabakh/Artsakh for a just and sustainable peace in full compliance with international humanitarian and human rights law."
The WCC delegation's visit continues until 21 September, with meetings scheduled with officials of the government of Armenia, and with representatives of the international community, as well as with the WCC's member church – the Armenian Apostolic Church – and ecumenical partners in Armenia.
Related: