WCC interview with H.B. Patriarch Theophilus III of Jerusalem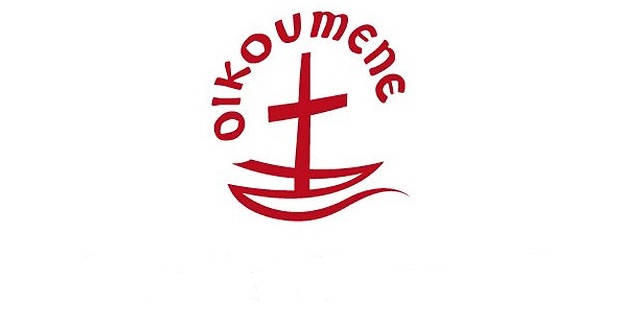 His Beatitude the Patriarch of Jerusalem of the Greek Orthodox Church Theophilos III was interviewed by the World Council of Churches (WCC) director of communication Marianne Ejdersten. The interview is transcribed here.
National, religious and ethnic borders are of no relevance to the COVID-19 virus.  As we watch its effect on the entire world, we are reminded of the interconnectedness of the entire human family.
In the next few weeks, Christians, Jews and  Muslims will participate in central aspects of their ritual calendars; normally a time for festive gatherings, all are struggling to find a way to celebrate given the precautions we must take to protect ourselves, our loved ones and our communities.  Christians, Jewish, and Muslim communities are responding to all the challenges of this unprecedented time:  fighting hate and bigotry that has emerged because of the pandemic, providing front line services to those in need, maintaining community, and seeking creative alternatives for observing and celebrating in a world of social distancing and quarantine.