YWCA: Joint Statement on the International Day of Solidarity with the Palestinian People
[The following statement is issued by the World YWCA and the YWCA of Palestine.]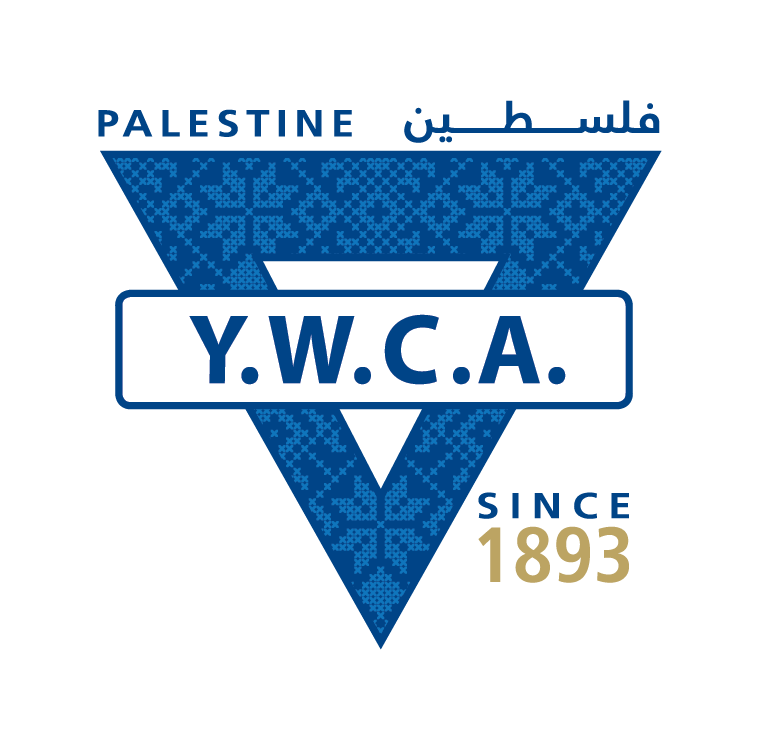 On November 29 of every year UN organizations observe the International Day of Solidarity with the Palestinian people. On this occasion the World YWCA and the YWCA of Palestine wish to remind the esteemed members of the United Nations, of their moral and legal obligations towards the Palestinian people by standing firmly with Palestinian inalienable rights and taking measures to implement these rights. we call upon the UN to break the silence over the perpetration of the injustice in Palestine and the unending suffering and oppression of the Palestinian people who continue to be subject to grave violations of their human rights amounting to war crimes.
The International Day of Solidarity with the Palestinian People is celebrated on this date in specific because of its meaning and significance to the Palestinian people, is based on the call by the United Nations General Assembly for an annual observance of the resolution on the partition of Palestine. What has become known as the Partition Plan or the Resolution 181 (II), was intended to establish an Arab State and a Jewish State, and was adopted on 29 November 1947. The resolution demands that Palestinians have the right to national independence and to form their own sovereign state on the land of their ancestors, yet 77 years later, the Israeli occupation is keeping a whole nation under military occupation, denying Palestinians their basic rights. The occupation continues to forcibly displace millions of Palestinians out of their homes and lands and to deny those who live in their historical land their right to independence and self-determination.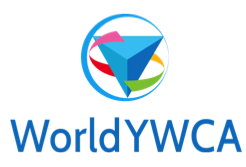 Palestinian people living on their ancestral land continue to suffer under a brutal occupation, apartheid and dispossession under the very eyes of the whole world while millions of Palestinians continue to live as stateless refugees all over the world. The impunity of Israel in its disregard of international law and conventions, emboldens it to continue in its racist policy and its blatant violations of human rights.
It is high time that the international community which created Israel on Palestinian land without the consent of the owners of the land, be brought to justice. It is high time for the young Palestinian generations to enjoy freedom, security and peace. It is high time for double standards to be the order of our modern world where the strong impose their will on others by aggression and brute force.
The reality in Palestine has been documented profusely by several UN bodies and many organizations which we call upon you to refer to. Amongst those Palestinian civil society organizations six were designated as "terrorist organizations" which is considered an attack on human rights defenders, on freedom of associations, opinion and expression and on the right to public participation. Those organizations are Union of Palestinian Women's Committees (UPWC),
ADDAMEER – Prisoner Support and Human Rights Association, Bisan Center for Research and Development, Al-Haq Organization, Defense for Children International – Palestine (DCI-P), and the Union Of Agricultural Work Committees (UAWC).
Finally, the YWCA in Palestine and World YWCA would like to assure you that despite all these realities and challenges, we continue to see hope in youth and in their active participation on local, national and international levels to promote peace and justice.
We continue to engage youth, especially young women to be part of the change process by helping them understand their rights under UNSCR2250, UNSCR 1325 and other international resolutions. Above all we continue to keep hope alive in their hearts and to instill within them those values that will help them achieve freedom, justice and peace for themselves and their people and for the world at large.