YWCA of Palestine: A Statement against Gender-Based Violence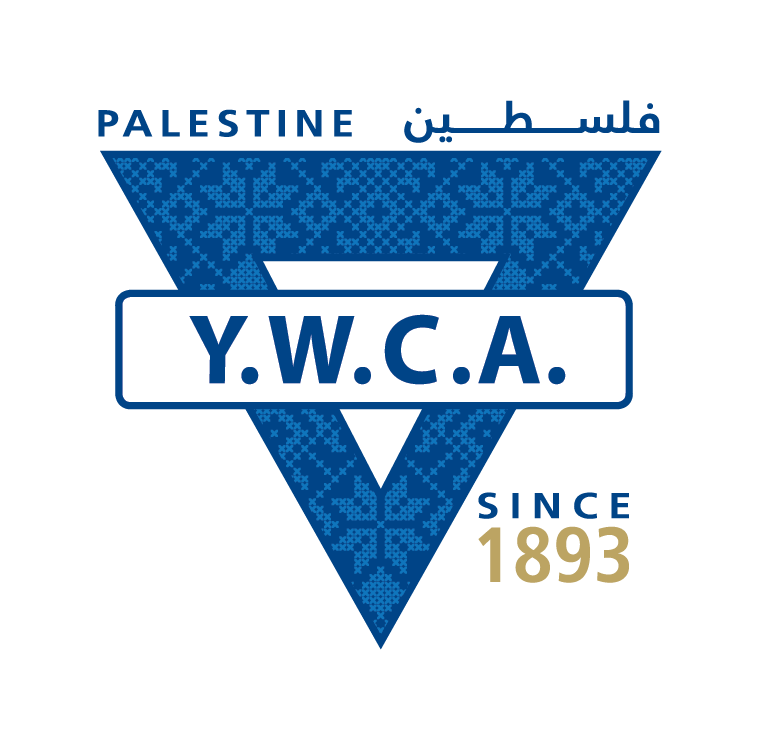 The YWCA Palestine strives to protect the rights of Palestinian youth, especially young women, under the ongoing military occupation and the continued oppression and human rights violations targeted at Palestinians in the West Bank, including occupied Jerusalem, and the Gaza Strip. Click here to read the YWCA's statement against gender-based violence.
On the International Day for the Elimination of Violence against Women 2021, the General Secretary of YWCA Palestine Amal Tarazi sends out a message to all women and men around the world, especially in Palestine. Click here to watch the video message.