YWCA of Palestine: Save Sheikh Jarrah, Stop the Ethnic Cleansing of East Jerusalem!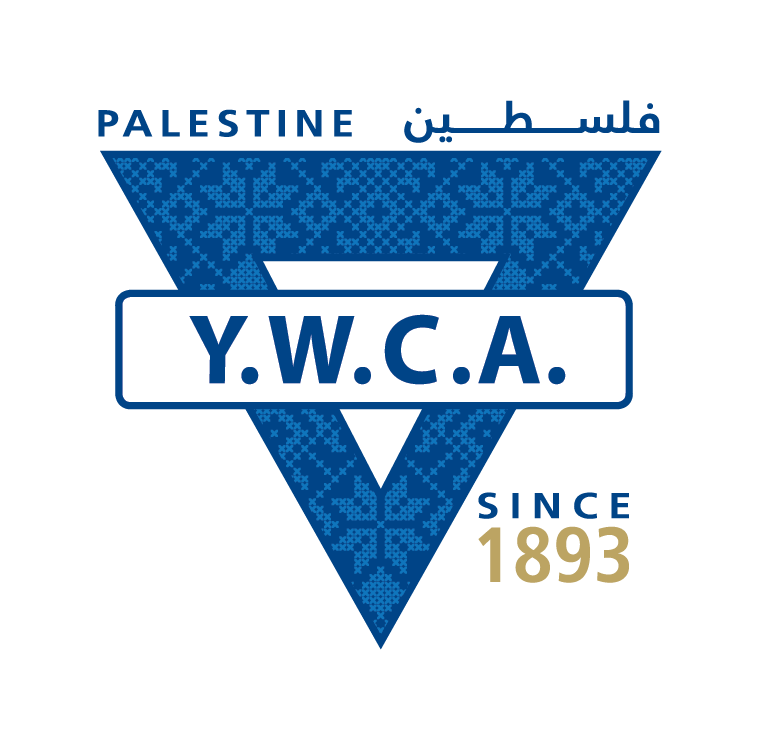 An Israeli court ordered at least 13 out of a total of 28 Palestinian families in the Sheikh Jarrah locality to vacate the houses they have been inhabiting for generations to pave the way for the construction of an illegal Jewish settlement. These families have been living in Sheikh Jarrah since they were evicted from their homes in 1948 Nakba (catastrophe) when over 750,000 Palestinians were forcibly expelled from their villages, towns and cities by the Zionist militias. Between May and the beginning of August 2021, 59 persons, including 17 children will have nowhere to go while Israeli settlers occupy their homes in which they have been living for generations.
These forced evictions are part of Israel's systematic policies aimed at erasing the Palestinian identity of Jerusalem. According to an OCHA survey in 2020, "at least 218 Palestinian households have eviction cases filed against them, the majority initiated by settler organizations, placing 970 people, including 424 children, at risk of displacement." For days now, settlers, backed by Israeli forces, have been harassing Palestinians in Jerusalem. As you read this, Israeli forces are violently storming Al Aqsa Mosque in celebration of Jerusalem Day and attacking Palestinian worshipers. Hundreds have been wounded and around 50 have been hospitalized.
East Jerusalem remains part of the occupied Palestinian territory, thus Israel's actions violate International and Humanitarian Laws as well as Geneva convention under which the occupying power must respect the rights of the Palestinians under occupation and cannot confiscate private property. Forced evictions also violate the rights to adequate housing and privacy as well as other basic human rights. As emphasized by OHCHR spokesperson, "forced evictions are a key factor in creating a coercive environment that may lead to forcible transfer, which is prohibited by the Fourth Geneva Convention and is a grave breach of the Convention".
As Palestinians in Sheikh Jarrah protest against Israel's efforts to ethnically cleanse their neighborhood, they are faced with settler aggression protected by Israeli forces who physically assault the residents and solidarity protesters and spray skunk water on them, a chemically enhanced type of sewage water.
The world has a moral obligation to stop these crimes against humanity.
The YWCA of Palestine calls upon the international community tohold Israel accountable for its continued violations of human rights in accordance with international laws and the relevant international conventions. Concrete measures must be taken to stop the ethnic cleansing of East Jerusalem including imposing sanctions and banning trade with Israel. We need more than letters of condemnation!
We call upon you as individuals to take action to stop this ethnic cleansing taking place in Skeikh Jarrah, by taking one or more of the following measures:
Spread the word about what is currently happening in Sheikh Jarrah on social media by using the hashtag #SaveSheikhJarrah and updating your profile picture with the #SaveSheikhJarrah frame from Markez Hamleh.
Send a letter to your representatives to exert pressure on your governments to take action and to hold Israel accountable for its actions against the Palestinians.
Educate people around you about the situation in Palestine.
Ask the United Nations to impose sanctions on Israel until it abides by International laws.