YWCA of Palestine on International Women's Day: Palestinian Women Fight for Freedom and Equality Even when Israel Jails Them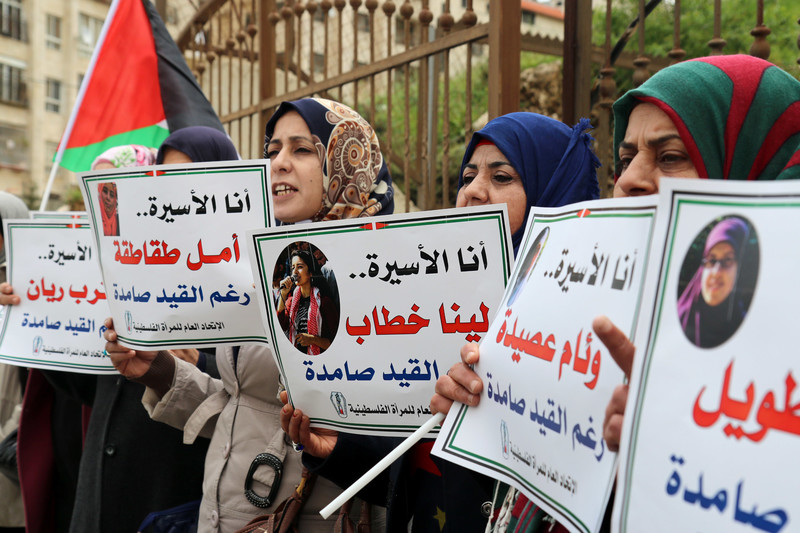 Dozens of Palestinian women and girls are spending International Women's Day in jail. More than 10,000 Palestinian women have been imprisoned over 50 years of Israel's military occupation. There are currently 58 female prisoners in Israeli prisons and detention facilities, including 10 girls. They are held in Hasharon and Damon prisons held in Israel and thus, in violation of Article 76 of the Geneva Convention. They are subject to all kinds of abuse and violence including confiscation of their belongings, deprivation of family visits, prolonged solitary confinement, psychological and physical torture, and various kinds of sexual violence such as beatings, body searches, and sexual harassment and rape.
Gender Parity is the theme of this year's International Women's Day. Palestinian women have gender parity when it comes to fighting for freedom and resisting occupation with Palestinian men. They are paying for it, like the men, with their lives.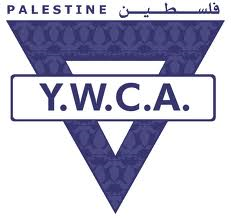 The YWCA of Palestine asks you as supporters, partners and friends to stand with us as we stand with these brave women. We specifically ask you to demand that the UN end its contracts with G4s which operates in Israeli prison and to sign onto Amnesty International's campaign to end administrative detention.
Resources for more information: