YWCA of Palestine: Statement on International Women's Day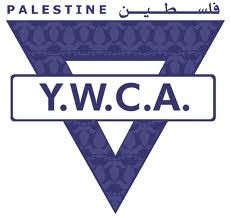 As the world celebrates International Women's Day, Palestinian women continue to live under the longest occupation in modern history. Over 70 years of oppression and the Palestinian women continue to suffer every day humiliation, physical and psychological violence at checkpoints, yet they continue to struggle with dignity and persistence to survive. More than 10,000 Palestinian women have been imprisoned over the last 50 years, and today 53 women prisoners continue to be held in Hasharon and Damon prisons in violation of Article 76 of the Geneva Convention. They are subjected to all kinds of abuse and violence including deprivation of family visits, with no exception for mothers with young children, health services and education, as well as psychological and physical torture and sexual harassment. According to Addameer, "Sexual harassment of Palestinian women prisoners also occurs through threats of rape (including threats of rape of their family members) and sexually degrading insults made by prison personnel." (Addameer, "IMPRISONMENT OF WOMEN AND GIRLS", November 2018.)
35 years old Israa Jaabis from Jerusalem has been languishing in Hasharon prison since 2015 as Israel accused her of attempted murder after her car exploded near a checkpoint due to technical fault. The accident left her with first and third degree burns on 60 percent of her body and eight of her fingers were amputated. Israa requires extensive medical and mental care, yet the Israeli Prison System continues to ignore the calls of human rights organizations for her release. She is sentenced to 11 years in prison.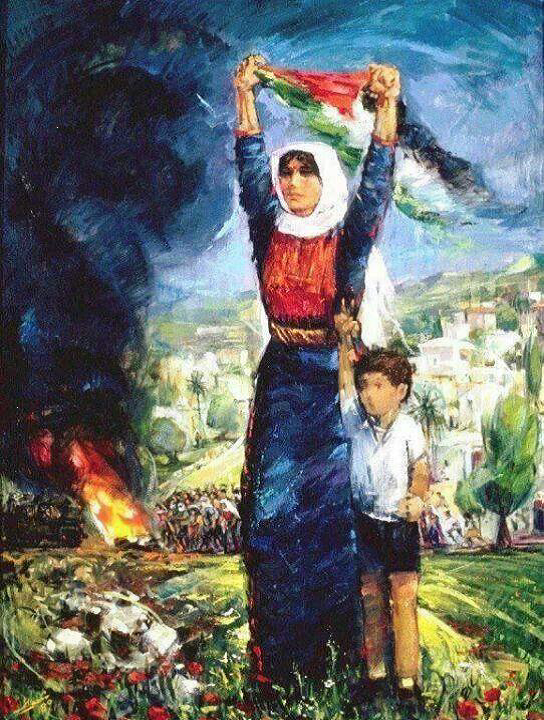 While International Law and UN Resolutions, especially UNSCR 1235, "calls on all parties to conflict to take special measures to protect women and girls from gender-based violence, particularly rape and other forms of sexual abuse, in situations of armed conflict". Our women are not protected, nor do they have access to their basic rights during encounters.
For Palestinian women, the struggle continues on a daily basis and in every aspect of their lives. Despite the fact that Palestine has ratified the Convention on the Elimination of all Forms of Discrimination against Women (CEDAW) with no reservations, the adoption of the Family Protection Bill is at a standstill and the current Personal Status Law continues to reinforce the patriarchal notion that women are inferior to men by denying them protection and fair treatment. As a result, many Palestinian women have become victims of domestic violence such as women's rights activist wafa' Gazawneh who was murdered by her husband.
The YWCA of Palestine calls on the international community to hold Israel accountable for its crimes and put pressure on it to respect international law and conventions. We call on the Palestinian Government as well to abide by CEDAW and all other international conventions pertaining to women's rights that they have endorsed and take measures to provide protection for women and girls especially by adopting the Family Protection Bill and amending the Personal Status law to ensure a better life for all.
Painting by Ismail Shammout