A Voice from the Democratic Republic of Congo
Written by: Bryan Parrish, serving with the Church of Christ in Congo
Paul's Epistle to the Philippians reminded me of the tribal conflict between the Tekes and the Yakas. In this passage, we discover Evodi and Syntyche, two Christians that are obviously in conflict. Their conflict disrupts and disturbs everyone around them. From his prison cell in Rome, Paul implores and even begs them to put aside their differences and make peace.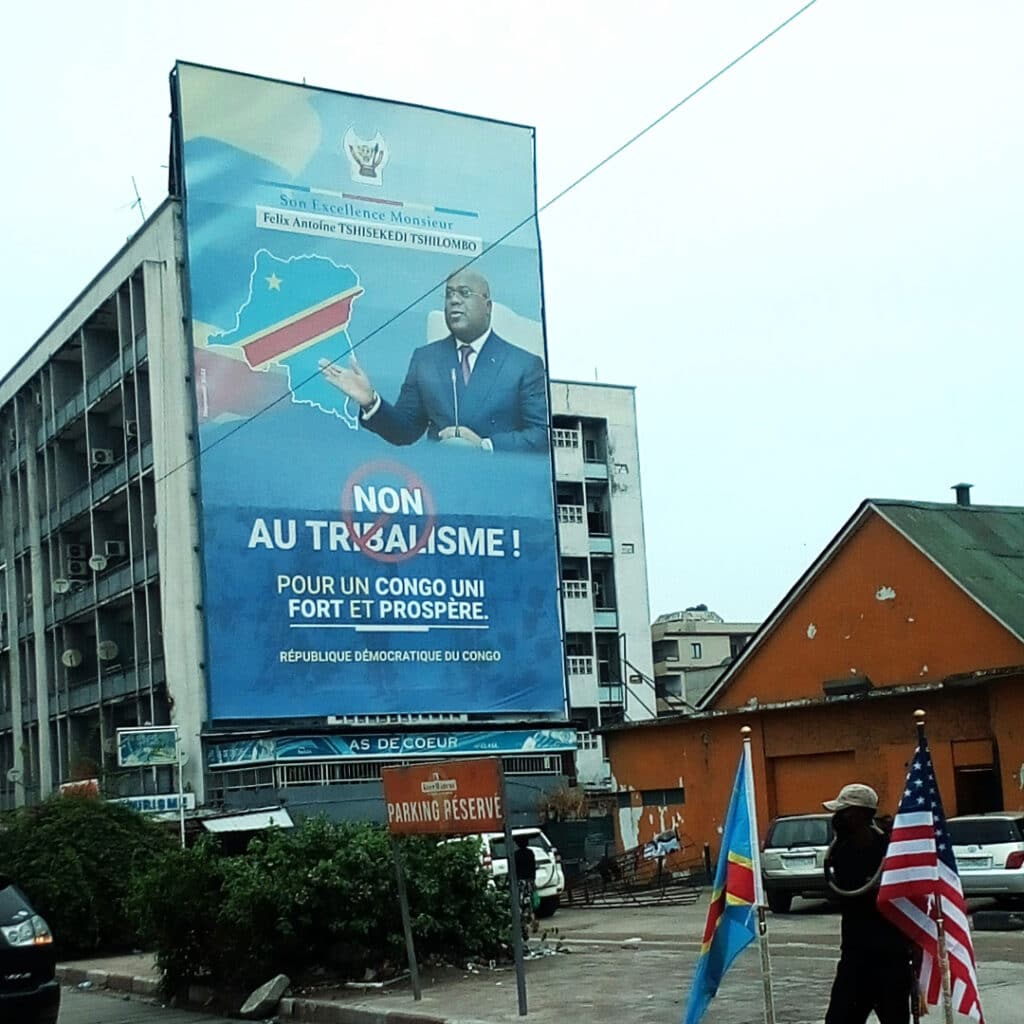 The conflict between the Yakas and the Tekes started a little more than a year ago. Like Evodi and Syntyche, they are almost exclusively Christians. The conflict has affected not only the population, but also the Church. Schools and medical centers from communities of ECC have been burned. Ministers with their families have been forced to flee their villages and their congregations. Youth who grew up in the same congregation have joined opposite militias. Thousands have left their homes and live in permanent insecurity. Of course, the conflict between the Yakas and the Tekes is on a much larger scale than Evodi and Syntyche with hundreds of violent deaths. But the need for understanding and dialogue are just as important.
To understand the conflict, SEPRODDIA began by surveying the displaced population. More than 150 people took part in the survey which included 40% Teke, 30% Yaka, and 30 % other tribes. It is interesting to note that the tribes have lived in harmony for generations and a vast majority of the people surveyed had a positive view of the other tribe before the conflict began.
Looking for paths for better mutual understanding, SEPRODDIA works with an organization called the Civil Service for Peace. Last month, SEPRODDIA organized a workshop with a conflict resolution expert from Bread for the World to initiate dialogue between leaders of the Tekes and the Yakas. Thirty leaders, which included tribal chiefs and ministers who had fled the conflict, participated in the workshop with an equal number of participants from each tribe. At the end of the workshop, the general impression was that the two parties were more acquainted with each other, compared to their first meeting, where it was feared that the two protagonists would get into an altercation during discussions.
Our hope is that the climate of mutual trust that was established during the workshop can be taken to another level in the region and that the Church of Christ in Congo can play a role in their process of healing.
Rev. Bryan Parrish is a mission co-worker in the Democratic Republic of Congo with the Church of Christ in Congo/SEPRODDIA (protestant service of development and diakonia).
Bryan's appointment is made possible by your gifts to Disciples Mission Fund, Our Church's Wider Mission, and your special gifts. Make a gift that supports the work of Bryan Parrish