Global Health
"I will heal them and reveal to them abundance of prosperity and security." Jeremiah 33:6b
Special Calendar Dates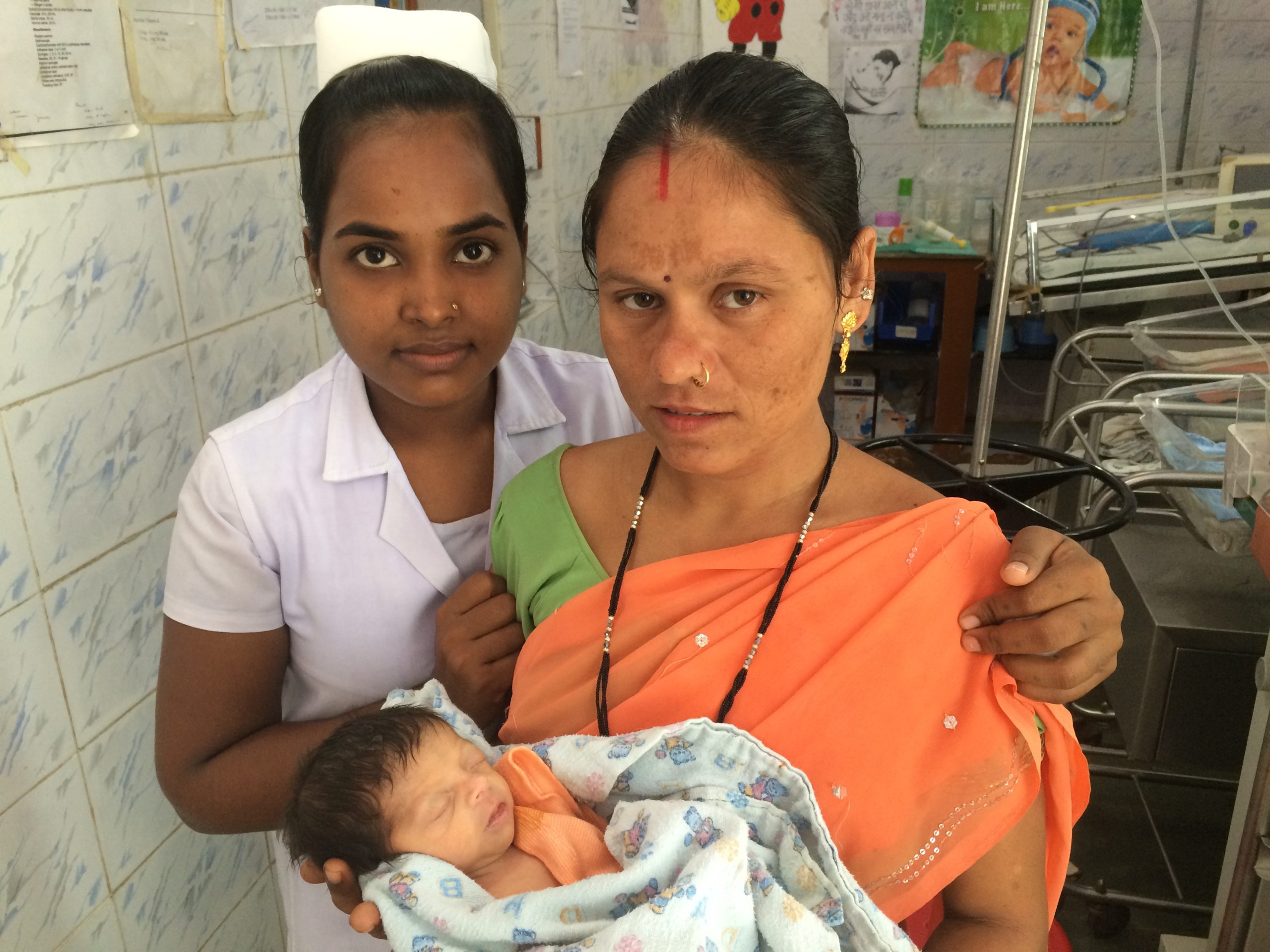 An illness is one of the greatest threats to families with limited income. Whether it is a devastating diagnosis of cancer or something as common as a broken bone or infected scrape, medical problems are a misfortune that few families in developing countries can afford. Sickness not only means expensive medications and doctor's bills, but also a loss of wages. This can cause the failure of a small family business, an inability to harvest crops, or the necessity of taking a child out of school.
Many times, an illness is caused by inadequate sanitation or polluted water. Over 1 billion people in the world lack sustainable access to fresh water and 2.5 billion do not have adequate sanitation. Access to adequate sanitation is more than a basic development issue. It is a human rights issue and a global health issue. Safe, secure and private sanitation is fundamental to ending violence against women and girls.
Resources on Global Health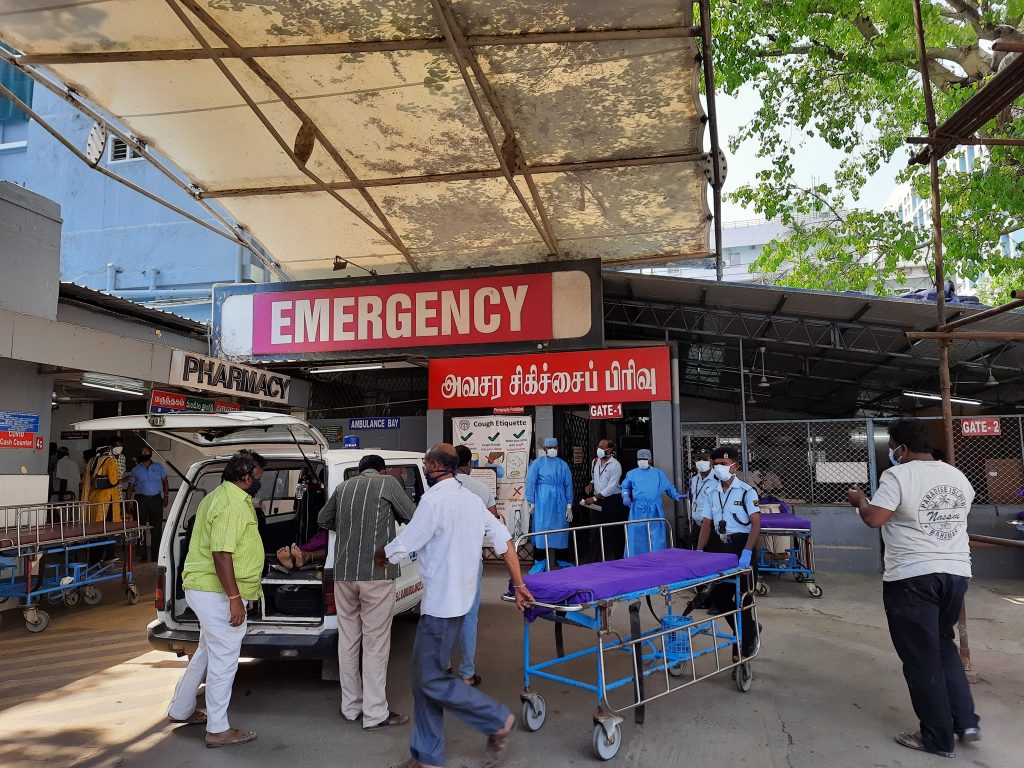 India has been going through a ferocious onslaught of a second wave coronavirus in the past month….
Read More