Earth Day – April 22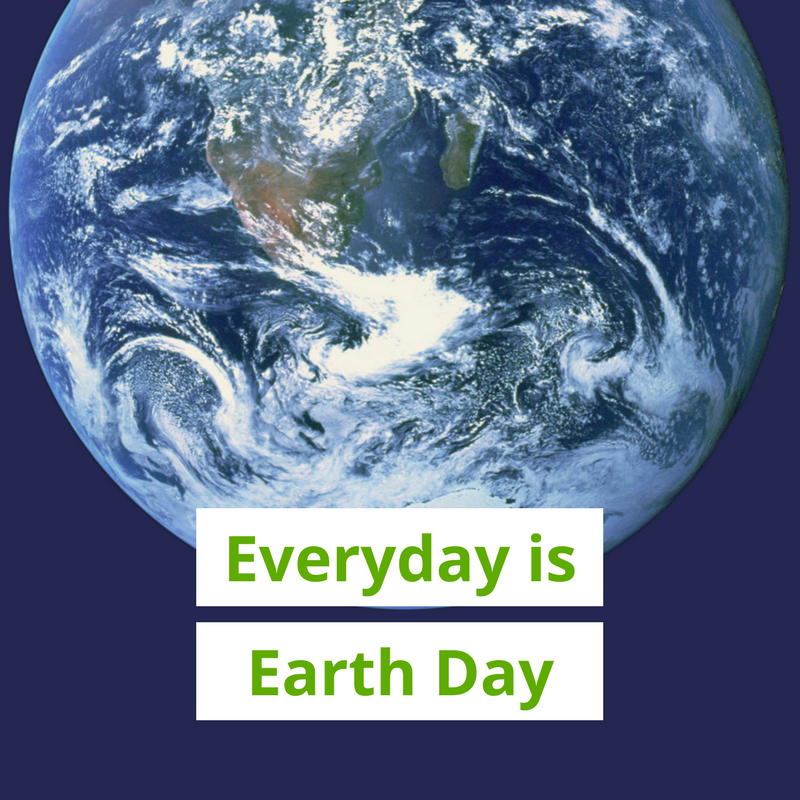 Earth Day is an occasion to affirm our relationship with God's creation, and our responsibility to care for the earth and its natural resources.
Many congregations designate the Sunday closest to Earth Day as Earth Day Sunday. You can use this date as an occasion for special worship, education, and advocacy focused on the environment.
Earth Day Resources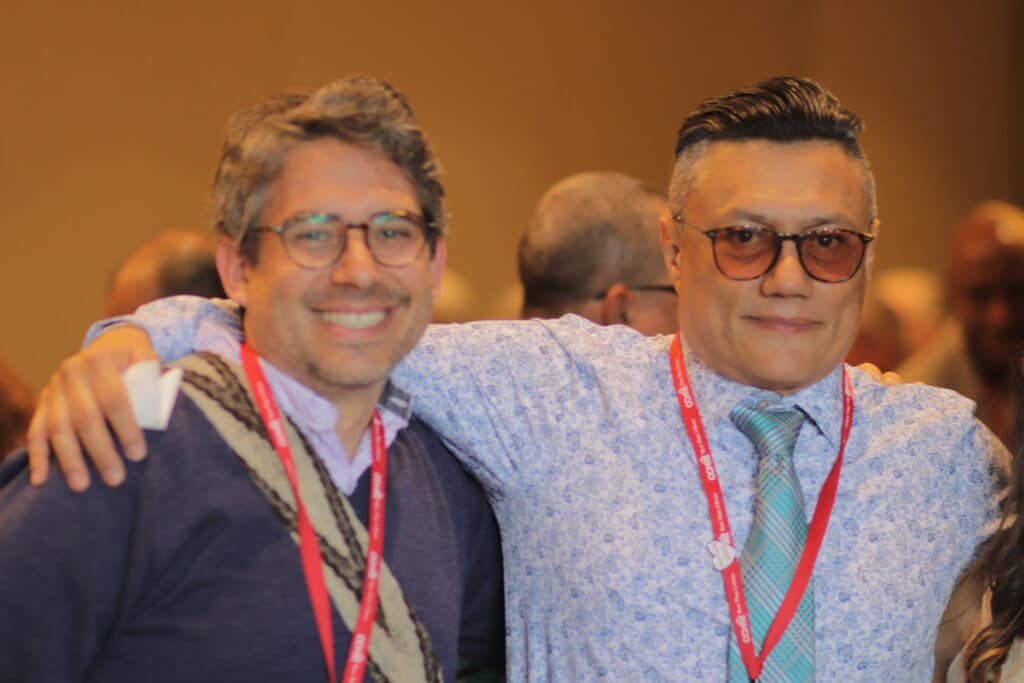 We have much to celebrate at Global Ministries! Join us in celebrating news and updates from the…
Read More