Mission Priority Positions
Global Ministries is excited to announce new mission priority positions in the Dominican Republic, Haiti, and Botswana. These are three to four-year positions that meet a critical need for our partners.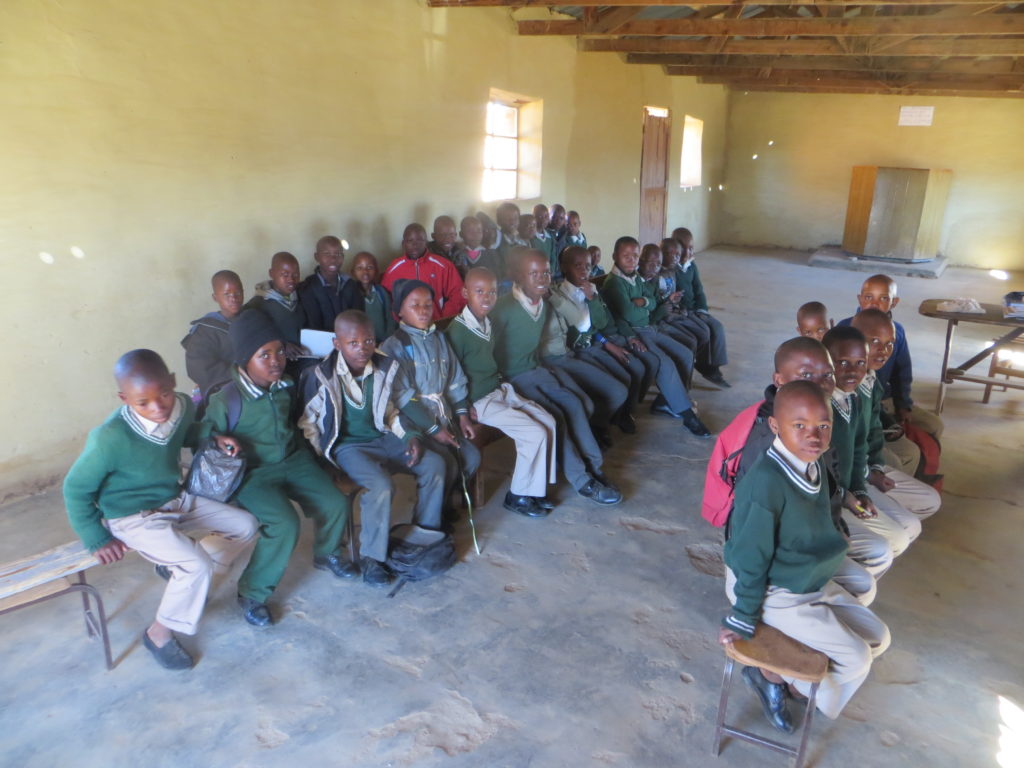 Botswana:
The Botswana Council of Churches has requested a Business Development Mission Co-worker to work in facilitating development of the BCC Investment Arm into a fully functional initiative. The role would include assisting the Council to prioritize in terms of immediate, short term and long term investment or business opportunities; with the Council to kick-start at least one self-sustaining business; alongside the Council, do a structural assessment and create brand investment initiatives.  The prospective candidate should be a person with a degree in Economics, Business Administration, Strategic Management, or related field of study with relevant professional experience.
Dominican Republic:
The Social Services of the Dominican Churches (SSID) has requested a person with knowledge regarding legal issues, human rights, or migration issues to work on helping to document cases for applying to either Dominican or Haitian citizenship for cases pending on documentation or cases for accompaniment on issues regarding their stateless situation (civil law, contracts, inheritance issues).
Haiti:
The National Spiritual Council of Churches of Haiti (CONASPEH) is requesting the appointment of a professional nurse. The person will be appointed to work on the organization and coordination of CONASPEH's Nursing School Project. Some administrative experience is desired, but not required. Language skills are not needed up front and will be provided along with the appointment.
Please contact Catherine Nichols for more information.