Global Ministries at Summer Camp 2019
Global Ministries mission co-workers are back in the US this summer to share the exciting news of God's work in the world at Disciples and UCC camps. 
Camp is a critical time for learning about your faith. Spending time with mission co-workers gives youth a chance to experience the vocation of mission co-workers living out their faith by serving the global church.
Throughout the summer, we will share notes and photos from mission co-workers about their camp experiences and the excitement they have in sharing God's global story at camp.
Want to know where mission co-workers will be? The full list is available here.
To read all the notes and see all the photos posted from throughout the summer, check out the archive.
_______________________________________________
WEEK SEVEN AND EIGHT:

Gathering with other young adults between the ages of 18 and 29 to discuss the role of the church and our role as representatives of Christianity in our communities and our world was such a unique opportunity as I prepare to serve as a Global Mission Intern in the Dominican Republic. Keynotes and bible study on the topic of communication: the ways we communicate with ourselves, our communities, and with the Divine. We explored covenants throughout scripture and the ways in which struggling to understand the will of God has always been present in humanity. We also explored the writing of Anthony de Mello. I was struck by one parable in particular where a village hands over a prisoner to an army because they fear for their own safety. When they are visited by a prophet, they are rebuked for their actions and when they claim they looked in the scriptures, the prophet replies "you looked in the scriptures, but you should also have looked into his eyes." Moving forward Advance has challenged me to look into the eyes of everyone I meet and to see their story but also their worth as a child of God and a member of our beloved community. Lastly, in the words of Ali Miguel, our Thursday keynote speaker and faculty member: "The most radical thing you can do with your body is to show up." Thank you to Global Ministries and to Advance Conference for allowing me to show up this week and I look forward to the chance to radically show up throughout our community in the future. – Kaitlin Thompson at Camp Christian in Ohio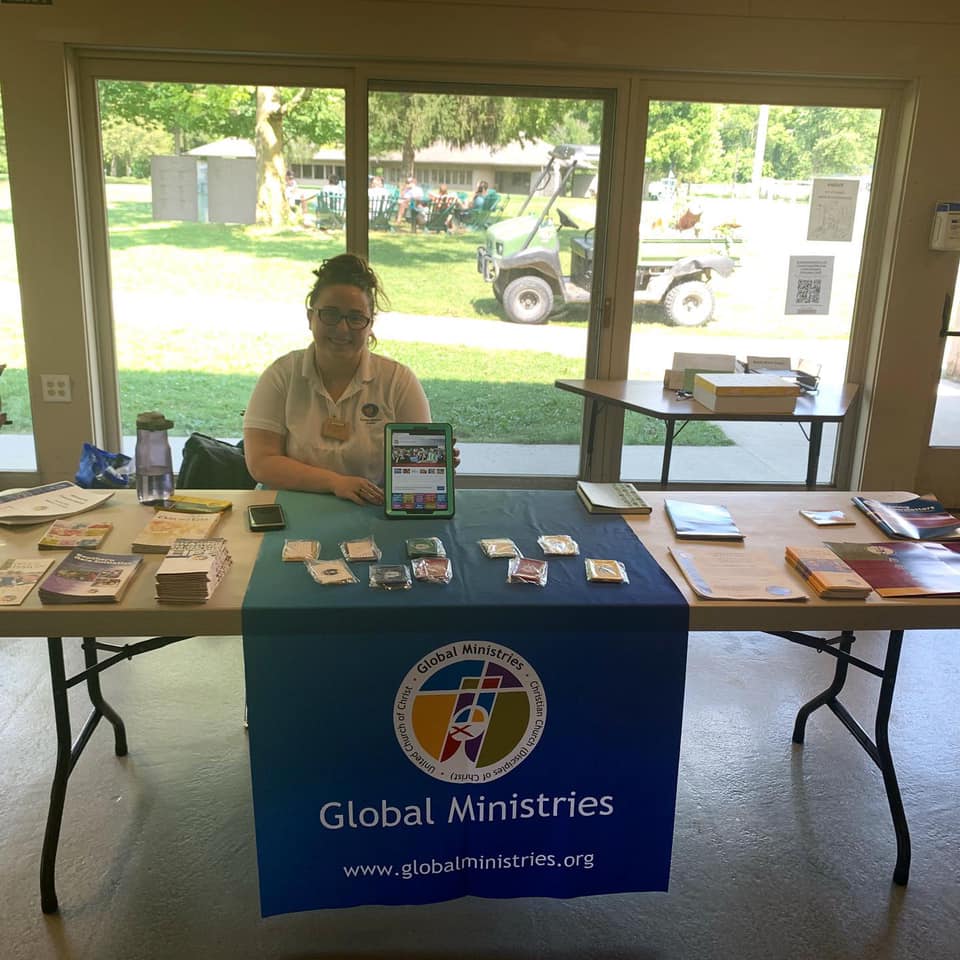 _______________________
Nia Sullivan at Christmount in North Carolina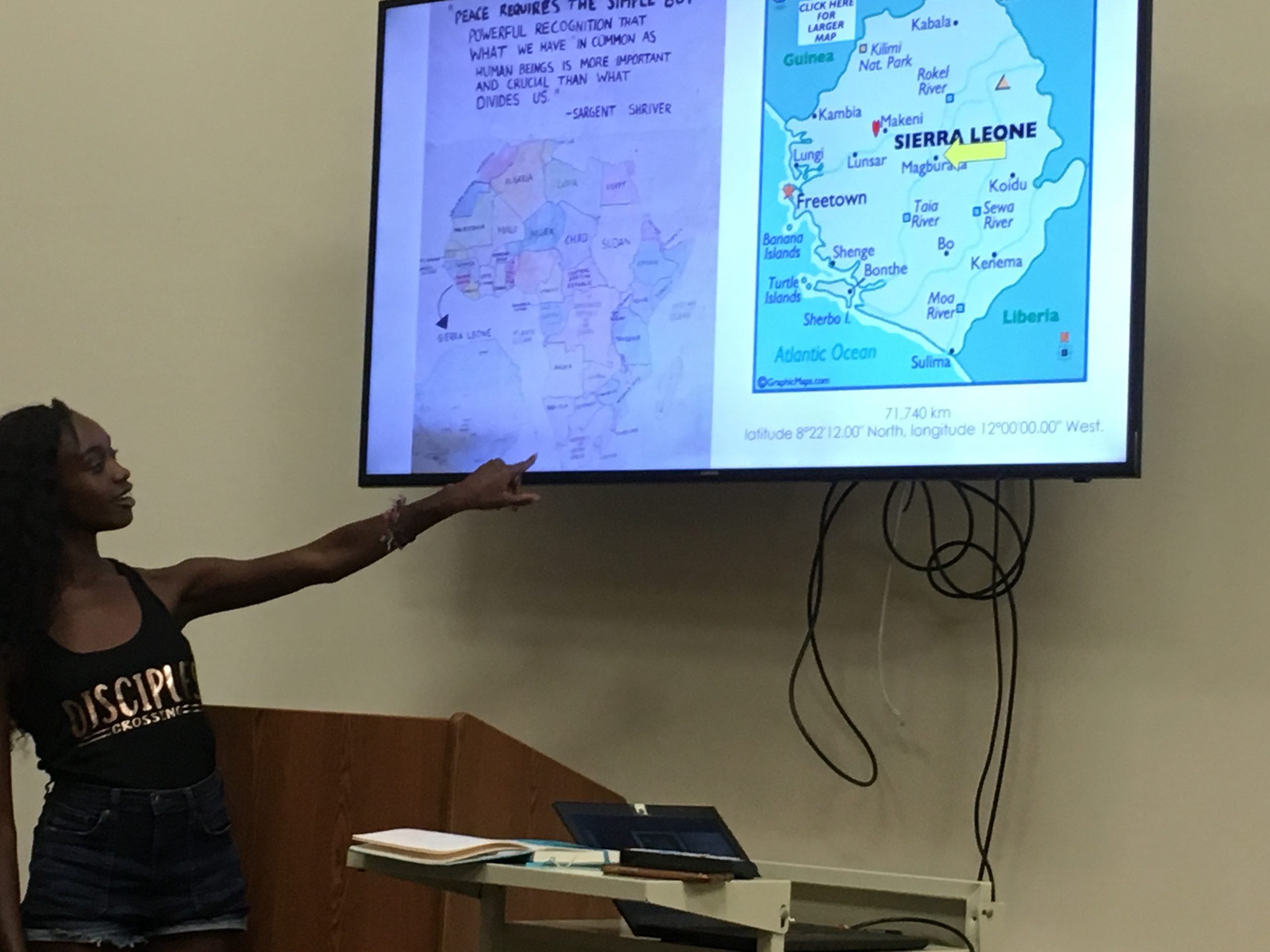 _______________________
Starting my last week of camp at Rock Point, on Lake Champlain in Burlington, VT, I was exhausted. I had been on the road and at camps for most of the summer and I was feeling it — but I threw myself into this last camp head first and had a delightful week. I served as the lead female counselor for the camp and formed wonderful bonds with the youth in my cabin. I shared with the campers about my time abroad and we had amazing conversations about what it means to work for a church and how we can all follow our callings to create a more just and peaceful world. – Kearstin Bailey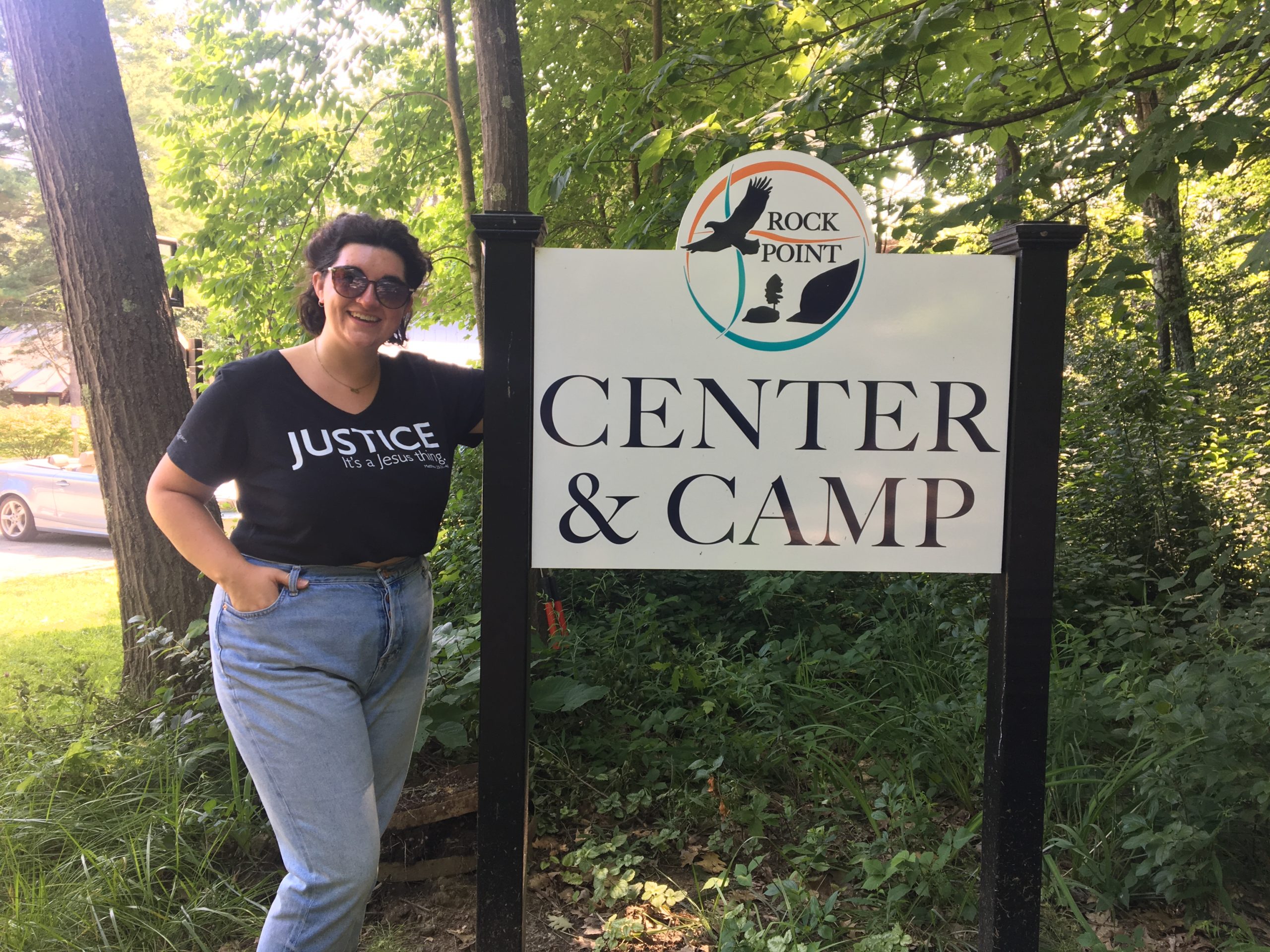 _______________________
We spent this week at the Satyagraha Institute (at Placerville Camp of the UCC of South Dakota). Here we shared with many other activists about nonviolent social change. A highlight was spending time each day tending to the "inner life" and rooting ourselves in spiritual practices that help sustain the work of social justice. – Michael Joseph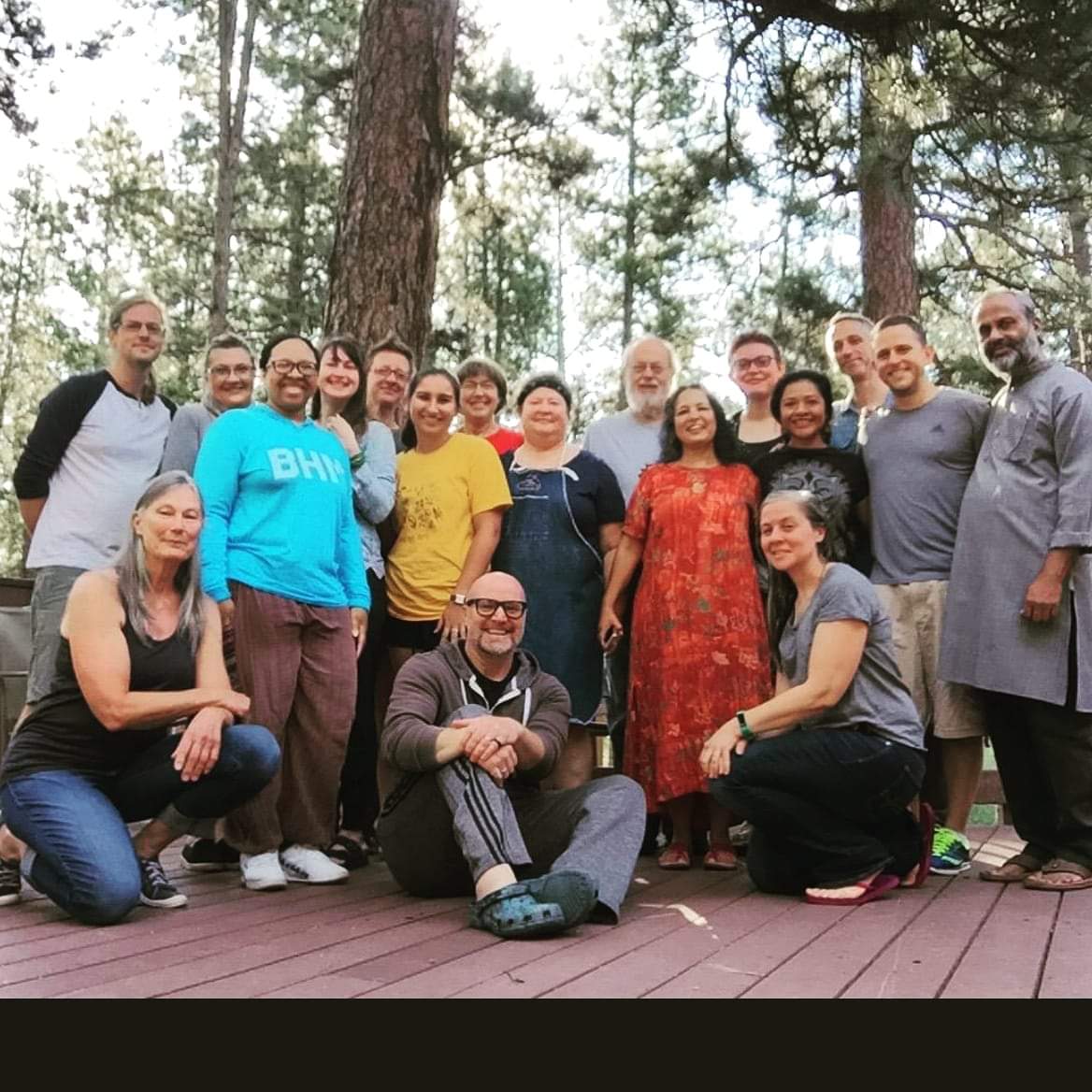 _______________________