Evangelical Presbyterian Church, Ghana
The Evangelical Presbyterian Church, Ghana is an established partner of Global Ministries, having been founded in the 1840's by the Breman Mission of Germany among the Ewe people of what was then considered German Togoland. After World War 1, Togoland was divided as a spoil of war between Britain and France. The Ewe people were politically divided between Anglophone Ghana and Francophone Togo, and the Church became divided as well. The United Church Board for World Ministries began its involvement with the Evangelical Presbyterian Church of Ghana in 1946.
The EP Church, Ghana is one of the oldest self-governing churches in Africa, having adopted its own constitution in 1922. It has strong roots in the Evangelical and Reformed tradition and includes approximately 600,000 members and 512 congregations. The EP Church, Ghana is very committed to its spirituality and social action ministries. Global Ministries supports the Evangelical Presbyterian Church, Ghana in programs of church expansion, education, and service.
Support this Ministry
To make a gift for this ministry online or by check use the online donation page.
100% of your gift will be directed to Evangelical Presbyterian Church, Ghana
You will receive updates on the work in this area as they become available
Share in the vision of God's abundant life for all people
---
Related Content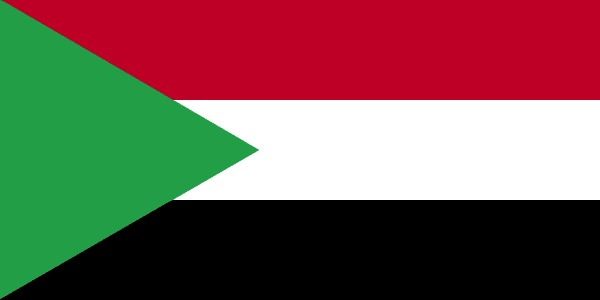 As communications of civil unrest abound, Global Ministries voices our concern and condemnation of...
Read More