Lesotho Evangelical Church
The Lesotho Evangelical Church is one of Africa's oldest Protestant churches, founded in 1833 by missionaries from the Paris Evangelical Mission society.
It is Lesotho's oldest denomination and today it has 261,350 members in 112 congregations. It also maintains 563 schools. Lesotho is 96% Christian. The LEC-sponsored schools have contributed to the 83 percent literacy rate nationwide. Global Ministries' relationship to LEC began in 1983.
Lesotho is a country about the size of the state of Maryland with a population of 2.17 million inhabitants. With half the population below the poverty line, a 45 percent unemployment rate, and with 35 percent of active male wage earners away from home working in neighboring South Africa, Lesotho faces many economic challenges.
Support this Ministry
To make a gift for this ministry online or by check use the online donation page.
100% of your gift will be directed to Lesotho Evangelical Church
You will receive updates on the work in this area as they become available
Share in the vision of God's abundant life for all people
---
Related Content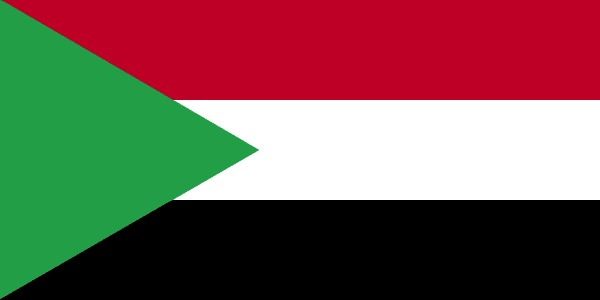 As communications of civil unrest abound, Global Ministries voices our concern and condemnation of...
Read More