Educational Project Caminante, Dominican Republic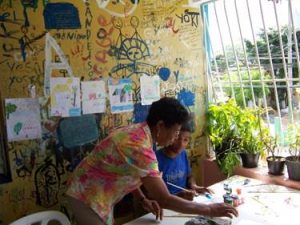 Proyecto Educativo Caminante, República Dominicana
Caminante literally means "One Who Walks the Path." Caminante is located in Boca Chica, a beach resort town located close to the airport and the capital city of Santo Domingo. Caminante provides a safe space where hundreds of youth and their families will receive counseling and participate in recreational and formation programs. Denisse Pichardo is the director.
Their mission is to promote participation, encourage empowerment, and personal growth to construct and recover healthy environments (family, school, peers, and community) with shared values such as solidarity, honesty, respect, and peace. Their vision is to walk along with children, adolescents, and young people as they grow and help support a formation that allows for the development of their potential.  The hope is that they will create a new foundation of future leaders that will make space for the rights of all.  
To accomplish their mission and vision, Caminante promotes fun and recreational activities as a tool to teach them alternatives for more unhealthy recreational activities. They encourage education and help to provide vocational training. They defend the rights of children, adolescents, and their families and create and maintain alliances that are dedicated to the same ideals.
Read a story about how a church raised funds for Caminante here.
Support this Ministry
To make a gift for this ministry online or by check use the online donation page.
100% of your gift will be directed to Educational Project Caminante, Dominican Republic
You will receive updates on the work in this area as they become available
Share in the vision of God's abundant life for all people
---
Related Content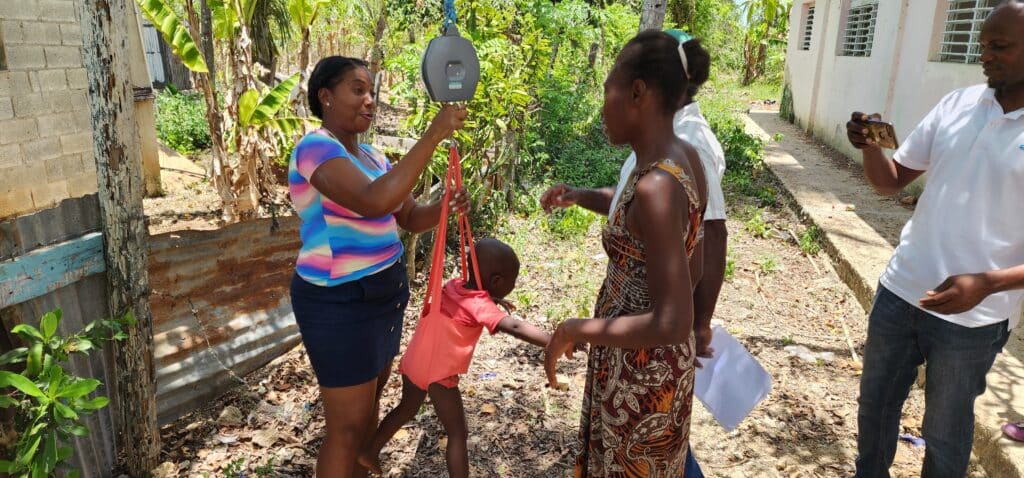 The community of Consuelo has been receiving little angels from heaven. I could see their wings...
Read More